Willian Represents Everything Antonio Conte Wants From His Team in Barcelona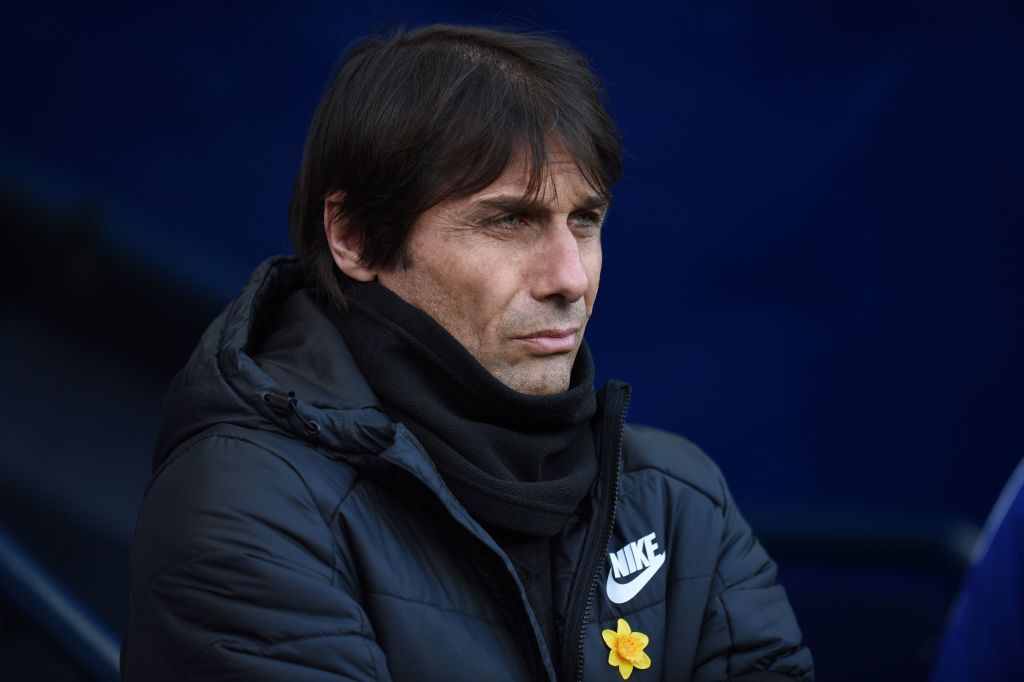 As seen on many occasions at Stamford Bridge over the past few seasons, the Shed End was thrilled on Saturday (March 10) by the sight of Willian drifting across the pitch with panic-injecting pace.
Driving through the center of the field, flicking the ball past Crystal Palace defenders and then meeting it on the other side, Willian was so quick his wild locks struggled to keep up with him.
The 29-year-old is enjoying his best season at Chelsea, with his first-half goal against Palace his fifth in as many games and his 13th of the season. He has overtaken Pedro as a starter in Antonio Conte's front three—understandable given he's had a hand in 17 goals in his last 18 starts.
Willian is a clear contender to be the club's player of the season come May, which would be the second time he had won the award. He was the recipient in 2016, taking it from Eden Hazard and then handing it back to the Belgian a year later—which creates the question of whether a trend is setting in West London.
For all his progress this season, Willian has stepped up when the rest of his teammates are experiencing a drop in form. He was understudy to Hazard in 2015, when they won the Premier League title under Jose Mourinho, and then again as they regained the crown under Conte last year.
While the attacking numbers support Willian's inclusion in the team, Conte insists his defensive work is equally important. "I think Willian is playing in a fantastic way but I want to underline not only with the ball, also without the ball because he is working very hard for the team," the Italian said.
"He is showing great maturity at this point of his career. I hope in my heart to see him in this 11, to continue this performance because he is playing very well."
And it will be this fine balance between defense and attack that Conte will demand from not only Willian, but all of his team when they travel to Barcelona on Wednesday.
Lionel Messi's goal at Stamford Bridge last month leaves Chelsea needing a goal at the Camp Nou, but Conte warned of the need for discipline and that the freedom enjoyed against Palace would not be the case in Catalonia.
"We are to show great resilience," he said, "because the game, for sure, will be totally different [to Palace]. We are playing against one of the best teams in the world so we must pay great attention, having the same focus, the same attention as the first leg against Barcelona."
But in Willian he has the perfect formula: Danger and discipline. He can rely on the Brazilian.