Chelsea Clinton, Daughter of Hillary, Expecting Second Child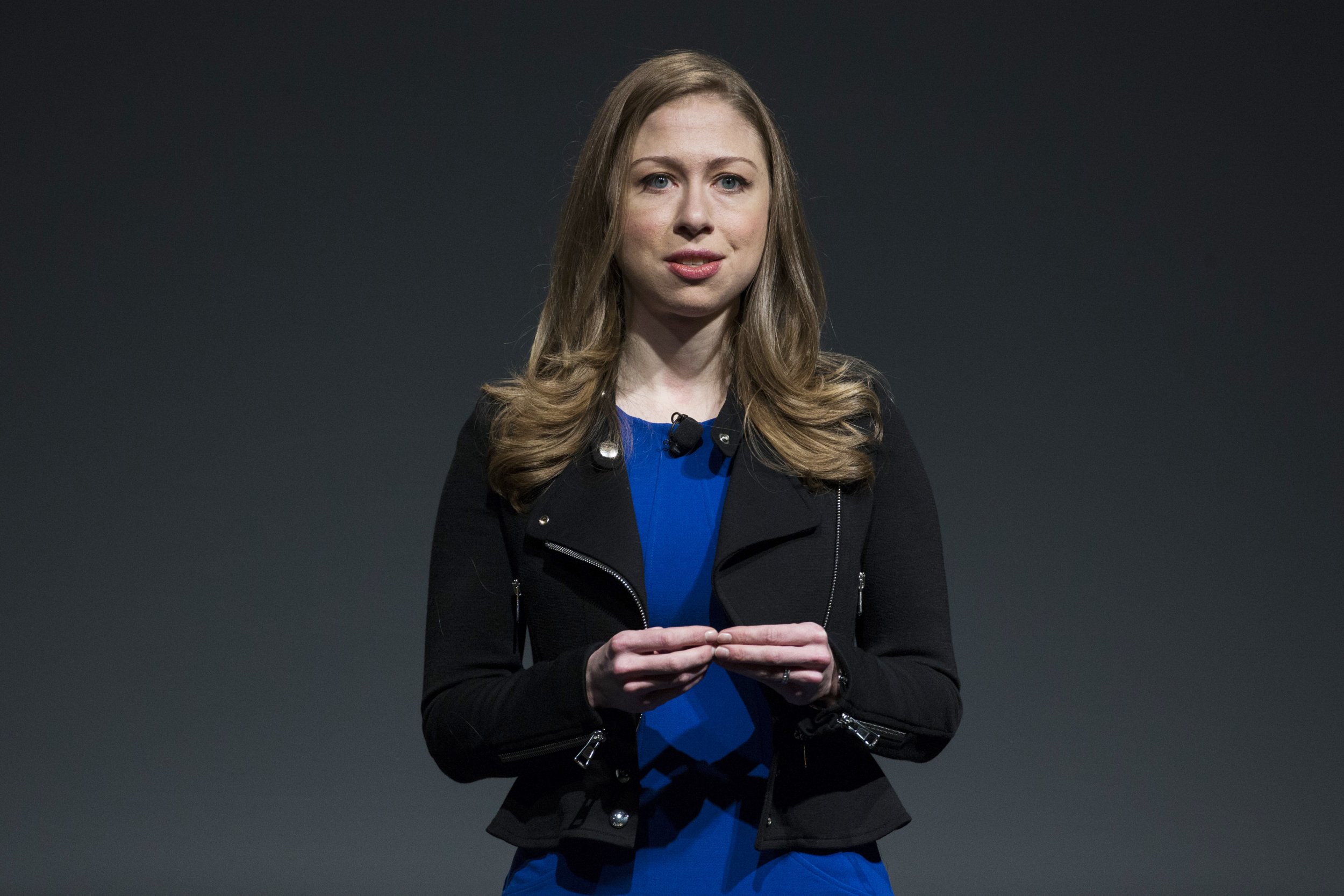 Chelsea Clinton announced she is expecting a second child on social media on Monday afternoon.
Her first child, Charlotte, was born in 2014. Despite being a toddler, Charlotte has already been mentioned in presidential debates, as the Democratic presidential candidate frontrunner is her grandmother, Hillary Clinton. Her grandfather is the former commander-in-chief.
"Your dad and I could not be happier for you, Marc and Charlotte," Clinton tweeted. "We're so excited to meet our second grandchild!" Bill followed suit: "Christmas comes early! Hillary Clinton and I are thrilled for Chelsea, Marc and Charlotte's growing family in 2016!"
Clinton did not disclose her due date or the baby's gender.