Chelsea Handler: Join the Fight to Protect Planned Parenthood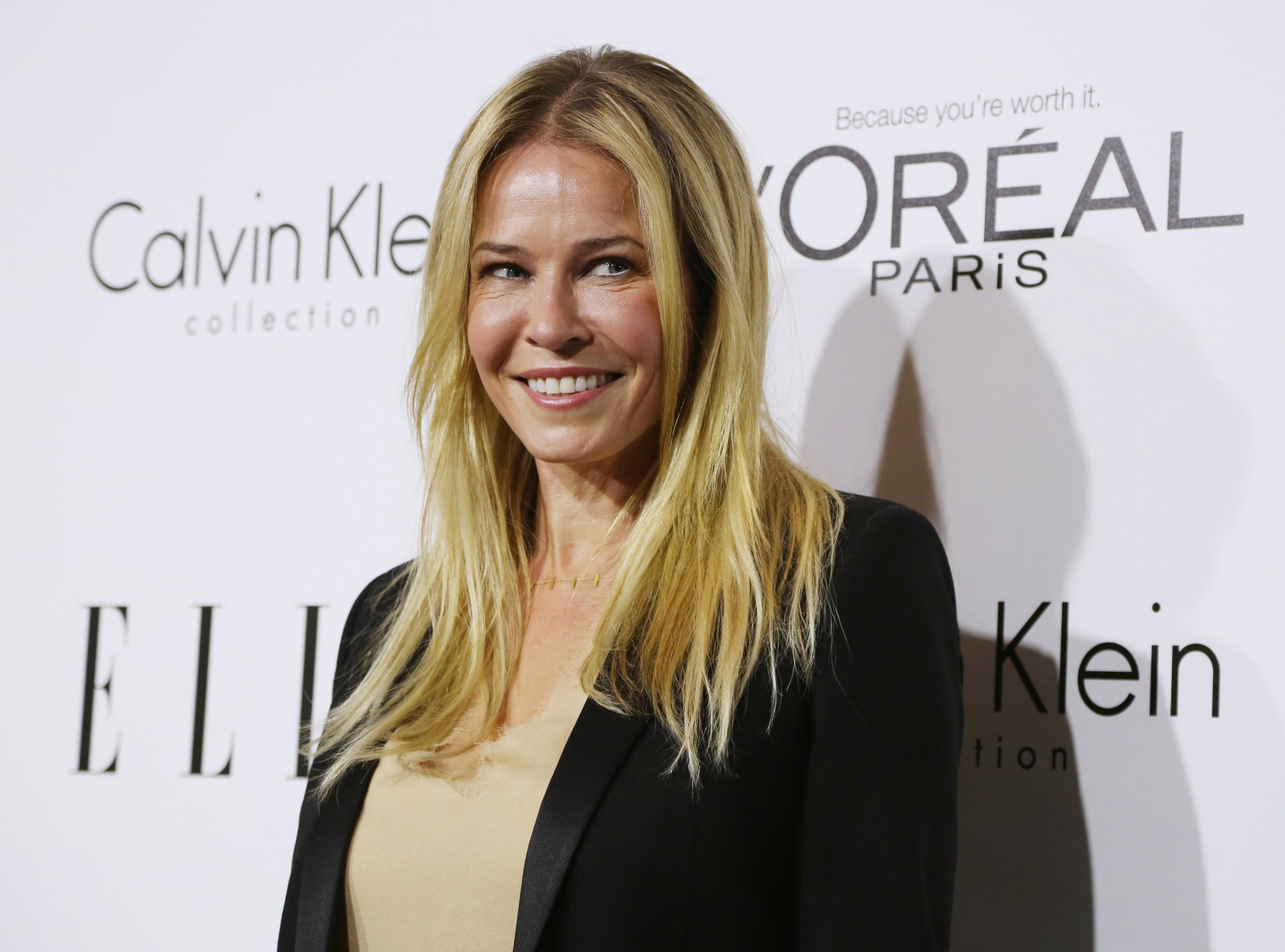 This article originally appeared on Medium.
By day (and many nights), I like making people laugh. But lately, the last thing I've felt like doing is laughing — not when women's health and reproductive rights are under attack like never before.
In Congress and in many state legislatures, Republicans are actively planning to defund Planned Parenthood. And the judicial history of President Trump's Supreme Court nominee Neil Gorsuch suggests he won't defend a woman's right to choose.
If you're feeling demoralized, you're not alone. But when things get bad, we get loud, we march and we fight — just like we did the day after inauguration.
That's why I told my friend Dan Kildee I'd do whatever it takes to help him stand up to those trying to defund Planned Parenthood and take away health care from millions of Americans. Click here to join the fight, because it's sure as hell going to take a lot more than just Dan and me.
Planned Parenthood may always be a convenient political target for Republicans, but here are the facts:
60% of patients who receive care at centers like Planned Parenthood consider it their primary source of health care.
In over 20% of the counties where it operates, Planned Parenthood is the only safety-net family planning provider.
It's not just for women. It's for men, too. And nearly all the care offered at Planned Parenthood health centers is preventive services and screenings — including contraception, testing for sexually transmitted infections, pap smears and breast exams.
So when some of our elected officials talk about defunding Planned Parenthood, what they really mean is that they want to deny women, men and their families access to potentially life-saving medical care.
This isn't 1917; it's 2017. We shouldn't have to fight to protect progress we've already made, but we're ready to. And I'm not going to sit back and let future generations be denied the same essential rights we have.
So click here to show you stand with Planned Parenthood and will fight to protect reproductive health and rights in this country.
Thanks for stepping up.
Chelsea Handler, a comedian and actress, is the host of Chelsea on Netflix.