Chelsea Manning Faces Solitary Confinement for Having Caitlyn Jenner Magazine, Other Infractions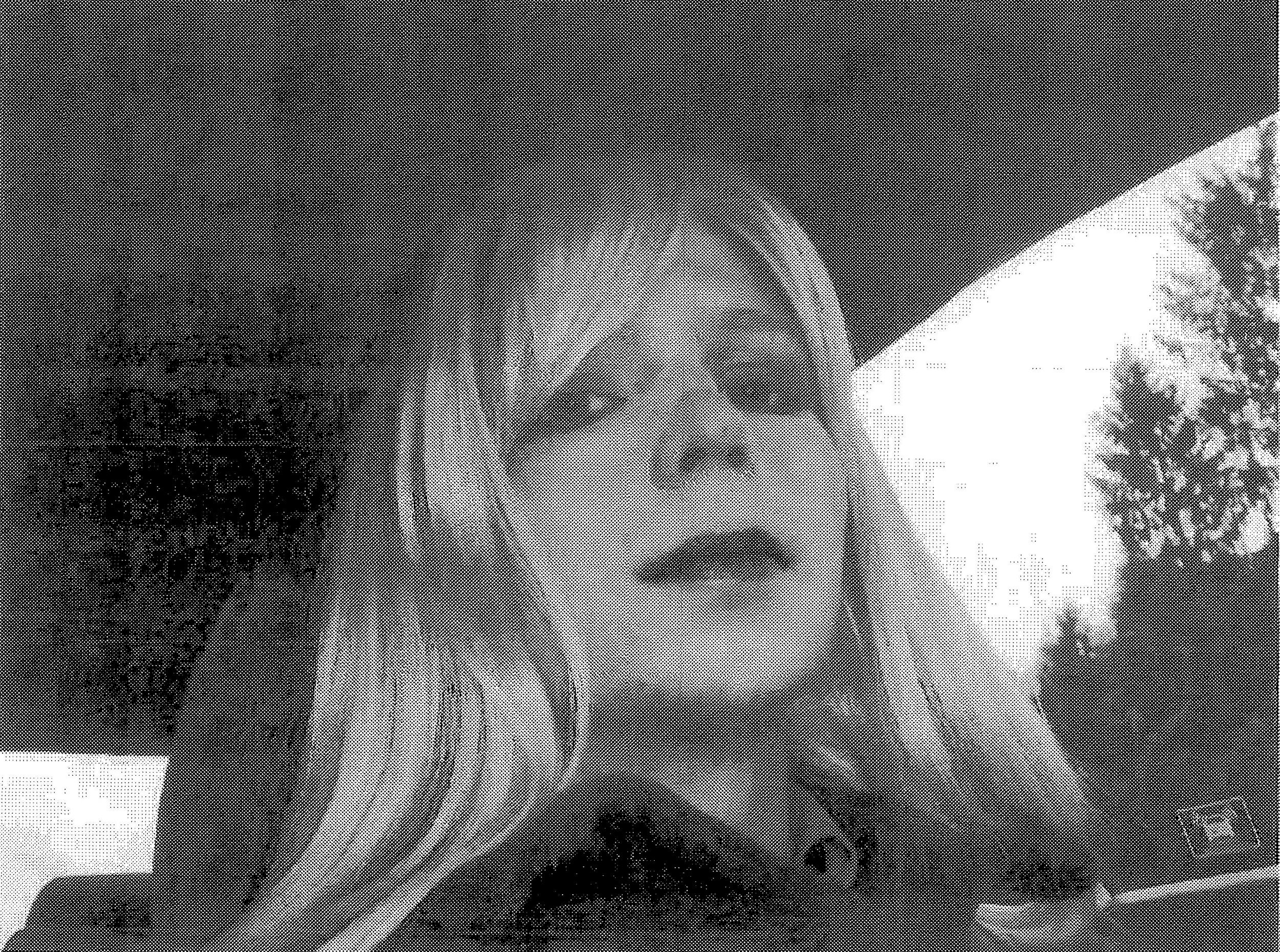 Updated | Chelsea Manning, the former private first class sentenced to 35 years in prison for leaking sensitive government documents to WikiLeaks, is being threatened with further punishment for violating prison rules.
Manning, 27, has been in lockup for five years and currently sits in the United States Disciplinary Barracks, a maximum-security military prison in Fort Leavenworth, Kansas. A petition launched Wednesday by Fight for the Future, an organization "dedicated to expanding the Internet's transformative power for good," says the prison charged Manning with "disrespect," "disorderly conduct," "prohibited property" and "medicine misuse."
Manning will have a sentencing hearing August 18, BuzzFeed News reports. The maximum punishment for these violations is indefinite solitary confinement, the petition says.
"Inmate Manning received a disciplinary report for alleged rules violations. The case has been processed and is currently pending a Disciplinary and Adjustment Board," army spokeswoman Tatjana Christian tells Newsweek in a statement. "Upon its completion, Manning will be informed of the outcome."
"Discipline and adjustment boards are a common practice in correctional systems to hold prisoners accountable to facility rules and adjudicate alleged violations within an administrative process," Christian's statement continues. "The Army remains committed to a fair and equitable process in the adjudication of administrative matters for all of its Soldiers."
According to the petition, the prison claims Manning swept food off a table and onto the floor during dinner on July 2, almost hitting a correctional specialist. This earned her a disorderly conduct charge. The correctional specialist asked Manning to stand aside after the meal so they could speak about what she had done wrong. When the correctional specialist attempted to talk to Manning, however, she cut the specialist off by "stating words to the effect of 'you are accusing me,' 'this interview is over' and 'I want my lawyer.'" Manning faces a disrespect charge for these interruptions, which the prison called "contemptuous."
On July 9, a week after the first incident, "while under administrative segregation," Manning had her cell inspected and prohibited property was confiscated, mostly books and magazines. Those reading materials included the Vanity Fair issue with Caitlyn Jenner on the cover, The Advocate, Out magazine, a Cosmopolitan issue containing an interview with Manning, Transgender Studies Quarterly and a novel about trans issues titled A Safe Girl to Love.
Also confiscated were the book Hacker, Hoaxer, Whistleblower, Spy—The Many Faces of Anonymous, the book I Am Malala, five books by the author Robert Dorkin, legal documents (including the U.S. Senate torture report) and the book Hidden Qualities That Make Us Influential.
During the July 9 inspection, staff also found an expired tube of anti-cavity toothpaste. The tube, which expired April 9, landed Manning a charge of "medicine misuse."
The petition says Manning requested that the hearing be made open to the public, but prison officials refused. Fight for the Future is asking that people sign its petition and share it on social media to encourage prison officials to change their minds.
"Long-term solitary confinement is a form of torture," the petition reads. "If it's not open to the public and the press, there will be no way to ensure that Chelsea isn't unfairly subjected to one of the worst forms of psychological torture."
"This kind of action has the potential to chill Chelsea's speech and silence her altogether," says Chase Strangio, one of the attorneys in Manning's civil case against the Defense Department seeking access to health care related to her gender transition. "We are hopeful that the prison will respond by dismissing these charges and ensuring that she is not unfairly targeted based on her activism, her identity or her pending lawsuit."
This is not the first crowdsourced effort for Manning. As Newsweek reported in July, San Francisco nonprofit Freedom of the Press launched a donation page to help Manning pay her legal fees. Since its launch, Manning's supporters have raised nearly $160,000, $60,000 of which came from journalist Glenn Greenwald and his employer, First Look Media.
Update: This article has been updated to reflect a comment from army spokeswoman Tatjana Christian.