Chelsea Manning Free: Whistleblower's Safety From 'Enemies' Top Priority When She Leaves Prison, Attorney Says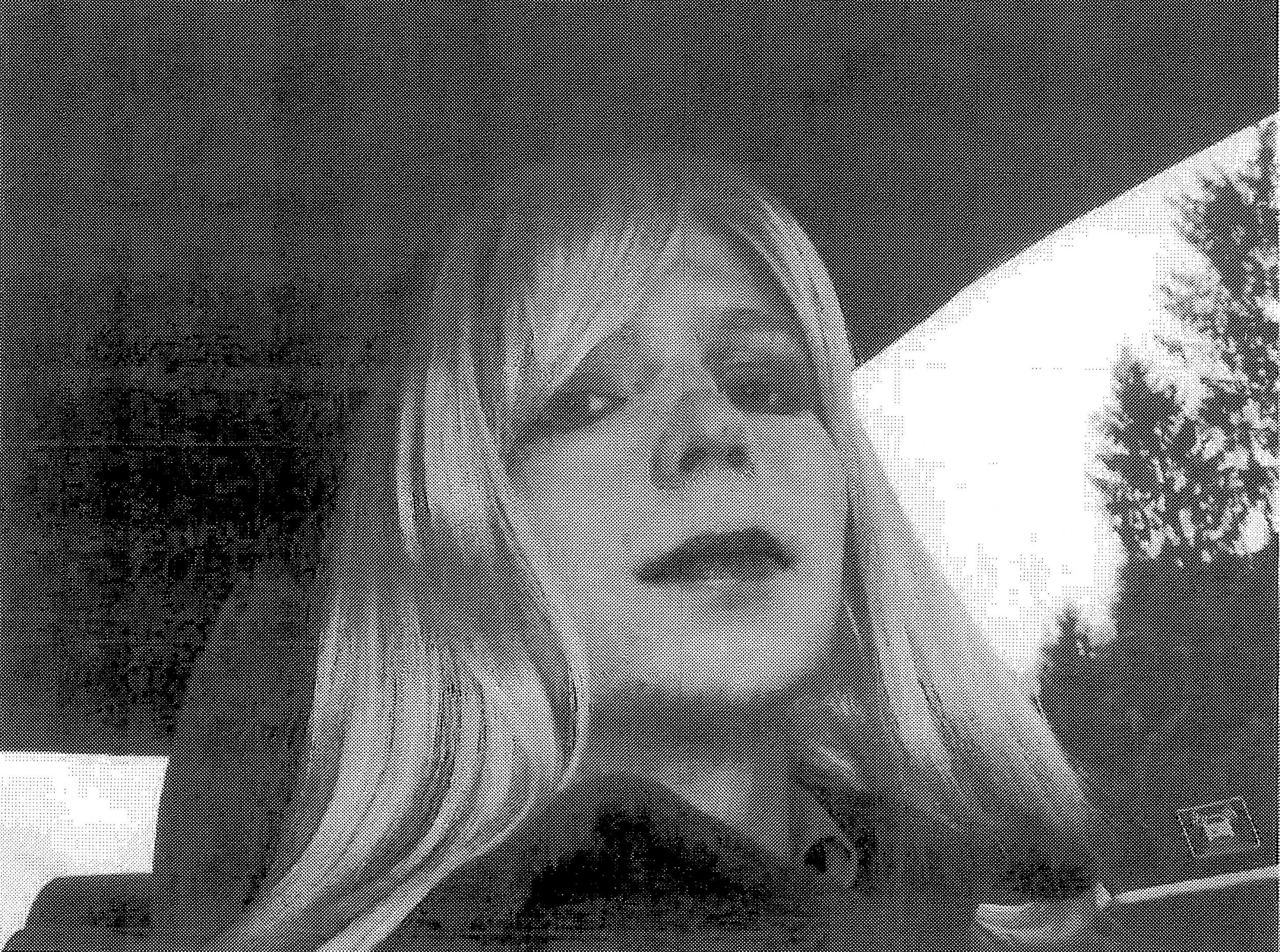 While Chelsea Manning is overjoyed at the prospect of finally being able to express her gender on her own terms when she is released from military prison, there is significant concern over getting her out safely, one of her attorneys has said.
Related: Why Chelsea Manning's release will make us all safer
After her 35-year sentence was commuted in the final days of Barack Obama's presidency, Manning on Wednesday is scheduled to leave prison in Fort Leavenworth, Texas. Sentenced in 2013 after admitting to breaking the law by giving hundreds of thousands of classified documents to WikiLeaks, Manning has been detained for seven years, making her the longest-serving whistleblower in United States history.
As a transgender woman who had her treatment delayed and twice attempted suicide in prison, the decision to commute her sentence saved her life, her attorney at the American Civil Liberties Union, Chase Strangio, said. But it was also strongly criticized by many, notably Republicans and the right-wing media. President Donald Trump similarly railed against the decision, labeling her a "traitor" just days after his inauguration.
Despite the Pentagon's review concluding that no individual was killed by enemy forces as a result of Manning's leak, significant hostility toward the 29-year-old remains. And Strangio, who has continued to keep in close contact with Manning, admits that there is a degree of concern about ensuring she can reach a safe place before she resumes her life.
"I think any concern is just wanting to know if there should be any concerns," he told Newsweek Monday. "She's a known figure who has enemies who invoke strong reactions in people. For now, it's just figuring out is she in danger at all and making sure she has resources and support so that she can be safe and healthy."
The specific logistics of her release were still being negotiated with the government, Strangio added. Manning's long-term goal remains to live in Maryland, a place that "feels comfortable for her" and where she has family. Manning lived with an aunt in the town of Potomac and studied at Montgomery College before enlisting in the Army in 2007.
A GoFundMe "Welcome Home Fund" for Manning is close to reaching its $150,000 fundraising goal, which Strangio said will help "get her into different locations that feel safe and comfortable for her."
There is "fear," too, he explained at Manning being thrust into an unfamiliar world after seven years of incarceration in which she suffered significant trauma. After attempting suicide last year, Manning was sentenced to solitary confinement, during which she made a second attempt on her life.
Once the initial issues are overcome, Manning will focus on getting treatment for gender dysphoria, after she had to fight to receive treatment while in military prison.
"She's looking forward to being able to access medical care and have it be provided for medical reasons and not have it withheld for non-medical reasons," Strangio said. "She'll continue the hormone treatment and then see her doctors and pursue her health care as she needs it and hopefully won't encounter any sort of political or administrative restrictions that have nothing to do with her medical needs."
The military will not provide financial assistance for that medical treatment. Manning will remain on active duty while her conviction is appealed, an Army spokesman told USA TodaySunday, which would make her eligible for health care and other benefits. But Strangio stressed that she would be pursuing her own care and "building her life on her own terms, separate from the military."
Her medical treatment was not the only area over which Manning was feeling "joy" toward recovering her autonomy.
In one of Manning's blog posts while in prison, she wrote that being forced to keep her hair short, to the "male" standard, reduced her to tears. Upon release, the idea of being able to "express her gender in her own terms" through her appearance has created an "incredibly powerful anticipation," Strangio said.
Like her postings from prison, however, her post-prison life will be far from focused on herself. Despite the grave consequences of her revelations, Manning's "sense of duty" remains and she will continue to speak out.
"I definitely think she'll be an advocate for positive change on the principles of democracy, trans rights, government transparency—on all of the things that she cares about," Strangio said.
It will be advocacy based on a positive vision, he added, noting that. despite years of legal fights and the severity of her punishment, she bears no grudge toward the military or government.
"She's absolutely someone who's going to be very forward-looking, very forgiving and very generous in her outlook on the future, both in terms of reconciling her own decision in the past but also the decisions that our government has made that have been very harmful to her."