Can Chelsea Manning Run For U.S. Senate With a Criminal Record?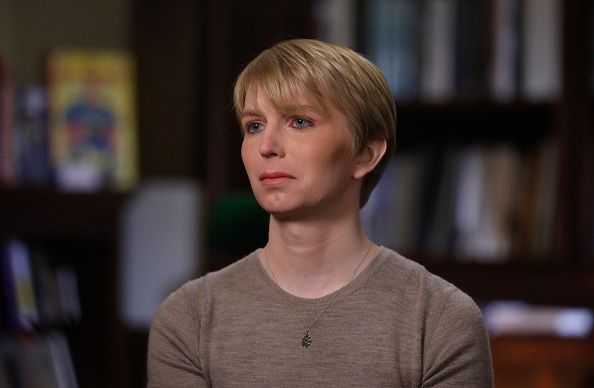 Chelsea Manning, the former U.S. soldier who was convicted of sharing classified government documents with Wikileaks, has filed to run for the U.S. Senate in Maryland.
Manning, 30, is planning to run as a Democrat, according to the federal election filings obtained by the Washington Post.
The transgender activist and whistleblower served seven years in prison before she was released in May 2017. Former President Barack Obama commuted her sentence in January 2017. Manning would be running up against Democrat Ben Cardin, who has served two terms in the Senate and is up for re-election in November.
Manning was convicted by a court-martial in 2013 for violating the Espionage Act for sharing almost 750,000 classified or sensitive military and diplomatic documents with WikiLeaks. Despite her criminal record, can she run for U.S. Senate? Yes, she can.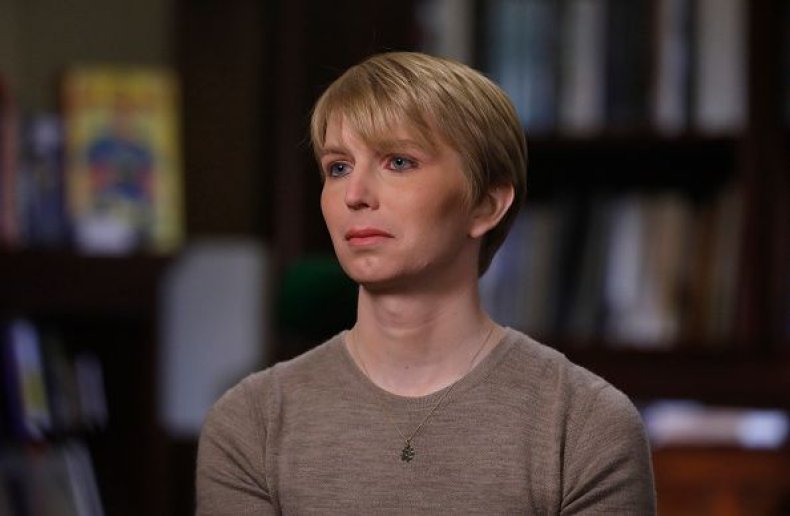 The Constitution does allow U.S citizens who have a criminal record to run for Congress, but state laws can be different. The only qualifications to run for U.S Senate in Maryland is to be at least 30-years-old, to have citizenship in the U.S for at least nine years, and live in the state at the time of the election. It does not state on their website that anyone who has a criminal record cannot run for U.S. Senate.
Manning is not the only person with a criminal record who is running for a chance at a spot in the U.S government. Recently, Joe Arpaio, the far-right former sheriff from Arizona who was pardoned by President Donald Trump last August, announced on Tuesday that he is running for U.S. Senate. Arpaio described one of the jails he ran as a "concentration camp." Prisoners serving time in his jail committed suicide at a significantly higher rate than other county jails, and he also did not investigate hundreds of sex abuse cases, many of which involved children.
Although he was pardoned by Trump, Arpaio still holds a criminal record. Arpaio, 85, was convicted of contempt of court in a racial profiling case. In October, Arizona judge Susan Ritchie Bolton turned down the former sheriff's application to clear his record.
In August, Donald Trump retweeted a message from Fox News journalist Katie Pavlich who criticized Obama for pardoning Manning days after facing backlash for pardoning Arpaio.