Chelsea Manning's 'Welcome Home' Fund Passes $100K Target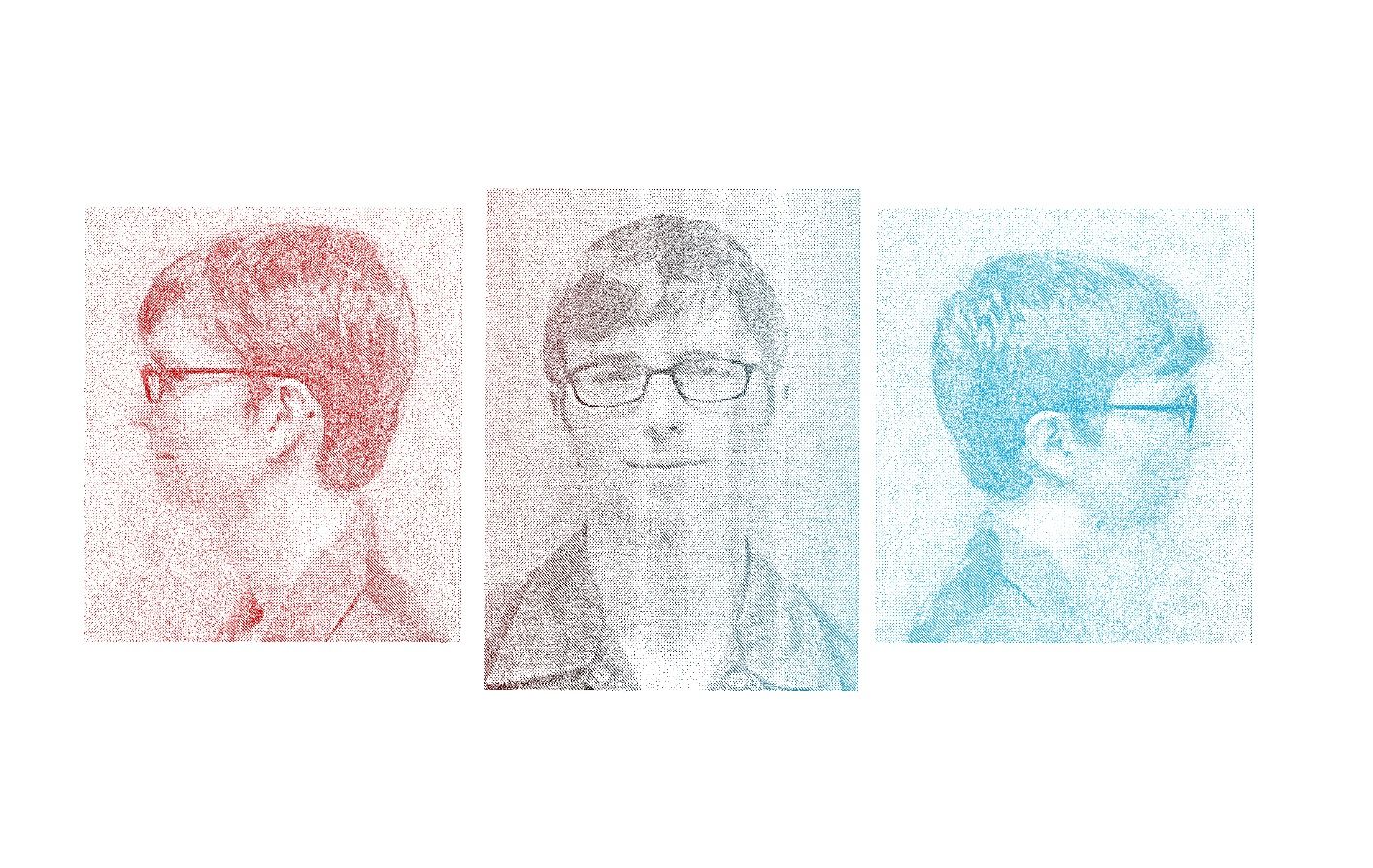 Updated | A "welcome home" fund for incarcerated whistleblower Chelsea Manning has reached its target of raising $100,000 to provide her with financial stability when she is released from prison later this year.
The GoFundMe campaign was set up by friends and family of the 29-year-old transgender woman, who has spent the past seven years in prison for leaking classified military documents to WikiLeaks. It raised more than $40,000 in its first 24 hours.
More than 2,000 people have donated to the fund, which will be deposited directly into Manning's bank account in time for her release from prison on May 17.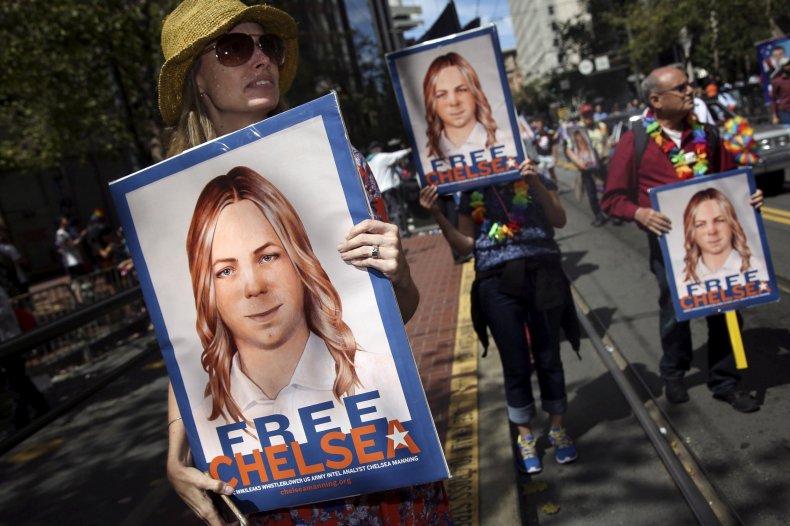 "Chelsea has been through so much, so we wanted to make sure she has her basic needs met while she transitions back into the free world," Evan Greer, a friend of Manning and an activist who helped set up the fund, tells Newsweek .
"She has been such an inspiration to so many people, and has done so much to further human rights for all and increase visibility for transgender prisoners—I think people are grateful for the opportunity to be able to give something back to her."
Greer was one of the leading campaigners calling for then president Barack Obama to commute Manning's sentence and called the decision "a major victory for free speech and human rights." The former U.S. soldier has reportedly attempted suicide twice during her controversial incarceration.
Funds raised will be used to cover Manning's basic living expenses for the first year after she is released, including housing, food, clothing and healthcare.
Manning has said she plans to return to Maryland, where she lived before she was incarcerated, though has not stated publicly what she will do once she is free.
"Only Chelsea can speak to her exact plans once she is freed," Greer says, "but I know that she intends to continue doing what she has always done: using her voice to help others and try to make the world a better place."
Updated: This article was updated after the campaign reached its target of raising $100,000 on February 28.