Michigan Towns' Drinking Water Contaminated with Man-made Chemicals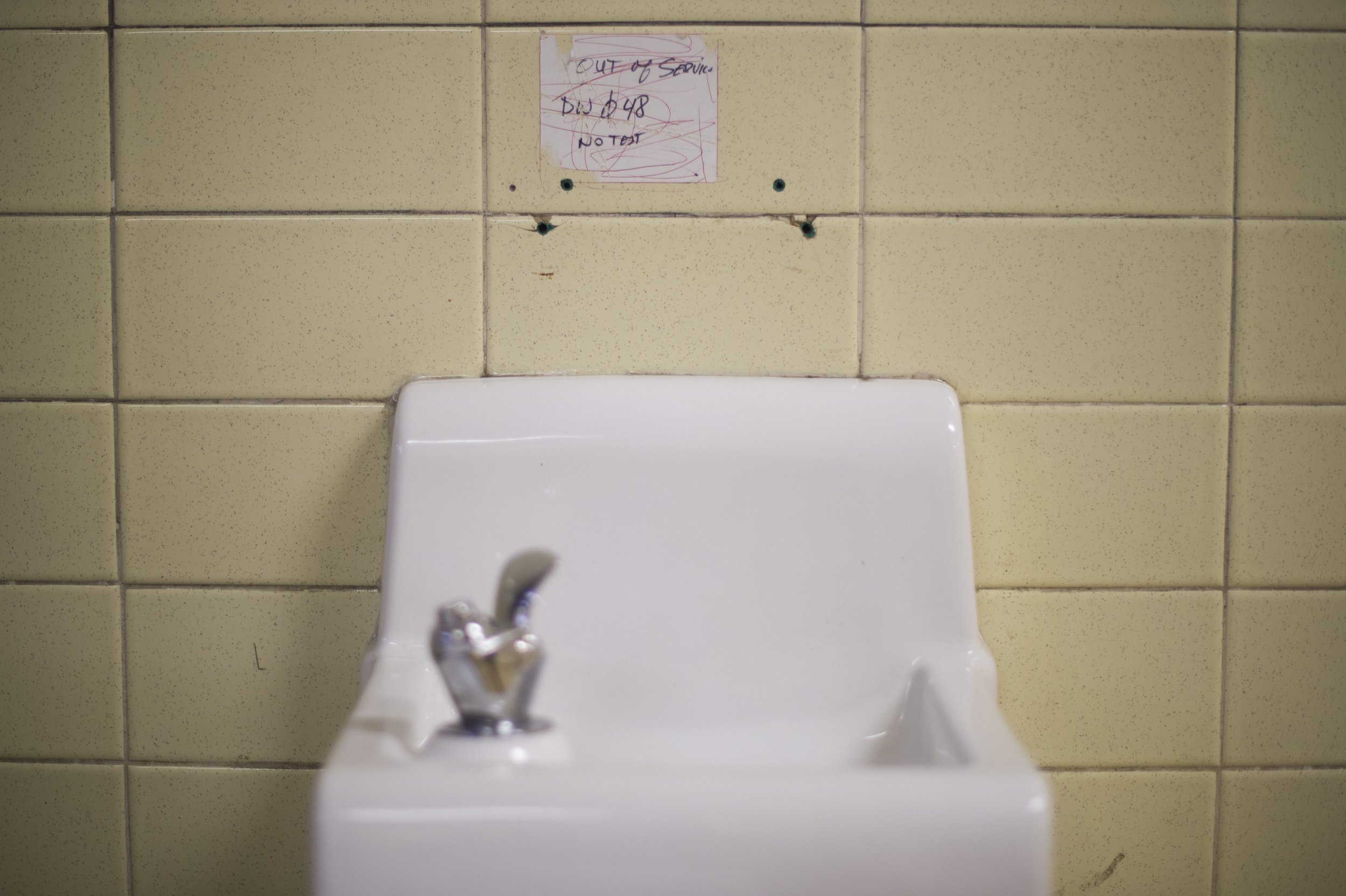 Updated | There are new drinking-water safety concerns in Michigan, where water in the cities of New Baltimore and Mount Clemens tested positive for two chemicals that are typically found in the production industries.
Residents of Ira Township, New Baltimore and Mount Clemens were notified that their drinking and groundwater supply was contaminated after tests were done in late January.
The toxic chemicals that were present in the water are perfluoroalkyl and polyfluoroalkyl, or more commonly known as PFAS and PFCs, Michigan Live reported. They're part of a class of man-made chemicals that are frequently used in nonstick pans, waterproof shoes and making furniture stain-resistant, according to the Environmental Protection Agency.
The highest combined level that the two chemicals were detected at was 3.28 parts per million in the treated drinking water in Ira Township. Levels lower than that were detected in the other areas across the water sources. The EPA advisory level is set at 70 parts per million.
The letter added that, at the levels that were detected, the chemical presence is "not expected to result in adverse health effects."
The chemicals can travel far distances through the air, resulting in a low level of exposure for most humans. Those chemicals also stay in the body for a long time, and prolonged exposure can cause buildup and result in health issues.
Studies on lab animals have shown that the chemicals can cause tumors, increase cholesterol levels, lead to low birth weight, cancer and thyroid conditions, according to the EPA. When studies were done on people who were exposed to the chemicals naturally in their environment, results showed that they suffered from changes in cholesterol, liver tissue damage and lowered antibody production levels after a vaccination, along with other health issues.
Correction: A previous version of this story incorrectly stated the level of chemicals detected in the water as 70 parts per million.