Cher at 70: 10 Times the 'Believe' Singer Nailed Twitter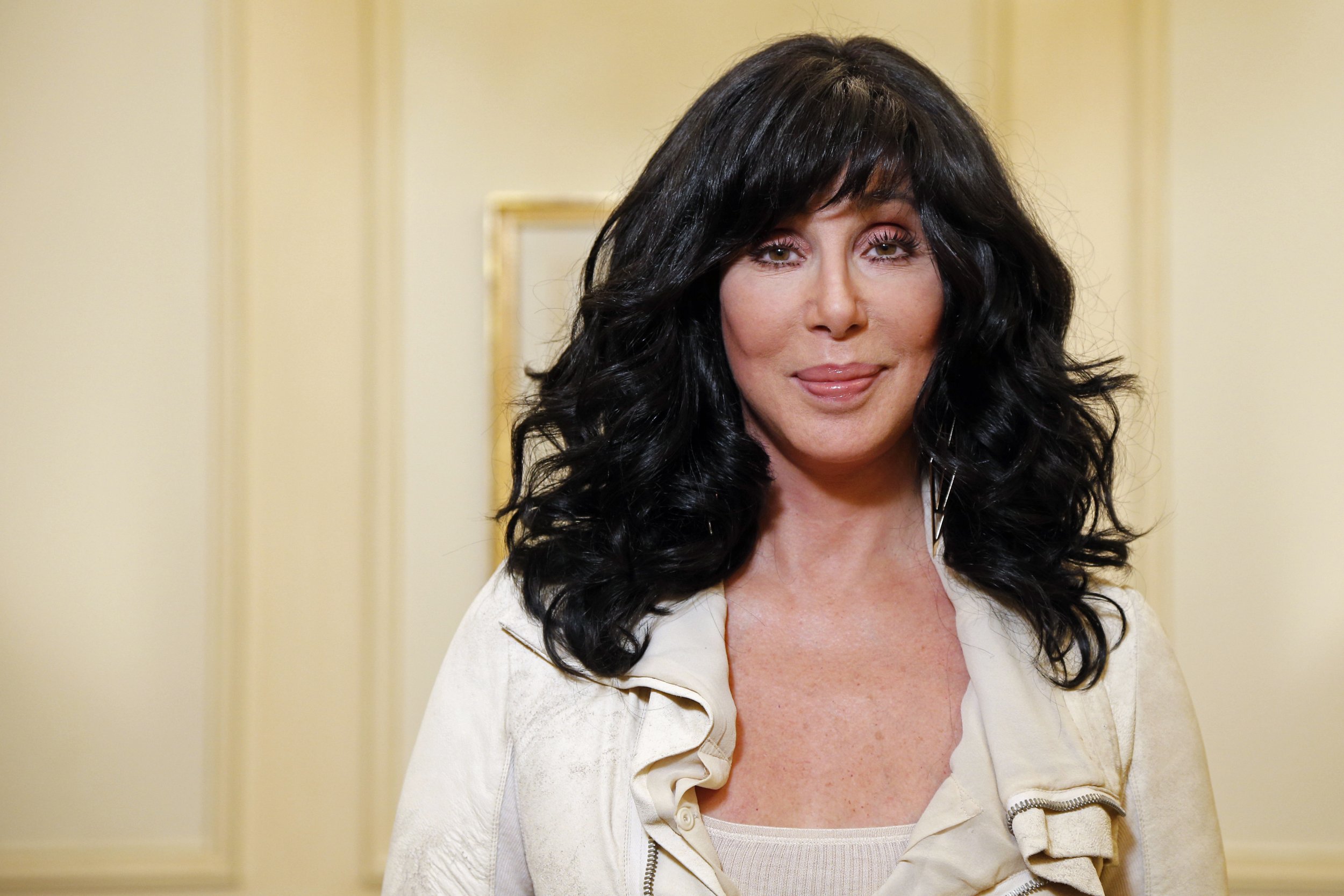 It's Cher's birthday. The "Believe" singer, who celebrates her 70th birthday Friday, is nothing short of pop royalty. If Madonna is the queen of modern pop, then surely Cher is its founding mother?
From Sonny and Cher's "I Got You Babe" in the 1960s, to her solo success with her take on "Bang Bang (My Baby Shot Me Down)" and her 1989 classic "If I Could Turn Back Time," Cher has made her mark across the decades, putting her own spin on the sound du jour. Perhaps her most memorable floor filler of recent years is most venerable of dance-pop songs, "Believe," released in 1998.
Her musical esteem aside, the multi-hyphenate has trod Broadway and worked in Hollywood, earning an Academy Award for Best Actress in 1987's Moonstruck.
In the new millennium, however, Cher's greatest gift is through the medium of Twitter. If there were a Twitter Hall of Fame, she would certainly be in it.
Here are Cher's best tweets—because why not?
1. Legit question
2. Do you c what I c?
3. Hello, it's me
4. "AMAZING"
5. Happy birthday, Madonna
6. A ringing endorsement
7. So that's her secret
8. Birthday goals
9. At least she doesn't take life seriously
10. #MicDrop
Follow that, indeed. Happy birthday.