Chernobyl Disaster Exclusion Zone Transforming From Nuclear Radiation Wasteland to Green Energy Hotbed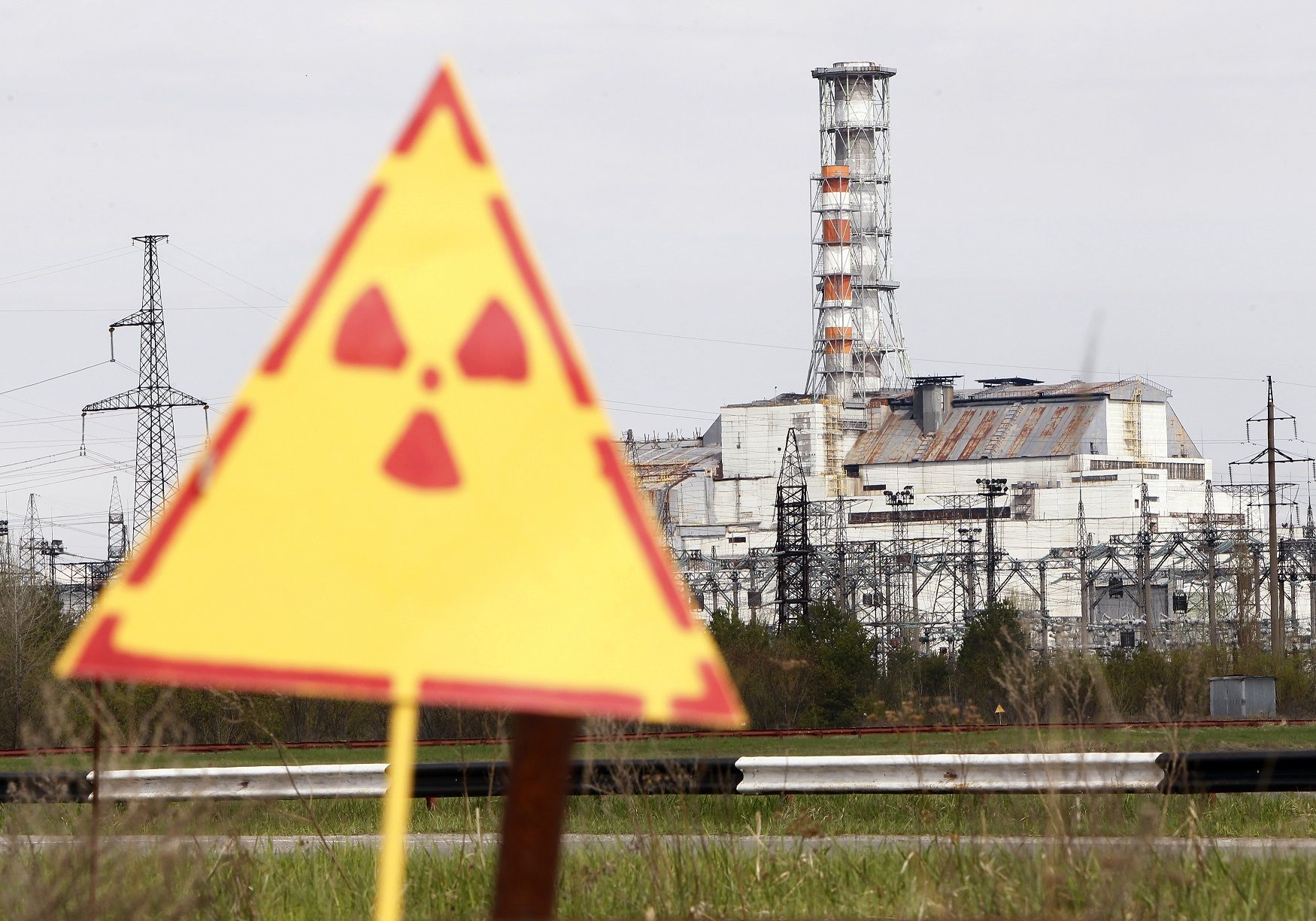 One year after plans were announced to regenerate the Chernobyl disaster exclusion zone, a new project to fill the area with solar panels is expected to be commissioned next month.
The $1.2 million solar farm is to be built over 1,000 square miles of radioactive land in Ukraine, which has been cordoned off in the Chernobyl exclusion zone since the nuclear reactor explosion in 1986.
The project, led by Ukrainian engineering firm Rodina Energy Group and German renewable energy company Enerparc, is one of several solar initiatives planned for the area and follows the 2016 announcement that two Chinese companies plan to also construct a solar power plant within the exclusion zone.
"Bit by bit, we want to optimize the Chernobyl zone," Rodina CEO Evgeny Variagin told Bloomberg. "It shouldn't be a black hole in the middle of Ukraine. Our project is 100 meters from the reactor."
A $1.6 billion arch built by French consortium Novarka has been placed over the damaged reactor to protect the local environment from radiation. According to the World Health Organization, more than 4,000 deaths can be attributed to the radiation released from the disaster zone.
It is regarded as the worst civil nuclear disaster in history, and its severity is believed to be worsened by how the incident was treated by Soviet authorities. The incident was not immediately confirmed publicly, and Soviet leader Mikhail Gorbachev waited three weeks to comment on the disaster.
Current Russian President Vladimir Putin described the disaster as a "harsh lesson to humanity" on the 30th anniversary of the explosion and lamented its ongoing environmental impact. He also recognized the bravery of those who responded to the disaster.
"The magnitude of the tragedy could have been immeasurably larger if it were not for the incomparable bravery and self-sacrifice of fire fighters, military personnel, experts and medics who honorably fulfilled their citizen's duty. Many of them sacrificed themselves to save others," Putin said in a statement to mark the 30th anniversary of the Chernobyl disaster.
"We are right to consider all participants in efforts to limit the effects of this terrifying catastrophe genuine heroes, and we bow to the memory of those who died."
Nuclear radiation has seeped into the land surrounding the reactor, meaning it is not suitable for farming, hunting or forestry, but electricity transmission lines still remain from the nuclear power plant.
"It is cheap land and abundant sunlight constitutes a solid foundation for the project," Ostap Semerak, Ukraine's minister of environment and natural resources, said last October. "In addition, the remaining electric transmission facilities are ready for reuse."