Chernobyl to Become Giant Solar Farm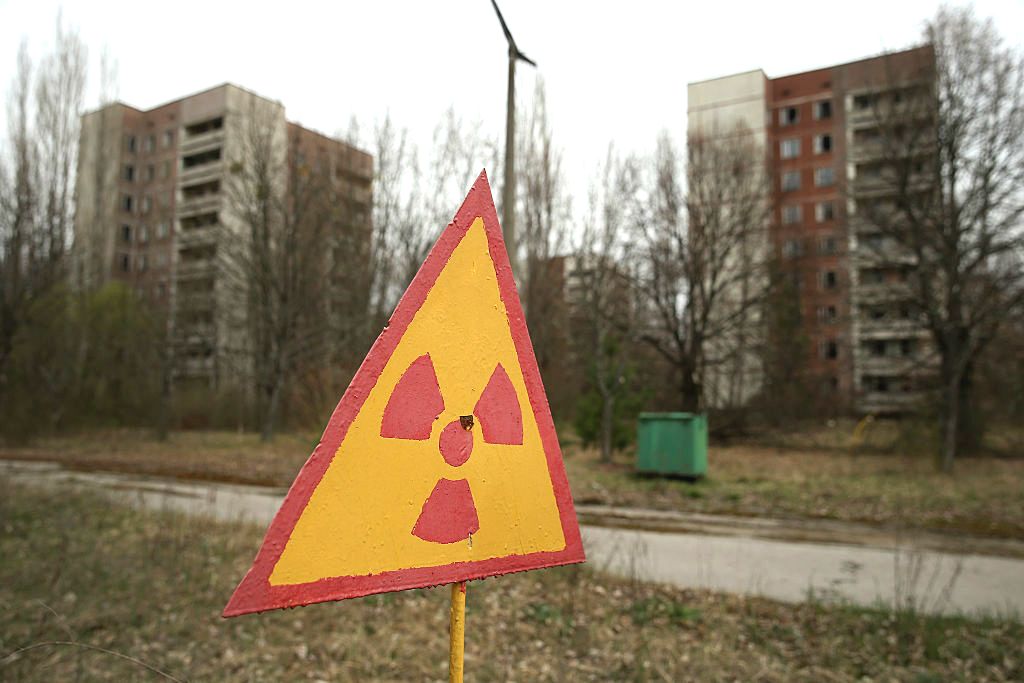 Two Chinese companies plan to regenerate the land surrounding the Chernobyl nuclear reactor in Ukraine by constructing a giant solar power plant.
Chinese energy firm Golden Concord (GCL) and China National Complete Engineering will revive part of the Chernobyl exclusion zone, off limits since the nuclear reactor explosion and release of radiation in 1986.
The solar farm will be capable of producing 1 gigawatt of energy and construction is expected to begin next year.
"There will be remarkable social benefits and economic ones as we try to renovate the once damaged area with green and renewable energy," said GCL chairman Shu Hua.
Hua said the project would also help GCL "drive penetration and achieve global presence."
The plan follows comments from Ostap Semerak, Ukraine's Ministry of Environment and Natural Resources, in October, which outlined the country's hopes to redevelop the area.
"It is cheap land and abundant sunlight constitutes a solid foundation for the project," Semerak said. "In addition, the remaining electric transmission facilities are ready for reuse."
Thirty years on from the deadliest nuclear power plant catastrophe, the Chernobyl reactor continues to emit radiation. Studies by the World Health Organization revealed the number of deaths caused by the radiation reached 4,000 by 2005.
Next year, a 1.4 billion euro ($1.6 billion) arch built by French consortium Novarka will be installed over the Chernobyl reactor in order to protect the local environment from radiation.