Cherokee Nation Sues Walmart, Others Over Illegal Opioids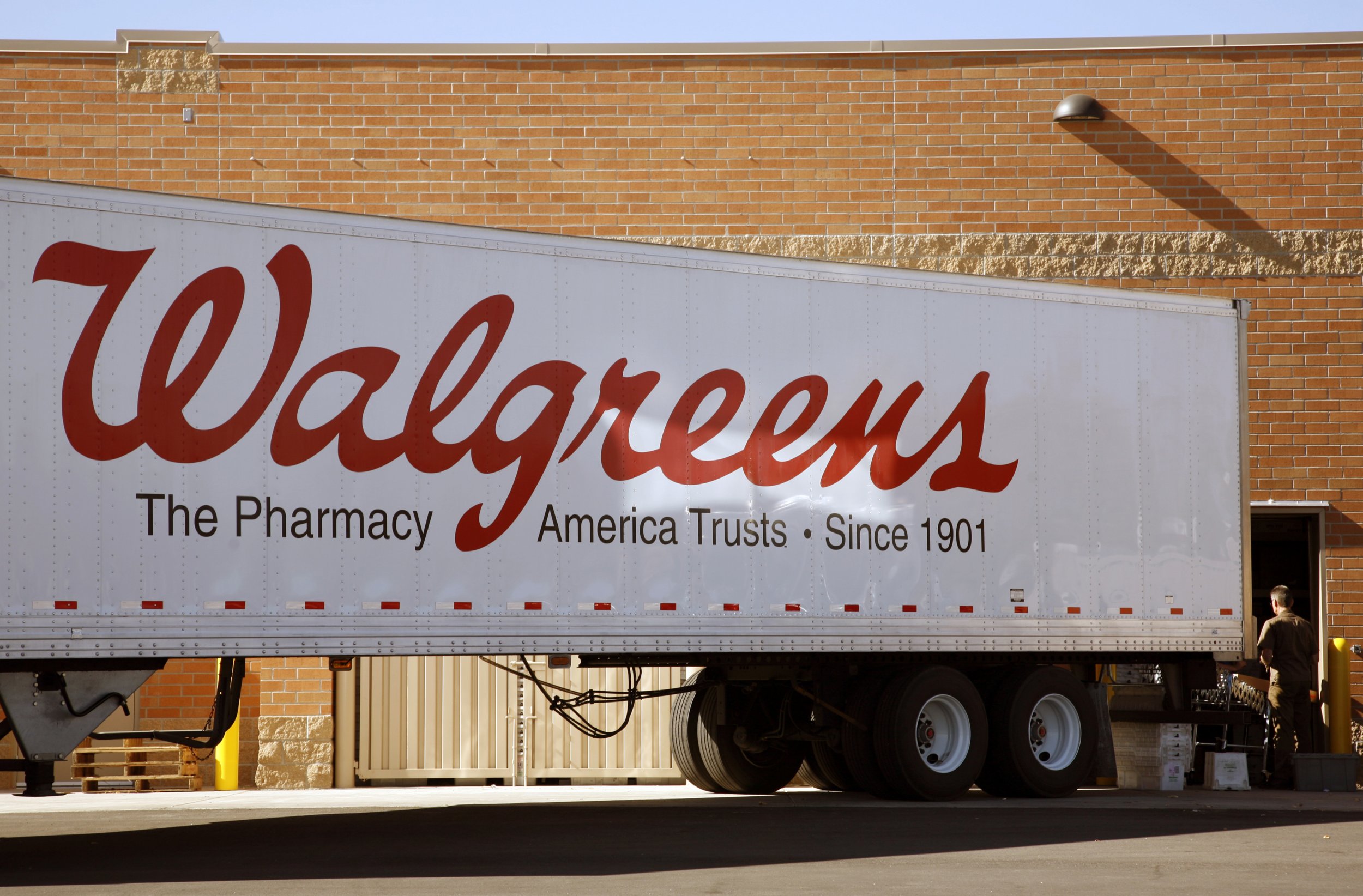 Updated| Walmart, Walgreens and CVS Health are among the targets of a lawsuit filed Thursday by the Cherokee Nation accusing companies of flooding Indian Country with prescription opioids in order to boost their bottom lines.
"Today in the Cherokee Nation, as elsewhere in the country, prescription opioids are more deadly than heroin," reads the lawsuit, filed in the District Court of the Cherokee Nation against six companies that also include McKesson Corporation, Cardinal Health Inc. and AmerisourceBergen. "Defendants created conditions in which vast amounts of opioids have flowed freely from manufacturers to abusers and drug dealers." Lawyers for the Cherokee Nation—which is made up of 14 counties in Northeast Oklahaoma—say the lawsuit is the first of its kind.
The suit charges that the six companies have long had the ability to reduce the death toll and financial impact of the opioid epidemic in the Cherokee Nation—adding up to hundreds of deaths and hundreds of millions of dollars—but they instead chose to pursue profits.
The lawsuit seeks unspecified damages, but Cherokee Nation Attorney General Todd Hembree said the total will eventually be hundreds of millions of dollars. "We've seen broken families. We've seen children born addicted," Hembree tells Newsweek. "This lawsuit is important because the defendants have used every effort to market these drugs and profit from these drug sales to our people in our jurisdiction." Hembree accuses the companies of allowing prescription opioids to fall into illegal distribution channels, failing to alert regulators of extreme volume and incentivizing sales of the drugs with financial bonuses.
"I fear the opioid epidemic is emerging as the next great challenge of our modern era," Cherokee Nation Principal Chief Bill John Baker said in a press release. "As we fight this epidemic in our hospitals, our schools and our Cherokee homes, we will also use our legal system to make sure the companies, who put profits over people while our society is crippled by this epidemic, are held responsible for their actions."
A CVS spokesman sent a statement that said, in part, "CVS Health is committed to the highest standards of ethics and business practices, including complying with all federal and state laws governing the dispensing of controlled substance prescriptions, and is dedicated to reducing prescription drug abuse and diversion." A Cardinal Health Inc. spokeswoman sent a statement that said the company is committed to helping solve the opioid crisis and, "Cardinal Health is confident that the facts and the law are on our side, and we intend to vigorously defend ourselves against the plaintiff's mischaracterization of those facts and misunderstanding of the law." A Walgreens spokesman declined to comment on pending litigation. The other companies did not immediately respond to requests for comment.
This story has been updated with comment from Cardinal Health Inc.