Cher's Birthday: Her Top 10 Songs Ranked
Pop and film legend Cher turns 73 today (May 20). At the tender age of 16, Cherilyn Sarkisian moved to Los Angeles. She met Salvatore Bono, who she married in 1964 and went on to sing with. Bono was known as Sonny. Cherilyn became the pop legend, Cher.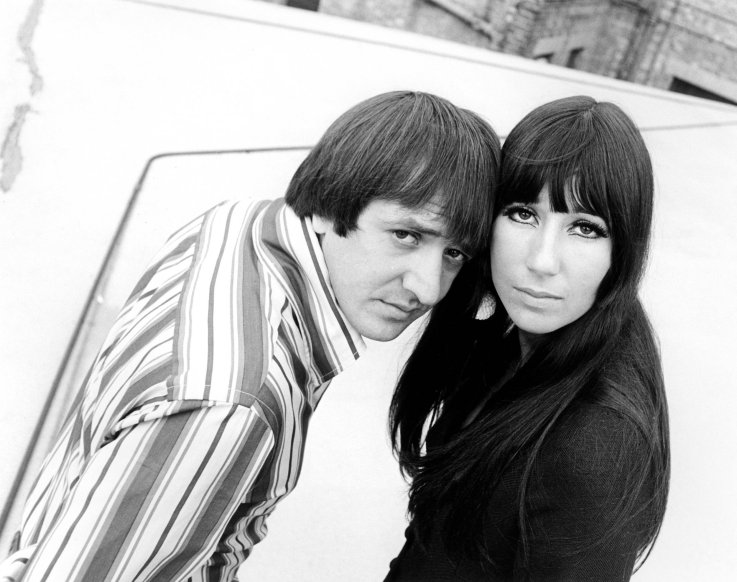 Her first hit came in 1965 with Sonny, singing "I Got You Babe." It sold more than three million copies, according to Encyclopedia Britannica. The couple had a number of hits and then their own variety show, The Sonny and Cher Comedy Hour, which first aired in 1971. However, they divorced in 1974 and Cher went solo.
While she released several studio albums during the 70s and 80s, it wasn't until 1998 when Cher made a comeback with pop anthem Believe. The song won her a Grammy Award.
She had a Las Vegas residency from 2008 to 2011, with album Closer to the Truth released in 2013. In 2018 Cher was named a Kennedy Center honoree.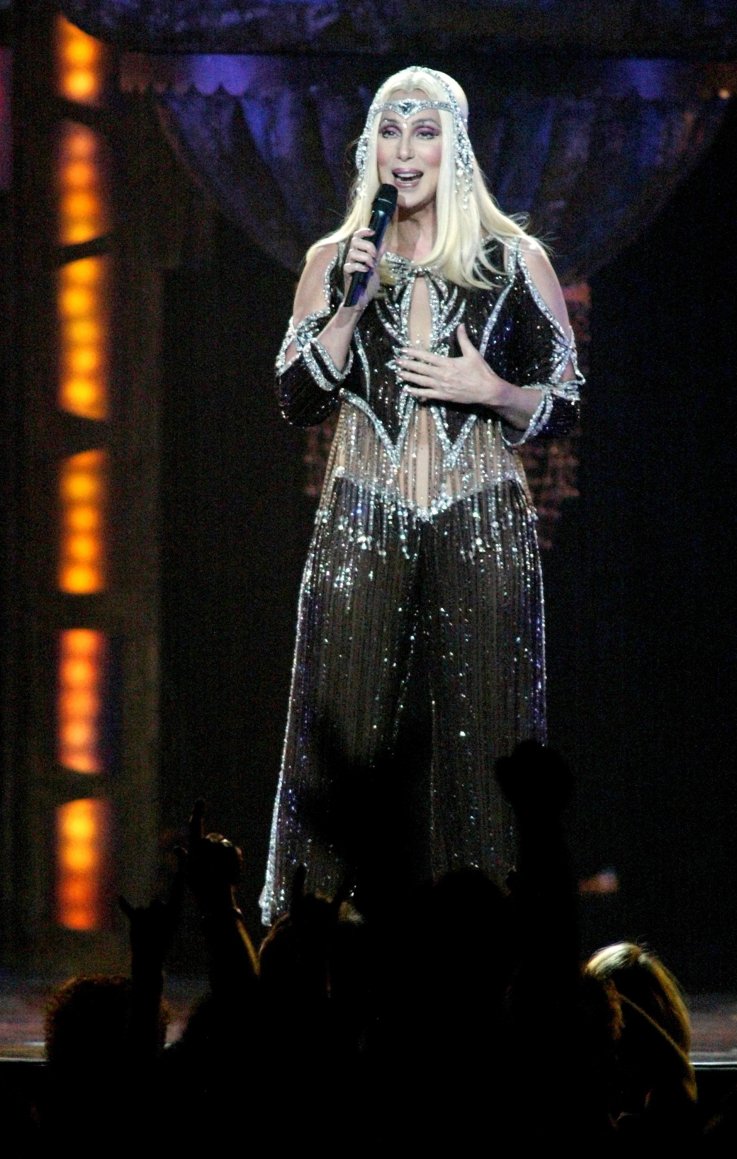 Cher has also seen success in the film business. She has appeared in Broadway and film versions Come Back to the Five and Dime, Jimmy Dean, Jimmy Dean and received an Academy Award nomination for her supporting role in Silkwood. She secured an Academy Award in 1988 for her role in Moonstruck. Most recently, she appeared in Mamma Mia! Here We Go Again in 2018.
In celebration of her 73rd birthday, Newsweek has analyzed data from the U.S. Billboard to rank Cher's best songs to date.
10. Just Like Jesse James: Reached No. 8 on December 23, 1989, remained in the charts for 18 weeks.
One of many songs that Cher didn't seem to like, however, this ballad was a success for the singer.
9. Take Me Home: Reached No. 8 on May 12, 1979, remained in the charts for 19 weeks.
Artist Sophie Ellis-Bextor made this song famous in the 2000s, but Cher released the original in the 70s. If you look at the record cover, you'd be forgiven for mistaking Cher for a character in the cult film, Flash Gordon.
8. The Way Of Love: Reached No. 7 on May 25, 1972, remained in the charts for 13 weeks.
This song was originally a Eurovision contest song performed by France in 1960.
7. After All (Love Theme From "Chances Are"): Peaked at No. 6 on May 13, 1989, remained in the charts for 20 weeks.
This duet with Peter Cetera was used as the love theme for Chances Are and was nominated for Best Original Song at the Academy Awards 1989.
6. If I Could Turn Back Time: Reached No. 3 on September 23, 1989, remained in the charts for 23 weeks.
A real 80s ballad. However, it's reported that Cher originally didn't like the song. Luckily she was persuaded to record and release it, otherwise, her success might have been different.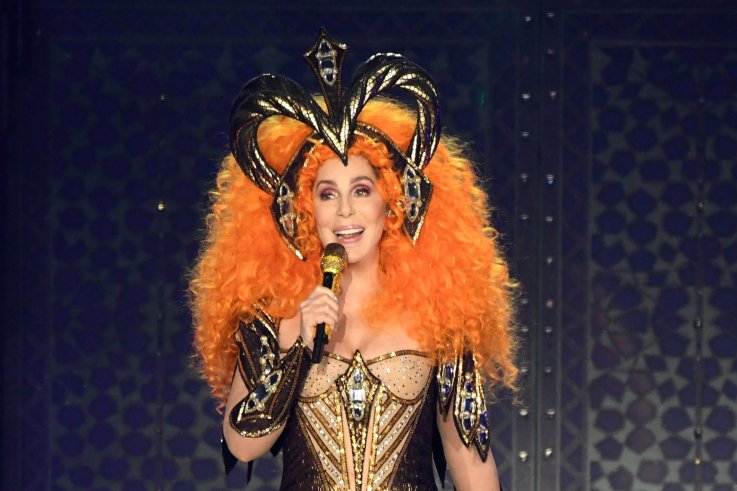 5. Bang Bang (My Baby Shot Me Down): Reached its peak on April 23, 1966, stayed at No. 2 for less than a week, remained in the charts for 11 weeks.
We all seem to associate this song with Nancy Sinatra, however, her song was a cover. Sonny wrote this song and Cher released it as part of her second album, A Sonny Side of Cher.
4. Gypsys, Tramps & Thieves: Peaked at No. 1 on November 6, 1971, stayed at the top spot for one week, remained in the charts for 16 weeks.
The song is about the response to travelers from the towns visited.
3. Dark Lady: Reached the top spot on March 23, 1974, stayed No. 1 for one week, remained in the charts for 16 weeks.
This song is reminiscent of Meatloaf's poetry. About a fortune teller who has several conquests, the narrator eventually finds out from the future-seer that her lover has been unfaithful.
2. Half-Breed: Peaked at No. 1 on June 10, 1973, stayed No. 1 for two weeks, remained in the charts for 20 weeks.
The song represents the tension faced by people who have parents with different ethnic backgrounds. You only need to watch the video to see which ethnicity Cher is singing about.
1. Believe: Reached peak position on March 13, 1999, remained at the top spot for four weeks, stayed in the charts for 31 weeks.
This dance track set the scene for partiers everywhere in the late 90s and early 00s. The song talks about the aftermath of a break-up and whether it's possible to live as one once did.
Cher's Birthday: Her Top 10 Songs Ranked | U.S.