Chess Star Refuses to Wear Headscarf in Iran Tournament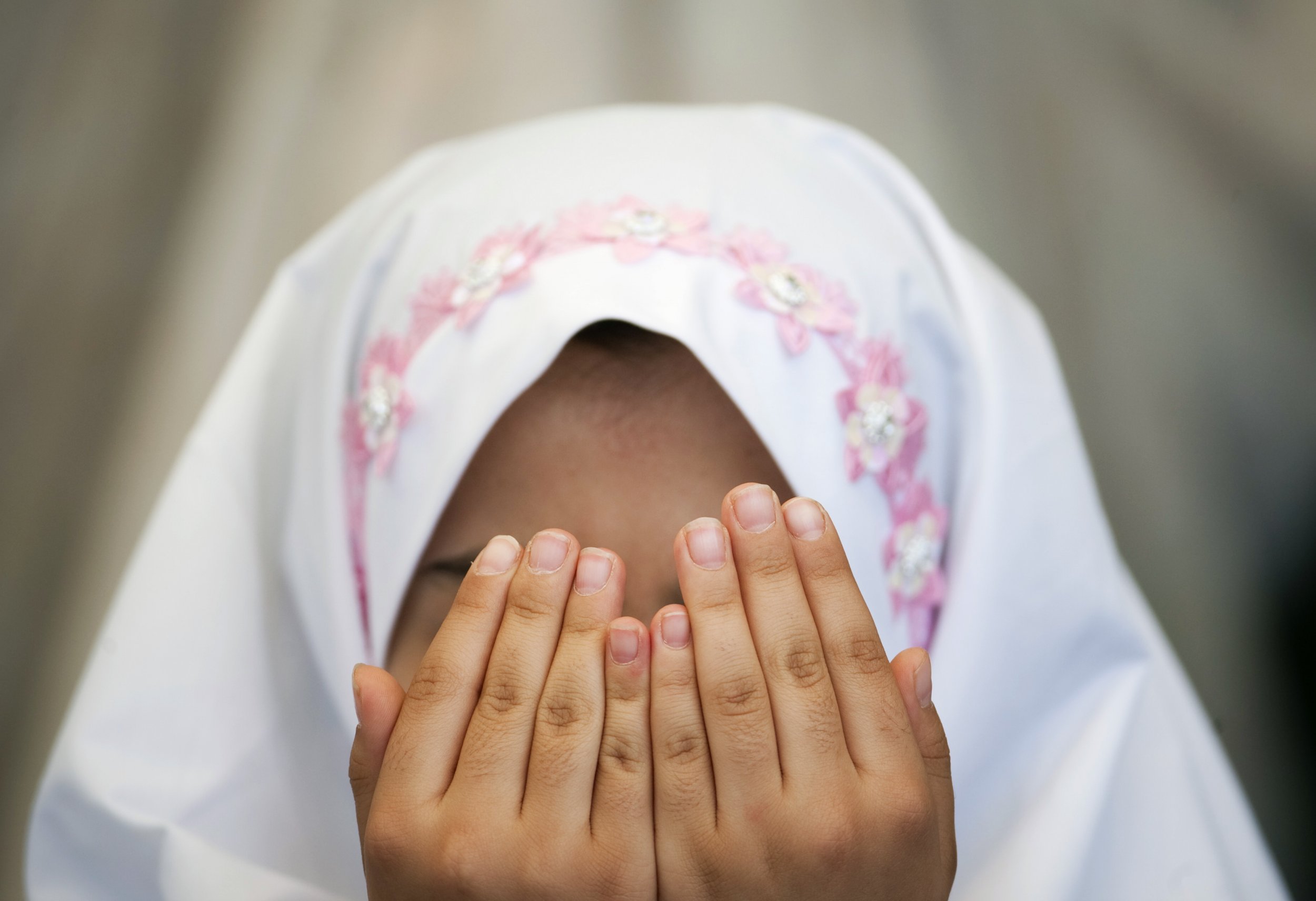 An Indian chess player has refused to wear a headscarf for a tournament organized in Iran, and decided to pull out of the competition.
Soumya Swaminathan said she would not take part in the Asian Nations Cup Chess Championship if it meant she had to cover her head, the Associated Press reported.
The former world junior girls champion said the Iranian law requiring her to wear a headscarf was in direct violation of her rights, including her "right to freedom of expression, and right to freedom of thought, conscience and religion."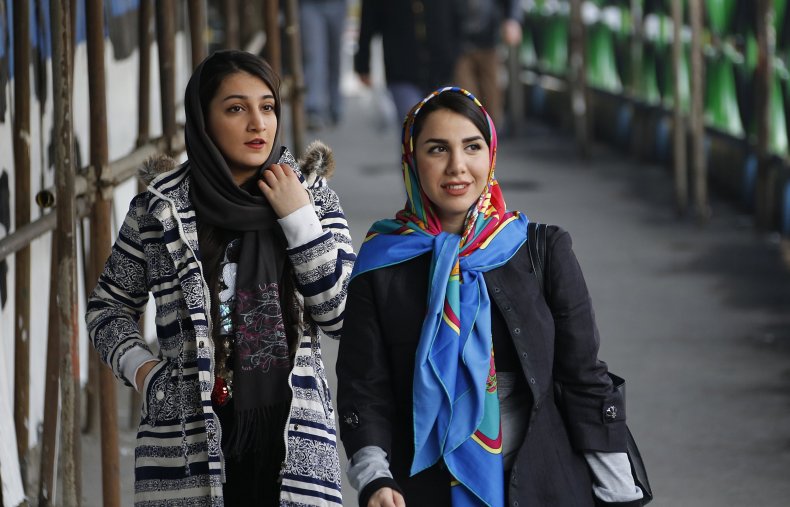 "I do not wish to be forced to wear a scarf or burka," the 29-year-old posted on her Facebook page Wednesday, arguing "there is no place for an enforceable religious dress code in sports."
Swaminathan lamented the lack of consideration given to players by the organizers. "While we sportspersons are willing to make several adjustments for the sake of our sport, always giving it top priority in our life, some things simply cannot be compromised," she said.
Though Swaminathan said she was disappointed not to compete, she believed "genuine change" is only possible if "players voice their opinion firmly about things they believe in."
It is compulsory for women to wear a headscarf in Iran. Anti-hijab protesters were involved in recent anti-government unrest in the country, which saw the authorities respond with intense repression. Dozens of demonstrators arrested and several were killed.
Amnesty International said Iran's modesty laws are part of the country's "entrenched discrimination" against women. Iranian women are barred from singing in public and attending public sports events. They also require permission from their father or husband to get a passport or travel outside the country.
Swaminathan's decision echoes that of American chess player Nazi Paikidze, who refused to compete in last year's Women's World Chess Championship in Iran in protest of the country's approach to women's rights. The chess champion said it is unacceptable for the competition to be hosted by a country "where women do not have basic fundamental rights and are treated as second-class citizens."
Paikidze also started a petition that read, "These issues reach far beyond the chess world…This is more than one event; it is a fight for women's rights." The petition was signed by more than 17,000 people before it was closed.
Swaminathan is the second Indian star to withdraw from an Iranian event over the headscarf requirement—pistol shooter Heena Sidhu refused to take part in the 2016 Asian Airgun Shooting Championship. Sidhu, who also competed at the 2016 Olympics in Rio de Janeiro, said she was "not a revolutionary," but believes compulsory religious dress is not in the spirit of the sport.