Chet Hanks Defends His Use of Jamaican Patois, Internet Says It's 'Verbal Blackface'
Chet Hanks is defending his use of speaking in a Jamaican patois in a chaotic Clubhouse appearance.
Tom Hanks' son has made controversial headlines recently for speaking with a Jamaican accent despite not being from there. Moreover, a white man impersonating the dialect of a Black community has not gone down well.
Clubhouse is an invite-only voice-based social media app where users can enter into different rooms to listen or participate in a conversation.
Hanks, 30, was found on the app on December 3 in a chatroom defending his use of patois, saying: "I have no ill intentions and I'm just being myself."
"It's really as simple as this," he said in snippets shared to Twitter.
"If I get on a binge or if I'm watching a bunch of English gangster movies and I'm just going about my day to day business like ordering a coffee in Starbucks and be like *mimicks Cockney accent* 'Gimme a latte!'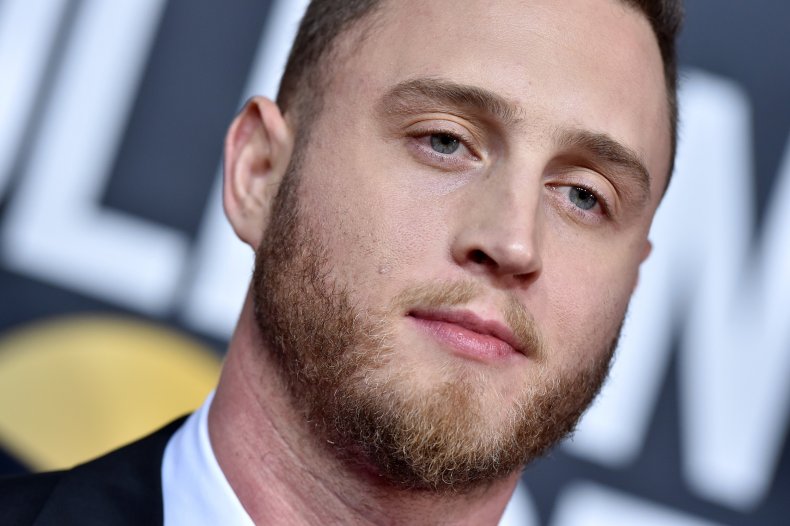 "It's not coming from a place of 'oh I'm going to s*** on these English people, you know what I mean?"
Someone in the chat pointed out that unlike Jamaicans, English people were never oppressed.
He then tried to prove his point by mimicking a Black British accent, referencing the series Top Boy.
"I'm not trying to offend anybody," he said.
At one point during the chat, Hanks was defended by a Jamaican person who said many are happy that he is embracing their culture.
Hanks' name began trending on Twitter where Clubhouse users are discussing the conversation and where those not on the app are joining the discourse.
Twitter user Kelechi Okafor has described Hanks' defense of his use of patios as "white privilege in action."
"I notice how he got more 'clueless' as the room grew. He loves the attention," she tweeted.
Another person added: "Someone just told Chet Hanks that he commits verbal blackface looooool."
"The irony of Chet hanks using his calm 'white' voice to defend his use of patois and a Jamaican accent. If that's your voice use it all the time big man," another Twitter user said.
The rapper was also accused of cultural appropriation when he publically impersonated a Jamaican accent at the Golden Globes earlier this year.
Hanks was in the news following the election results last month when he was criticized for using the patois in a bizarre rant about President Donald Trump.
Newsweek has contacted Hanks' representative for comment.