Chevrolet Plans 2023 Silverado EV Launch Giving Ford a 1-Year Head Start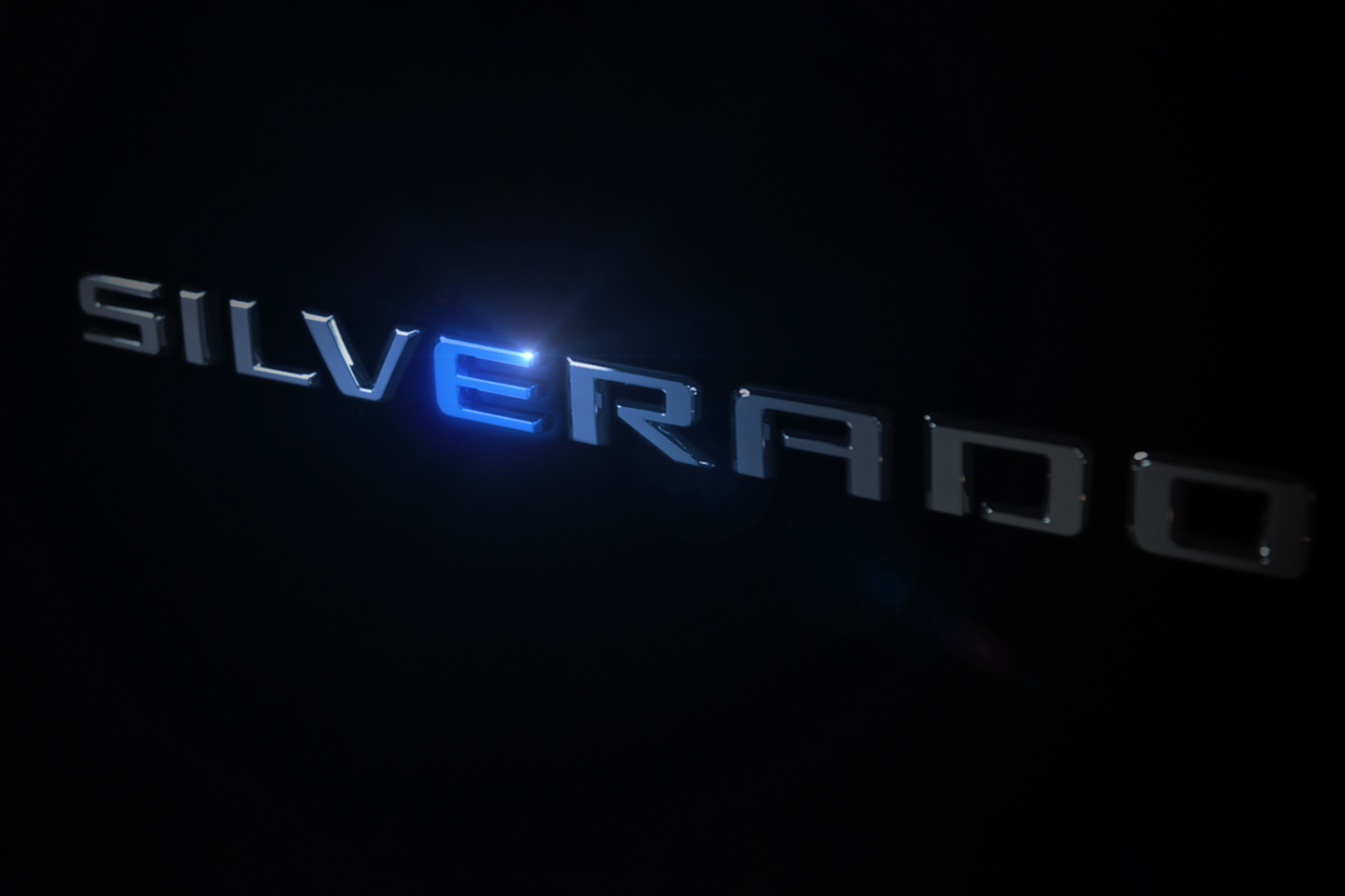 During Deutsche Bank's AutoTech Conference today, Doug Parks, executive vice president for global product development, purchasing and supply chain at General Motors confirmed the product timeline for the forthcoming battery electric Chevrolet Silverado EV.
The Silverado EV is expected to reach dealership lots in 2023. Production will begin earlier that year and utilize the company's Ultium battery technology, the same juice that is found under the floor of the GMC Hummer EV and Cadillac Lyriq.
It is also expected to have four-wheel steering which will enable a crab walk-like feature, similar to what is found in the Hummer EV.
GM will produce the truck at its Factory Zero in Detroit alongside the Hummer EV, Hummer EV SUV and Cruise Origin.
The automaker will reveal the new pickup truck during CEO Mary Barra's keynote address at CES on Jan. 5.
Silverado EV will lag behind the timing of the Ford F-150 Lightning, its chief rival, by one year. Ford intends to bring its all-electric full-size pickup truck to market in the spring of 2022.
Ford closed the order bank for the Lightning earlier this week saying that it already had nearly 200,000 reservations for the model.
The Rivian R1T has beaten both of the models to market with the first deliveries of its battery-powered truck happening earlier this year.
Tesla has promised its electric Cybertruck is on the way, and has taken deposits on the model, but the model is likely still years from production.
Also during the conference today, General Motors revealed that it will being Cruise autonomous vehicle service in 2022.