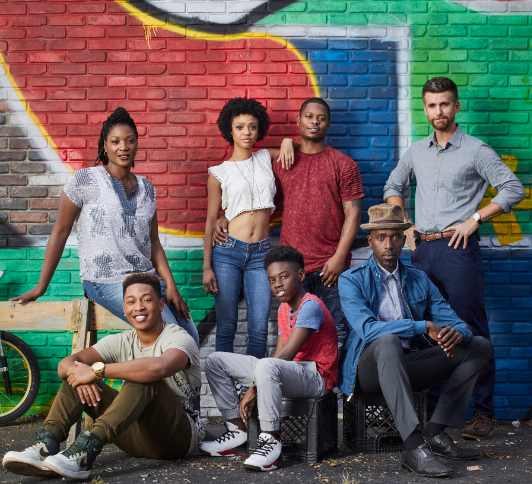 Lena Waithe's Showtime series The Chi, executive produced by the rapper and actor Common, connects seven residents of Chicago's notorious South Side neighborhood during a string of tragic events. Their collective longing for better lives, in a place of constant, dream-crushing danger, brings them together in unexpected ways.
Waithe made history this year as the first black woman to win an Emmy for Outstanding Writing for a Comedy Series. That episode, "Thanksgiving"—for Aziz Ansari's Netflix comedy Master of None—was inspired by Waithe's own experiences coming out to her family. While accepting the award in June, she said, "Thank you for embracing a little Indian boy from South Carolina and a little queer black girl from the South Side of Chicago."
Waithe has said that she knew she wanted to be a TV writer at just seven. After years of writing on other people's shows (including the series Bones), she's got her own, and as with "Thanksgiving," she's digging into her past for material. The Chi, one of the most anticipated of 2018, debuts on Showtime at 10 p.m. ET on January 7, is heavily influenced by Waithe's years growing up on the South Side of Chicago. It's also got one of the best young actors on TV. If you don't know them now, you will. A brief introduction: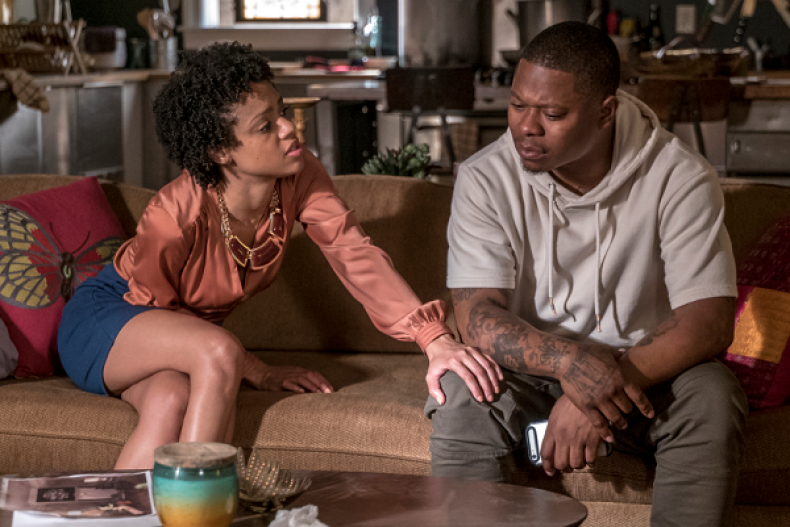 Jason Mitchell: You may remember him from the Oscar-nominated NWA biopic Straight out of Compton, in which he played Eazy-E, or from smaller parts in the films Detroit, Kong: Skull Island and Mudbound. On The Chi he plays Brandon, an aspiring chef from a broken home, in love with his girlfriend, Jerrika, played by Tiffany Boone (best known for her work on the TV series The Following and in the film Beautiful Creatures).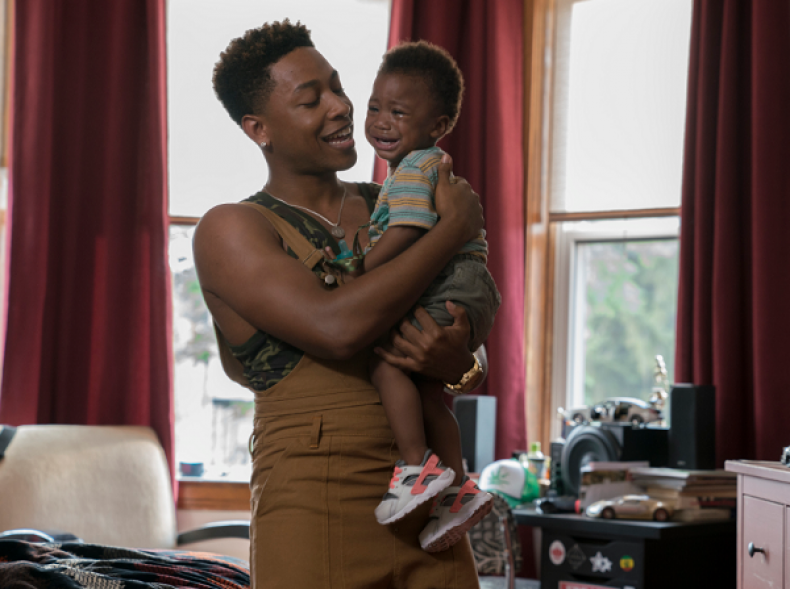 Jacob Latimore: His resume includes the films Sleight, Collateral Beauty, Detroit, Rice Along and The Maze Runner, but his breaktout work on The Chi, according to early reviews, will make him a star. As Emmett, a ladies man forced to grow up when he becomes a father, he has one big advantage: his tough love mother, played by Yolanda Ross, so great in the 2013 film Go for Sisters.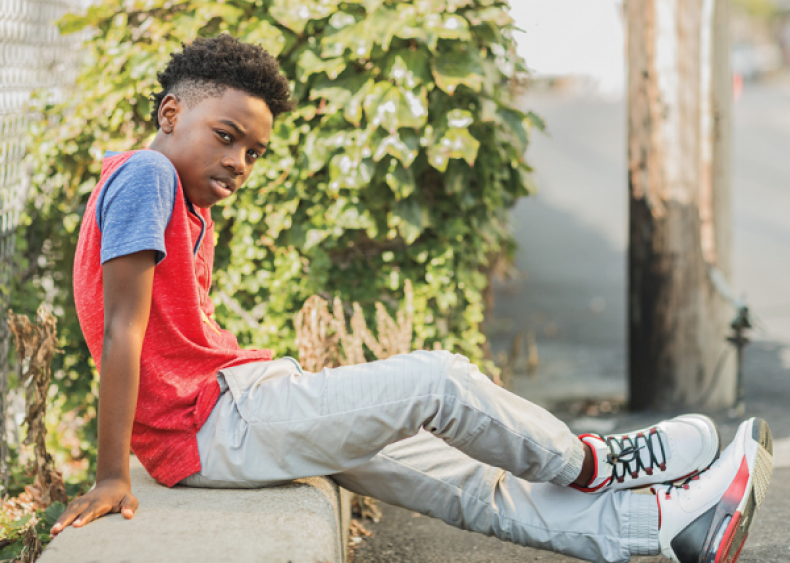 Alex Hibbert: He got raves right out of the box, for his acting debut, playing "Little," in the Oscar-winning Moonlight. InThe Chi, he's Kevin, a 12-year-old trying desperately to stay out of trouble in a neighborhood with nothing but.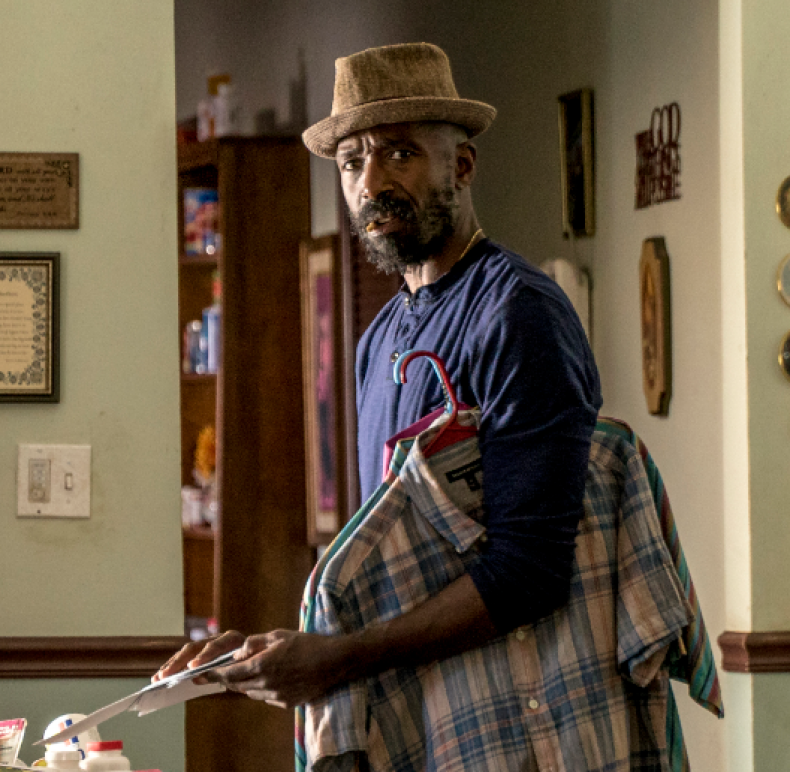 Ntare Guma Mbaho Mwine: The Ugandan actor, playwright and award-winning filmmaker has appeared in Queen of Katwe, Blood Diamond and Showtime's The Knick. In The Chi, he's Ronnie, a neighborhood drifter whose actions change the lives of some of the characters.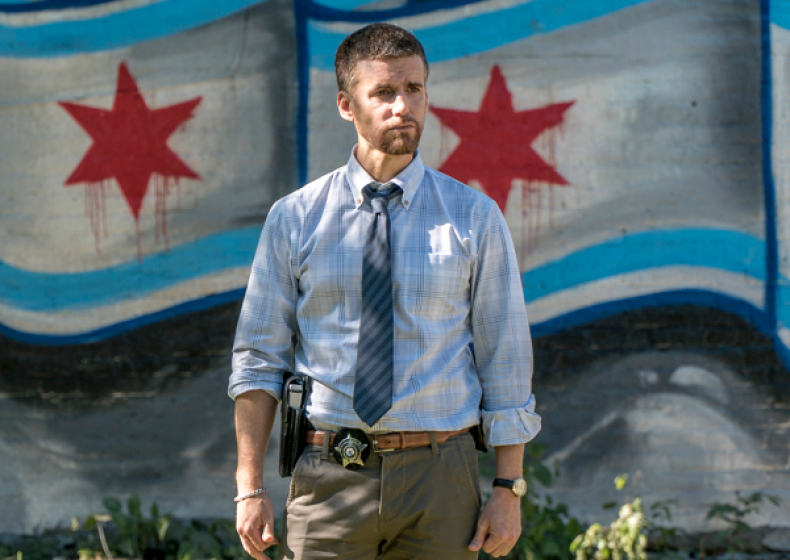 Armando Riesco: The actor's credits are divided between stage and TV work, including roles on Power, Blue Bloods, Elementary, Army Wives and Law & Order. As The Chi's good-guy detective, Rick Cruz, he'll try and stay on the right side of justice in a precinct filled with corruption.