Chicago-Area Man Arrested for Attempting to Provide Financial Support to ISIS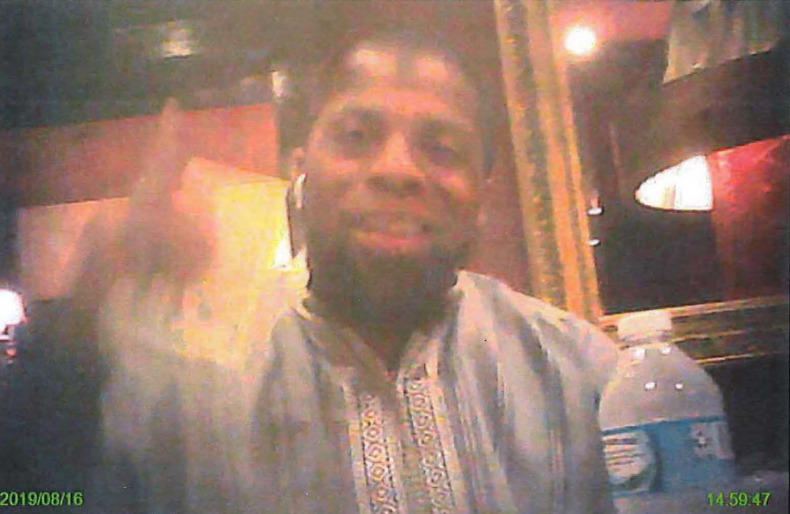 The leader of the Chicago-area AHK street gang was arrested by federal agents for allegedly attempting to provide material support to ISIS, the Justice Department announced on Friday.
Jason Brown, 37, is accused of providing $1,500 to a confidential informant with the understanding that the money would be wired to a front-line ISIS soldier. Brown controls the Bellwood-based gang, according to court documents, which is comprised of former members of the Black P-Stone, Gangster Disciples and Four Corner Hustlers street gangs.
Law enforcement officials believe "AHK" to be a non-standard spelling of the word "akh," which means 'brother' in Arabic. Brown, also called Abdul Ja'Me, is believed to have been radicalized while serving a state prison sentence in Georgia in 2016.
"When I was locked up in Georgia, ya know AHK and them you know we make a transition from Muslim-gang banger to Muslim," he told a confidential informant, according to an affidavit filed by FBI Special Agent Nathan S. Scherer.
Brown allegedly required prospective members to convert to Islam in order to join the AHK gang, which runs a Chicago-area narcotics operation, according to court documents.
The FBI reviewed information contained on Brown's former cellphone, which was seized by Clayton County, Georgia, officers pursuant to his 2016 arrest on a weapons charge. According to court documents, Brown's browsing history was littered with articles and videos from the website "Authentic Tauheed."
Authentic Tauheed was described by Scherer as a pro-ISIS chat room operated by Shaikh Abdullah Faisal, a Muslim cleric convicted in the United Kingdom in 2003 for soliciting the murder of "non-believers." Faisal's prosecution is believed to be the first such trial of a Muslim cleric in the U.K. He was subsequently released from prison and now awaits extradition to the United States from Jamaica on terrorism-related charges.
"Brown is believed to use his position as the leader of the AHK street gang to actively recruit and radicalize AHK members and others to support ISIS," court documents say.
According to a video recording of a meeting between an AHK gang member and a separate confidential informant, Brown disseminated videos that "you ain't supposed to look at."
"They talking about, doing- they teaching the shorties that they could do sh-t that I never heard nobody in my life say," the gang member told the informant about Brown's activities.
Throughout 2019, court documents referenced several interactions between Brown and the first informant to whom he had professed his radicalization in Georgia state prison. These interactions, as recorded in Scherer's affidavit, revealed Brown's persistent desire to either join ISIS or provide the organization with material support.
In one conversation in January, Brown proclaimed to the informant that he is "fixing to make Hijrah," a migration, to Islamic State-controlled territory.
"We plan on leaving," court documents report Brown as saying. "We plan on doing this.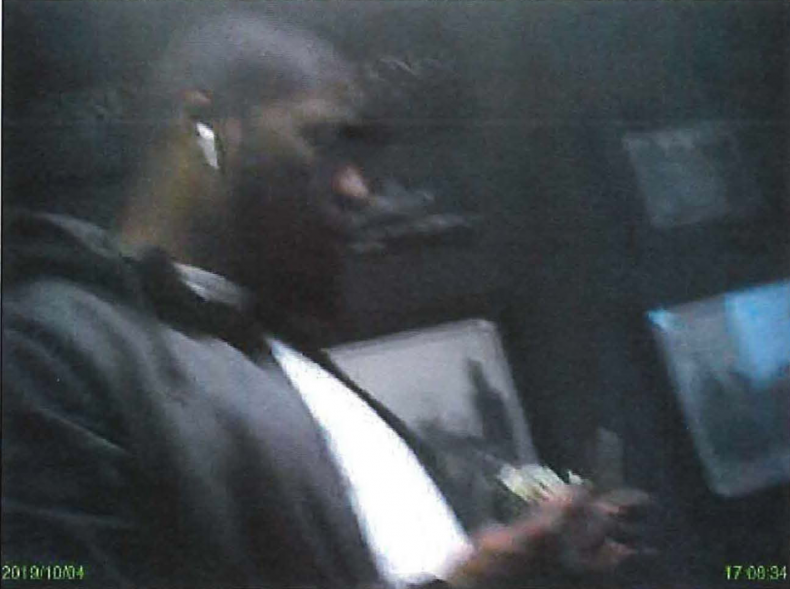 In a March conversation, also recorded on video, Brown told the informant that "you gotta go" where the ISIS brothers are and "you gotta establish the State... then you gotta have an army."
The following month, Brown indicated that if he leaves the country he intends to visit Abu Jaffar, a man Brown believed to be the informant's cousin fighting on the front lines with ISIS. In actuality, Jaffar was an online persona operated by an undercover FBI employee.
When the informant told Brown a story about a child of the purported "cousin" dying as a martyr in Syria, Brown was said to have replied that the informant should be proud. At one point he told the ISIS-fighter "cousin" in a text message that "I'm jealous in a good way at your actions... They surely need to be acknowledged, praised and worship (sic)."
Brown also frequently discussed viewing videos of ISIS fighters shooting semi-automatic weapons and praised their efforts.
"Brown regularly watched violent ISIS videos, and shared the ISIS videos and philosophy with AHK members, [the informant], and others, in an effort to recruit and radicalize them," Scherer said. "As a result, it appears that Brown viewed his work sharing ISIS videos and philosophy with other gang members and [the informant] as engaging in jihad while inside the United States."
Brown was also keenly aware of the possibility that his activities were being monitored, part of the reason why he delegated his cash payments to the informant rather than conduct the financial transactions himself.
In a February conversation with the informant, Brown cautioned that he had been in contact with Faisal, the U.K. cleric, who told him to "be careful." Brown explained to the informant that Faisal was himself imprisoned because Faisal "had been talking to an informant," court documents recount.
From May through October, Brown had several discussions with the informant about sending financial aid to the "cousin" in order to support his efforts on the front lines.
One three separate occasions, Brown gave the informant $500 in cash to wire to the cousin, court documents alleged. The small amounts were designed to evade scrutiny from law enforcement. When the informant reported back that the "cousin" used the money to buy new tactical gear, Brown expressed his excitement, according to the criminal complaint, audibly giggling at a thank-you message sent by the "cousin" in return.
If convicted on the terrorism-support charge, Brown faces a maximum of 20 years in prison.
A lawyer for Brown declined Newsweek's request for comment.