Bus Driver in Frantic Escape Through Window After Shots Were Fired by Passenger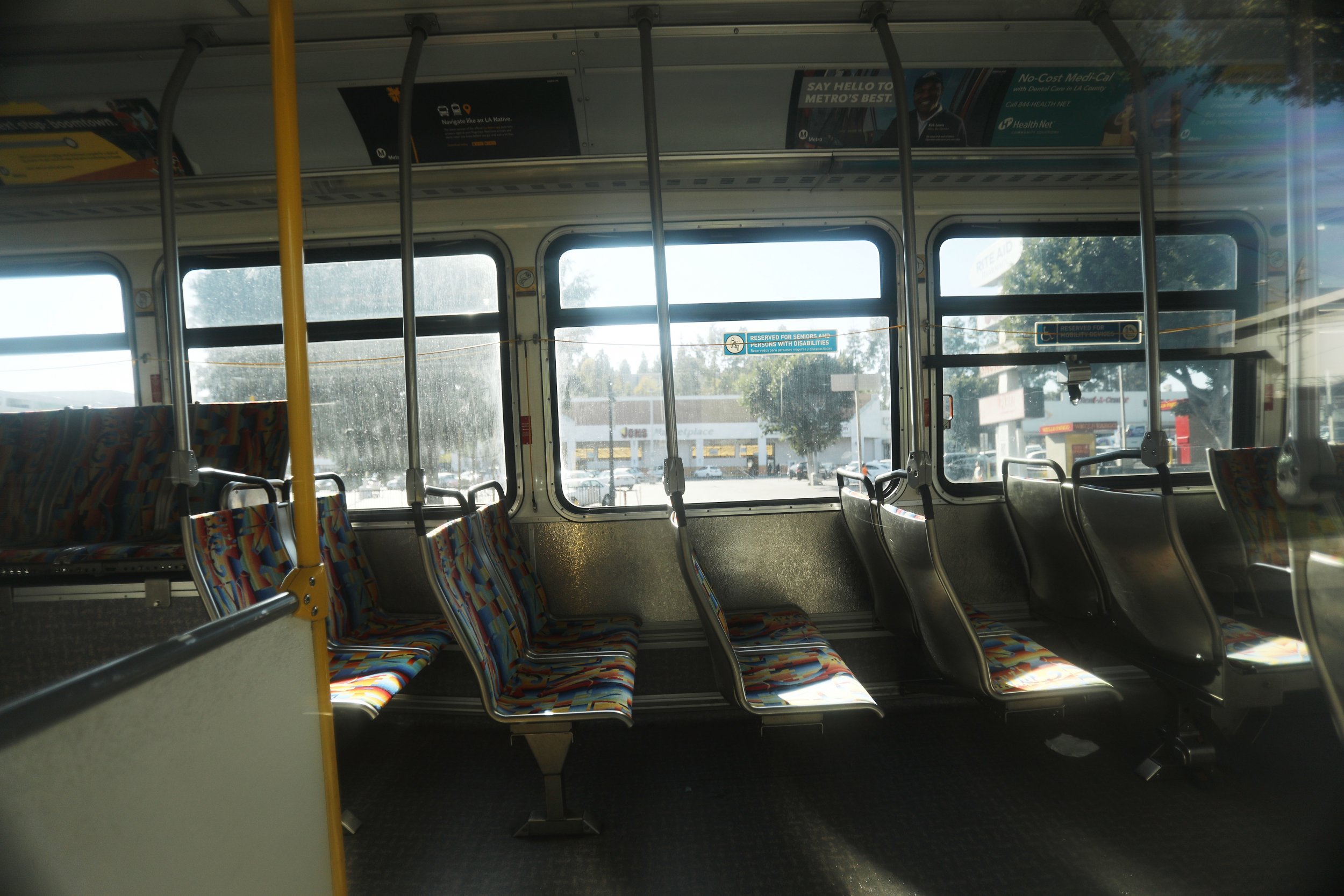 A bus driver in Chicago jumped out of his window when he realized a gunman had opened fire on his bus. The incident unfolded at around 10:25 p.m. on Tuesday night on the #79/79th St bus when two men who had boarded a block apart from each other got involved in a heated argument and began fighting.
The Chicago Police Department said the 31-year-old driver jumped out of his window as soon as he heard the shots and he injured his neck, back and leg as he fell onto the ground.
Having alerted the police, the driver then returned to the bus where he waited for officers and an ambulance, before being be taken to St. Bernard Hospital for treatment. Details on his condition were not disclosed but the police listed him as "stable."
According to the police, none of the five passengers who were onboard at the time were injured by the gunfire and the gunshots only damaged a handrail on the bus.
The Associated Press reported that when the gunman opened fire, the bus was making its way through the Chatham neighborhood in the city's South Side. CBS Chicago reported that the fight broke out when the bus was near 79th and Cottage Grove Avenue.
The broadcaster reported that both the gunman and the man who was shot at fled the scene and nobody was in custody as of Wednesday morning, while Area South detectives continued to investigate the case.
Police said the shooter got onto the bus at Drexel Venue and the other man at Cottage Grove, which is located approximately two miles south of Cottage Grove Station—a stop on the Chicago Transit Authority's 'L' system and the current terminal of the East 63rd branch of the Green Line.
While gun crime continues to make the headlines in the Windy City, police said late last year that violent crime was in fact declining in the city.
By the beginning of October 2018, the number of people murdered in Chicago in the first 10 months of the year was down 20 percent compared to a year earlier, while the number of shooting victims declined 18 percent to 1,843
"It's progress," Chicago Police Deputy Superintendent, Anthony Riccio, was quoted as saying by ABC. "We still have challenging days and we're going to continue having some challenging days, but this is definitely a step in the right direction."