Chicago Cop Ella French's Alleged Shooters Denied Bail
The two men suspected of killing Chicago Police Officer Ella French and wounding her male partner are being held without bail.
On Tuesday, Emonte Morgan, 21, gave statements regarding the shooting before Judge Arthur Willis.
Emonte Morgan told officials he "admitted to drinking and to possessing a gun in the front of his waistband," according to State Attorney James Murphy. Morgan also admitted he "might have shot the girl and boy cop."
Eric Morgan, 22, was held without bail at a later hearing on Tuesday by Judge Charles Beach.
Beach stated that as opposed to fleeing the shooting, he "took possession of the very weapon that was allegedly used to kill" French.
"I don't think electronic monitoring will make the community safe in this particular case," Beach said during the hearing. "He's shown a propensity to flee. He's shown a propensity to commit crimes in other states."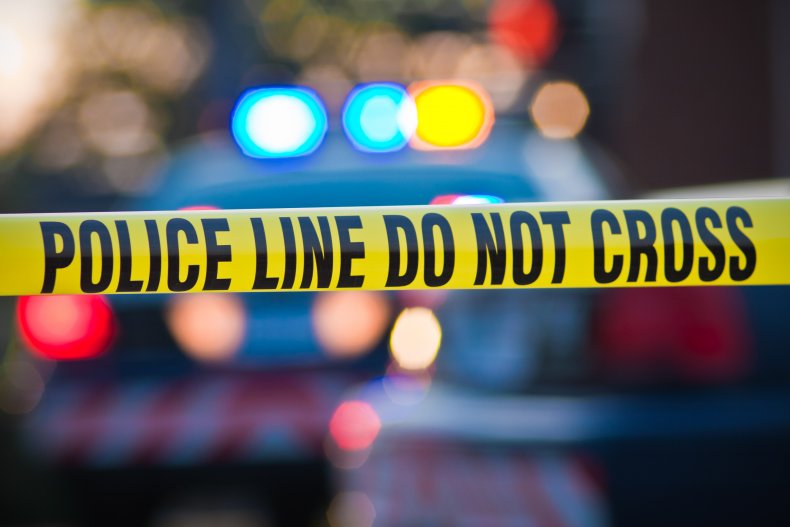 Emonte Morgan is charged with first-degree murder of a peace officer, attempted first-degree murder of a peace officer (two counts), aggravated unlawful use of a weapon, and unlawful use of a weapon by a felon.
He pleaded guilty to a robbery charge filed in 2019 and was sentenced to probation.
Eric Morgan is charged with aggravated unlawful use of a weapon, unlawful use of a weapon by a felon, and obstruction of justice for his role in the alleged crime.
On August 7, French and her partner pulled over the Morgans' car in West Englewood, Chicago due to expired license plates. There was also an open container of alcohol in the vehicle, according to Murphy.
Emonte Morgan and French got into an altercation that extended from the trunk to the inside of the car. Morgan shot and killed French, then shot her partner twice in the head and once in his right shoulder.
Morgan was shot twice in the abdomen and left arm by a third officer on the scene and was transported to Christ Medical Center. French's partner is currently in critical condition at the University of Chicago Medical Center.
The Chicago Police Department issued a statement regarding the tragedy via Twitter on Sunday evening.
"We will never forget the true bravery she exemplified as she laid her life down to protect others," the department said. "Please hold her family, loved ones, and fellow Chicago Police officers in your thoughts as we grieve the loss of this hero."
"Please also pray for her wounded partner, who is in the hospital fighting for his life. We're asking for everyone to lift up this officer and his family as we pray for his recovery," the department added.
French's brother, Andrew French, told the Chicago Sun-Times his sister "always wanted to make a difference."
"I was never surprised when she said she was going to be a sheriff and then a cop. It just made sense," he stated.
French had been with the Chicago Police Department since April 2018, while her colleague had six years with the department, according to Police Superintendent David Brown.