'Chicago Fire' Star DuShon Monique Brown Dies at 49, Cause of Death Not Clear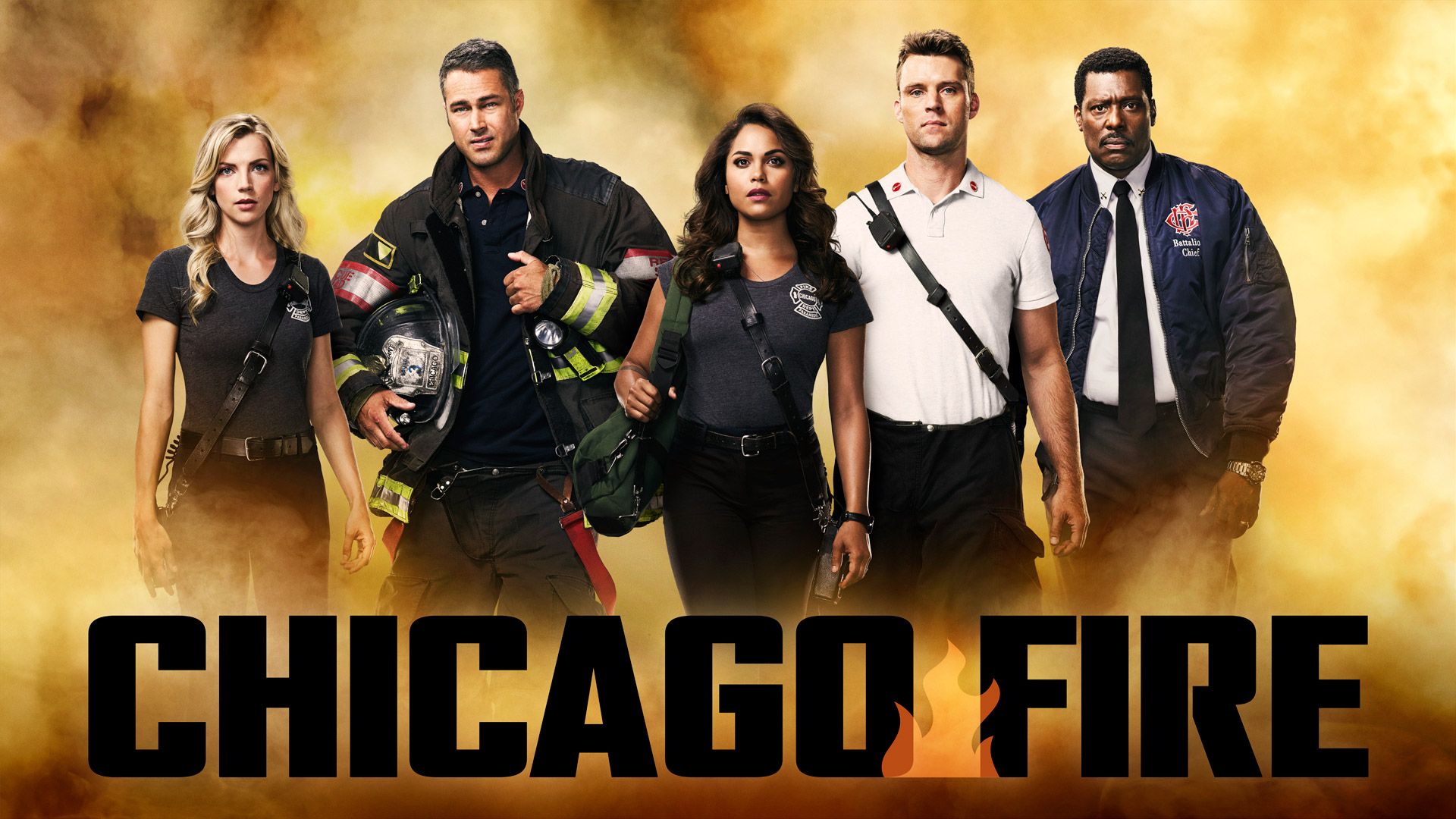 Actress DuShon Monique Brown died Friday at 49. Brown was best known for her recurring role as Connie, Assistant to Chief Boden (Eamonn Walker), on NBC's Chicago Fire.
The Cook County medical examiner's office confirmed to The Chicago Tribune that Brown died shortly after noon at Franciscan St. James Health Olympia Fields in Olympia Fields, Illinois. Her cause of death wasn't immediately revealed. But Entertainment Tonight reported that an autopsy to determine how Brown died is expected to occur Saturday.
Brown's representative manager, Robert "Bob" Schroeder of Chicago's Grossman & Jack Talent, said he was "shocked and devastated" over Brown's death. He revealed to Newsweek that the "truly special" actress died of natural causes.
"We are very sad to announce the untimely death of the beloved Chicago actress DuShon Monique Brown," Schroeder said. "DuShon, most affectionately known to many as 'Connie' on NBC's Chicago Fire, died suddenly Friday morning of natural causes. We are devastated by the loss of a very talented and kindhearted soul."
Added Schroeder, "She brought laughter and joy to many, and she will be greatly missed. At this difficult time, we ask that privacy of the family and loved ones be respected."
Brown's NBC family also expressed their condolences on the matter.
"The Chicago Fire family is devastated to lose one of its own," said executive producer Dick Wolf in a statement to Deadline. "Our thoughts and prayers are with DuShon's family and we will all miss her."
Brown is a Chicago native. She's earned a master's degree in counseling and has a background in social work, according to The Chicago Tribune. Before venturing into the world of acting, she worked as a school counselor at Kenwood Academy High School in Chicago.
While Brown's most notable acting appearance stemmed from Chicago Fire, her resume boasts a long lineup of television roles. She notably acquired a recurring guest on Fox's Prison Break as Nurse Katie Welch for 13 episodes. But Brown has additionally earned several guest starring spots on shows like Empire, Shameless and Amazon's Philip K. Dick's Electric Dreams.
She also starred opposite How I Met Your Mother alum Cobie Smulders in Unexpected, an independent film that emerged from Sundance Film Festival in 2015.
Aside from her work on the current season of Chicago Fire, Brown's most recent credit to-date stems from 2017's Public Housing Unit, a televised film featuring former Chicago Fire co-star Kamal Angelo Bolden.
This story was updated to include a statement from Brown's manager.