Chicago Man Stabbed Sleeping Parents of Girl Who Called Him 'Ugly'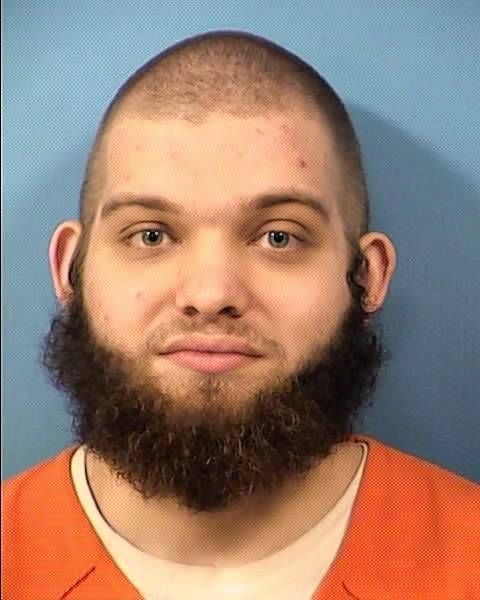 A Chicago man pleaded guilty Friday to stabbing the parents of a girl who called him "ugly" at a party in revenge for the insult.
Zachary Machnikowski, 21, faces up to 60 years in jail after pleading guilty to first degree murder and home invasion, reported the Daily Herald.
Prosecutors said that Machnikowski broke into the homes of William and Mary Lenk of Naperville and stabbed them repeatedly with a 10-inch serrated bread knife in March 2015.
The couple's daughter had snuck out of the house earlier to attend a party also attended by Machnikowski, who told another person at the gathering that she found him "ugly."
Police say that enraged, Machnikowski left the party and entered the girl's home through an unlocked back door, planning on stealing alcohol. Instead, he saw the girl's parents in bed and stabbed them to hurt her.
Machnikowski stabbed the couple several times, before William Lenks managed to knock the knife away, and Mary Lenk was able to escape to a neighbor's home for help.
When disarmed, Machnikowski fled the house and hid in nearby bushes until police arrived.
"This morning, Zachary Machnikowski admitted that in the middle of the night, he broke into an innocent couple's home, armed himself with a large kitchen knife, went upstairs and savagely attacked them while they slept," State's Attorney Robert Berlin said in a written statement cited by the outlet. "I can't even begin to imagine the horror the couple must have felt when they were awoken in their own bedroom by a knife-wielding intruder."
The Lenks both survived the attack, after each being treated for multiple stab wounds to the head, neck and body.
Machnikowski will be sentenced on July 25, and faces between six and 30 years in prison for each attack. He has been held without bail since March 31, 2015, the night of the stabbing, according to the Associated Press.