Crime Wave in Chicago, With 51 Murdered in January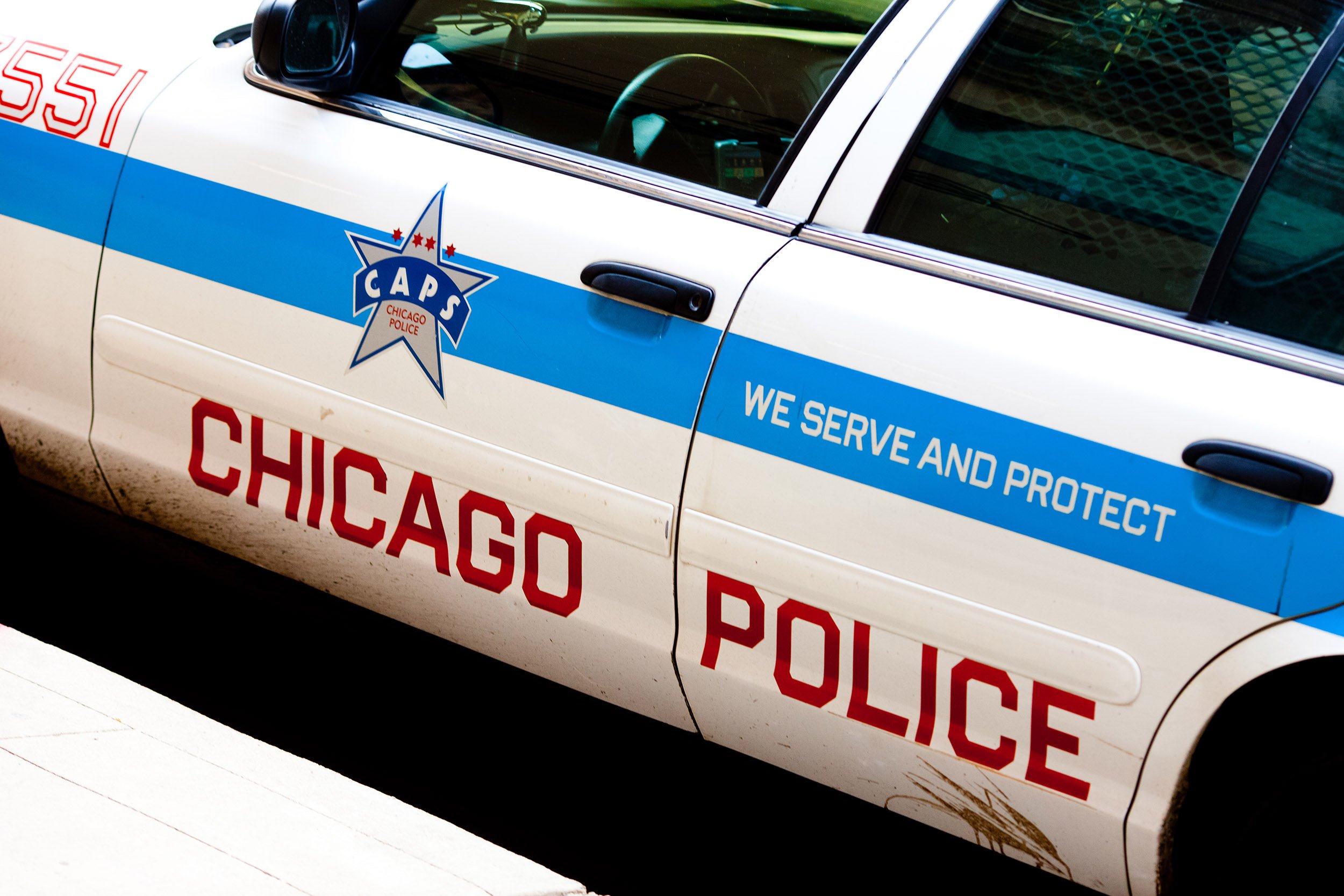 Crime has taken a leap in Chicago in the new year, with 292 shooting victims and 51 murders in the first month, according to figures released by the police department on Monday.
Last year, the city saw just 29 murders and 136 shooting victims in January, meaning the numbers have increased by nearly 76 and 115 percent, respectively, in 2016.
"Both figures represent unacceptable increases from 2015 and were driven primarily by gang conflicts and retaliatory violence," the department said in a statement. "The vast majority of incidents originated from petty disagreements that escalated into gun violence that tore apart families."
Thus far, just eight of last month's murder cases have been solved. To curb the violence, the police department has increased foot patrols, moving hundreds of police officers to more visible posts. The department also has initiated a series of raids, one of which led to 64 arrests and the seizure of 19 weapons.
The news of the crime increase comes just days after an investigation by DNAInfo determined that some Chicago police officers had dismantled their dashboard cameras, including by reportedly taking out batteries or removing microphones.
Chicago currently has an interim police chief, after Garry F. McCarthy was dismissed following the release of a video showing a police officer shooting Laquan McDonald, a black teenager.