Man Chomps Art Museum Employee's Ear After Asking for Cigarette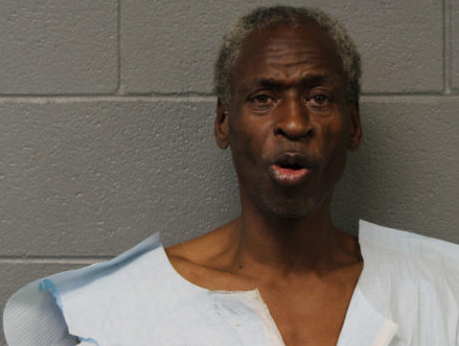 When a Chicago man was snubbed after trying to bum a cigarette off an art museum employee, he wailed on him and chomped off part of his left ear, police said.
Donnell Young, 53, approached an employee standing outside of the Art Institute of Chicago museum, located on South Michigan Avenue, at around 6:45 a.m. on Thursday. He allegedly asked "for a cigarette," according to a Chicago Police report obtained by Newsweek. The male employee rebuffed him, saying "he did not have one."
And that set Young off.
The tobacco-jonesing Young allegedly responded to the snub by punching the employee in the head "before biting his left ear, tearing a part of it off," the report states.
Witnesses were left aghast at the incident that unfolded before them. One anonymous witness said he saw a punch thrown, but didn't discover the gory aftermath until the assailant fled.
"I thought it was a punch," the man the WLS. "But when I went outside to check on the guy, he was missing part of his ear."
"Just mind-boggling. Like, when I went out there and I looked down, and I was just like, 'Really?'" said an unidentified café worker, who recalled gingerly using a napkin to scoop up a chunk of the victim's ear off the ground before handing it over to cops, according to WGN.
After the tussle, Young allegedly took off running, but was quickly collared a few blocks away on East Van Buren Street and identified when officers matched his likeness to a cellphone photo snapped by the ear-bitten victim.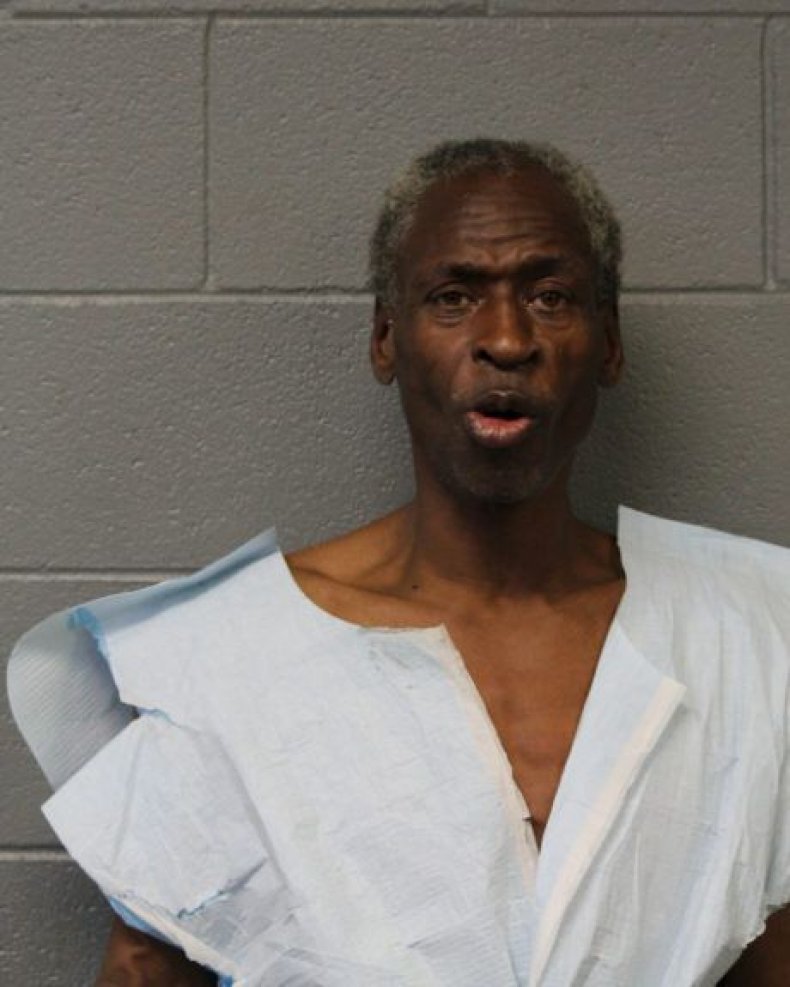 The victim was admitted to Northwestern Hospital and remains in stable condition, police said. Newsweek's request for comment from the Art Institute of Chicago museum was not immediately returned.
Yesterday, the museum released a statement confirming Thursday morning's assault of the worker and noted that it was beefing up security.
"This morning, an employee of the Art Institute of Chicago was assaulted and was treated for injuries at a local hospital," the statement reads. "The safety and well-being of our employees and students is our first concern, and we have notified our campus community immediately. We are working closely with the Chicago Police Department as they conduct their investigation. We have increased security around our 112 S. Michigan and 116 S. Michigan buildings."
When questioned by cops, the report states, Young allegedly "freely admitted to officers that he bit the victim." On Friday, Young was slapped with two aggravated battery felony charges, police said.
Man Chomps Art Museum Employee's Ear After Asking for Cigarette | U.S.