Move Over Atlanta! This Airport Has Pushed in Front of Hartsfield-Jackson to Be Crowned America's Busiest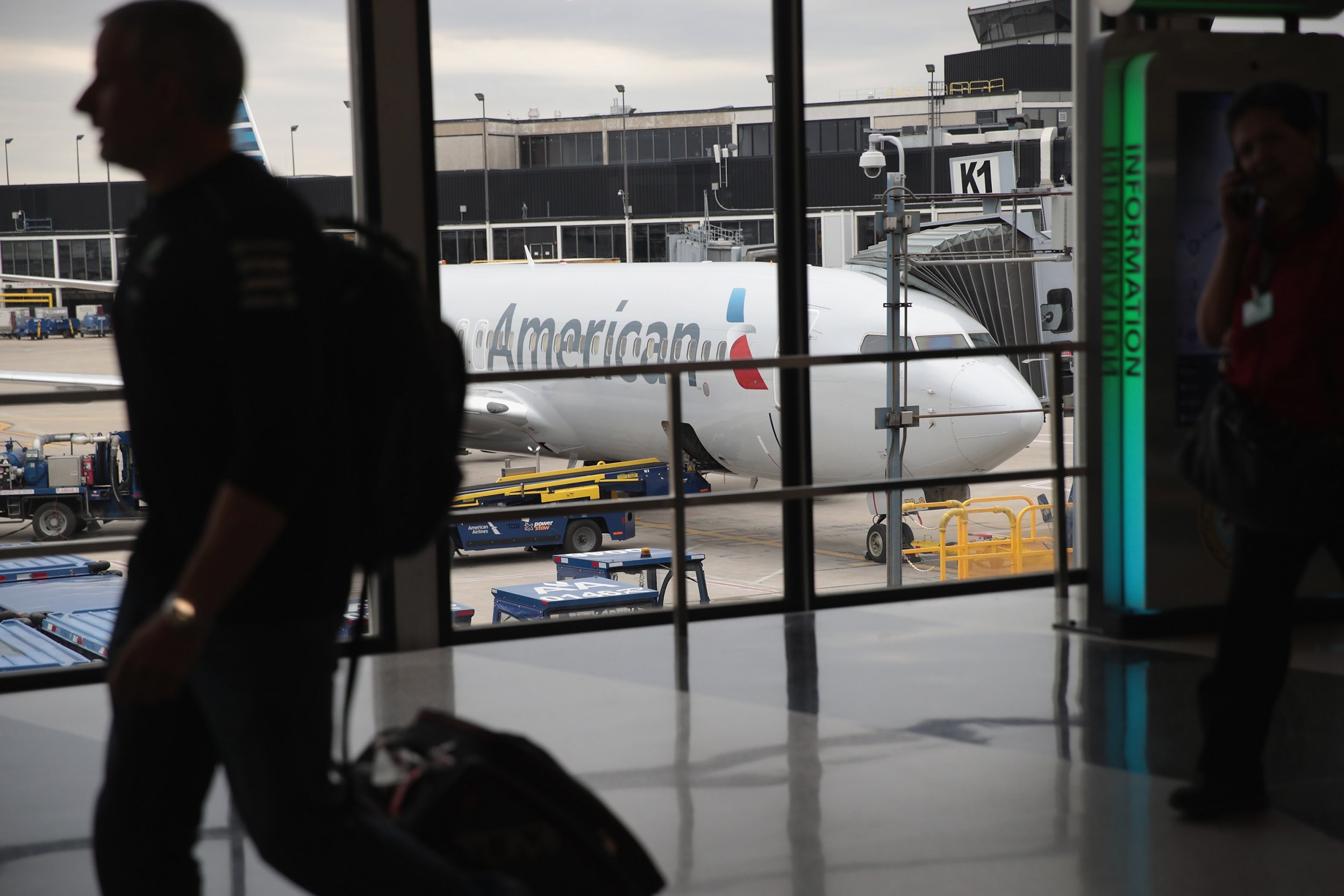 O'Hare International Airport in Chicago is now the busiest airport in the United States in terms of number of arrivals and departures, knocking the reigning title-holder—Hartsfield-Jackson in Atlanta—off its perch, data released by the Federal Aviation Administration (FAA) shows.
The FAA report indicates that the number of total flights at O'Hare in 2018 was 903,747, while the airport handled more than 83.4 million passengers over the course of the year. The rise in passenger numbers represents a 4.5 percent increase over 2017, and the largest year-on-year increase at the airport since 2015, according to a statement from Chicago Mayor Rahm Emanuel and the city's Department of Aviation.
By comparison, 895,502 flights went through Hartsfield-Jackson in 2018. Meanwhile, LAX, Dallas/Fort Worth and Denver International Airport came in the third (707,833), fourth (667,213) and fifth (603,403) respectively.
However, it should be noted that in recent years, the Atlanta airport has handled far more passengers than O'Hare. According to Airports International Council—which hasn't released its figures for 2018 yet—Hartsfield Jackson handled 103.9 million passengers in 2017, the highest number in the world. That year, O'Hare handled 79.8 million passengers, placing it sixth in the world by this measurement.
When it comes to total number of departures and arrivals, the two airports have long vied for the top spot in the United States: Hartsfield-Jackson had been in first place since overtaking O'Hare in 2015. Previously, Hartsfield-Jackson and O'Hare had been number one and two respectively between the years 2006 and 2013.
The latest FAA figures will further bolster O'Hare's reputation after it was named the best connected airport in the United States for the past three years, and the second most connected globally after London Heathrow, according to the mayor's statement.
"Chicago is proud to be the home of the best-connected airport in the U.S., and now the busiest airport for total flights, as well," the mayor said. "The record number of passengers in 2018 is a testament to the investments we are making to build Chicago's aviation future. With more people visiting Chicago every year, our modernization programs at O'Hare and Midway will keep passengers connected to our two leading gateway airports and will fuel new opportunities for the City and the region for years to come."
O'Hare also broke a record for air cargo in 2018, with a total of 1.87 million metric tons passing through the airport over the course of the year.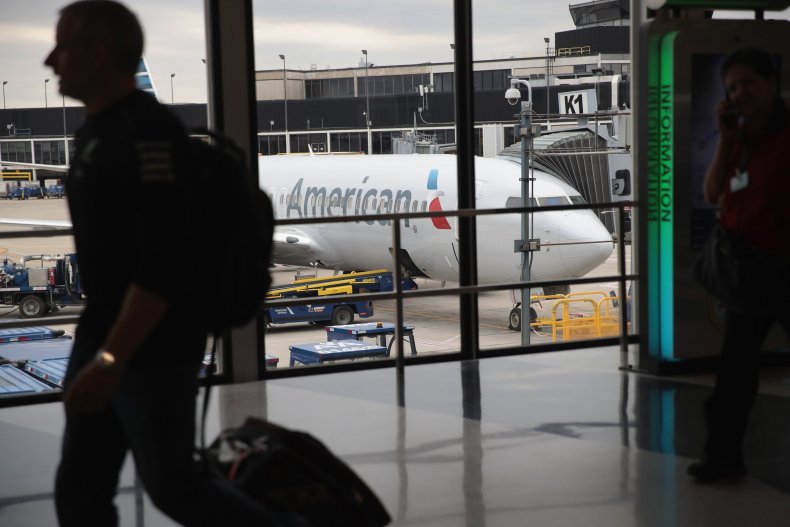 Move Over Atlanta! This Airport Has Pushed in Front of Hartsfield-Jackson to Be Crowned America's Busiest | U.S.