Allegedly Drunk Chicago Woman's Body Found in Hotel Freezer as Family Questions Police Account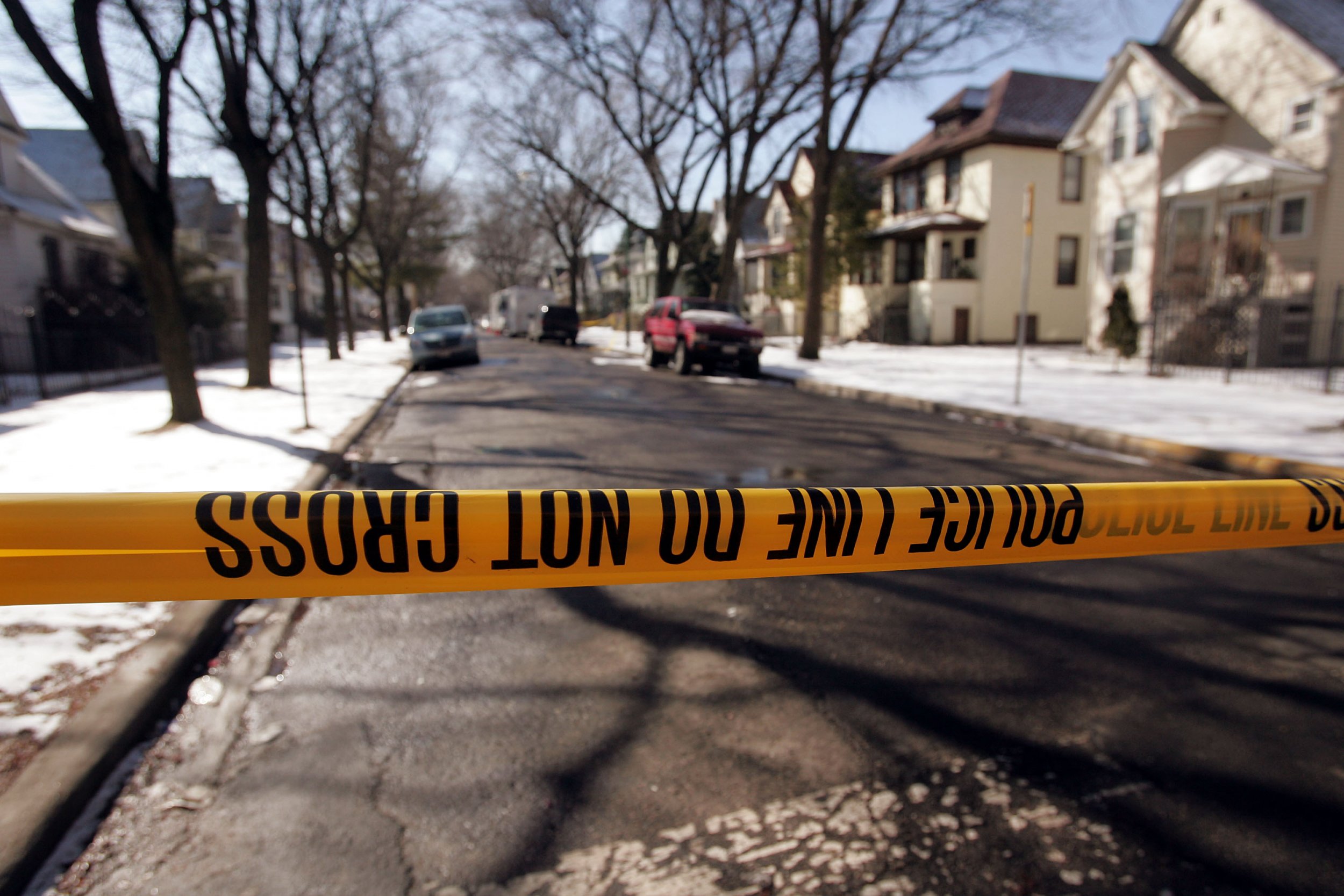 The family of a Chicago woman has criticized police after the 19-year-old's body was found in a walk-in freezer at a hotel.
Kenneka Jenkins was found in the freezer at the Crowne Plaza Chicago O'Hare Hotel & Conference Center in Rosemont, Chicago, early on Sunday, after her family, police and hotel employees spent hours searching for her.
Teresa Martin, Jenkins's mother, told the Chicago Tribune that police had informed her that Jenkins had walked into the freezer while drunk and died.
But an autopsy performed on Sunday failed to identify the cause and manner of Jenkins's death, CBS News reported. Martin told the Tribune she was not convinced by the police account of her daughter's death and accused law enforcement of delaying the search.
Jenkins apparently went missing late on Friday or early Saturday after leaving her home to attend a party at the hotel with friends. Witnesses reportedly saw Jenkins at the hotel, but at around 4:00 a.m. Saturday, Martin received a call from Jenkins's friends, who said they had lost her.
Martin said she went to the hotel at around 5:00 a.m. to search for Jenkins, but hotel staff obstructed the search, as police had not issued a missing person's report. Martin said she called the Rosemont Police Department to report her daughter missing, but was told to wait several more hours to see if she showed up.
Police notified the hotel of a missing person around 1:15 p.m. on Saturday, according to Gary Mack, a spokesman for the village of Rosemont. An 11-hour search was conducted across all public areas in the hotel, and after 1:00 a.m. on Sunday, police told Jenkins's family that they had found her body in the freezer.
Martin said she was told by police that Jenkins was captured on video "staggering" drunk near the hotel's front desk at around 3:20 a.m. on Saturday.
The victim's mother struggled to believe that Jenkins had mistakenly let herself into the freezer, even if she was inebriated. "Those were double steel doors; she didn't just pop them open," Martin told the Tribune.
She added that if police had "taken me seriously" when she first contacted them about her missing daughter, Jenkins might have been found much sooner.
Mack, the Rosemont village spokesman, said that the area's police is "one of the top, highest trained, most respected police departments in the state of Illinois and does a good job at what they do."
In a statement reported by ABC7, the Crowne Plaza hotel said it was "saddened by this news, and our thoughts are with the young woman and her family during this difficult time." It said that hotel staff would continue to cooperate fully with local authorities.