Chicago Police Commander Shot and Killed Responding to Robbery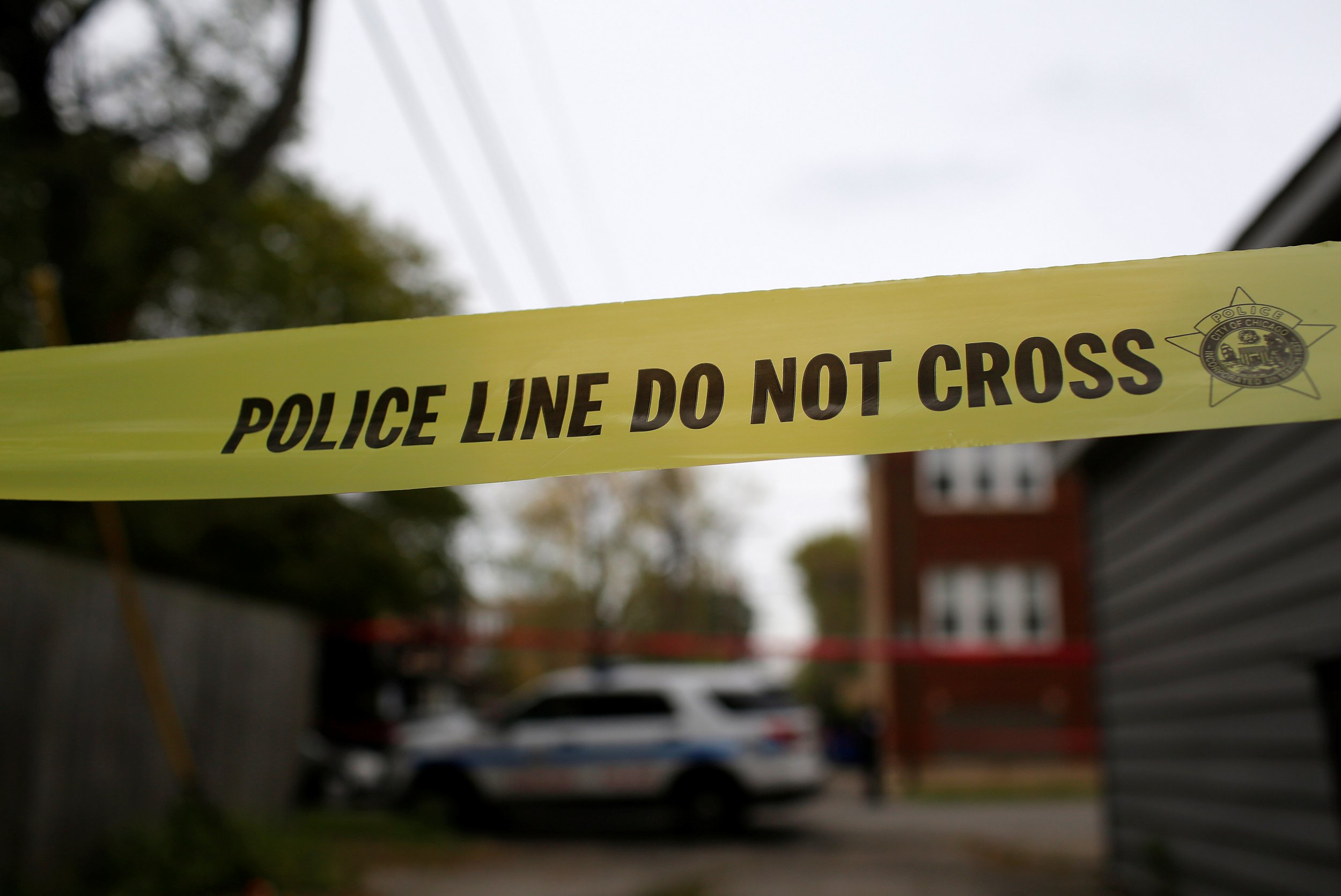 An off-duty Chicago police officer was shot and killed Tuesday afternoon while responding to a robbery, the Chicago Tribune reported.
Chicago Superintendent Eddie Johnson identified the officer as Commander Paul R. Bauer of the 18th District in a press conference Tuesday evening.
The suspect, who was wearing a long black coat with a fur collar, was running from officers who had tried to question him. When Bauer confronted the suspect, he opened fire.
"Don't anybody get hurt," one police officer warned, according to radio traffic obtained by the Tribune.
"He took off, he was running from me, we just had a shooting the other day," an officer said over the radio.
"Don't anybody get hurt," the first officer said again, before turning his or her attention to the dispatcher. "We just wanted to do a street stop on him and he took off on me. But he was in the area where we've had a lot of narcotics sales and a shooting on Saturday."
"I understand, but somebody else is following him and we want to make sure we get him help," the dispatcher replied.
Eventually, the original officer came back on the air.
"We have a person shot in the stairwell," the officer said. "Possibly related to the guy we were chasing at the State of Illinois building."
"OK, is that an off-duty [police officer]?" the dispatcher said.
"There's a radio laying next to him," the officer responded. "Oh shit. Squad, I need somebody over here ASAP. It is."
Bauer was taken to Northwestern Memorial Hospital with a chest wound. A suspect has been arrested and a gun has been recovered.
"It's a difficult day for us, but we'll get through it," Johnson told Tribune reporters outside Northwestern Hospital, where Bauer was taken.
Johnson sent out an email to his department about the incident, the Tribune reported.
"Today, our department suffered a tragedy that it is difficult to comprehend," the Tuesday email read. "This afternoon, a CPD commander was shot while assisting fellow officers. Information is still coming in at this time, but I wanted you to know as soon as possible. We will provide additional details as they come. Please take the time to keep his family in your thoughts and prayers. Stay safe."