Anti-Violence Activist, 9-Year-Old Among the Multiple People Gunned Down in Chicago This Weekend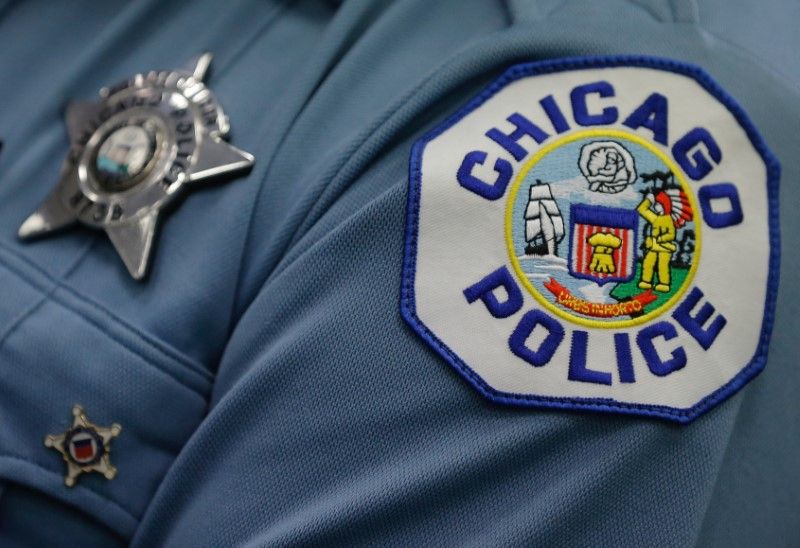 An anti-violence activist and a 9-year-old were among 10 people who were fatally shot in Chicago over the weekend, the latest in a rash of killings that has shaken the third-largest U.S. city and raised questions about how to staunch the bloodshed.
All told, more than 40 people were shot in Chicago from Friday to Sunday morning, including Willie Cooper, 58, who ran a South Side community center, according to police. No arrests had been made.
Cooper was gunned down on Saturday afternoon by the occupants of a dark-colored car that had stopped as the activist walked near the nonprofit where he worked, law enforcement and local media said.
"Willie is preventing violence, trying to find jobs for ex-offenders, working in this community. I almost want to name him the Mayor of 95th Street," one of his friends, Bamani Obadele, told WLS-TV.
Chicago has become the focus of renewed national concern over gun crime in the United States, fueled by the perception of a spike in shootings in recent months, mostly related to gangs.
Over the Independence Day weekend, 101 people were shot in the city of 2.7 million, leaving at least 14 dead. In 2013, the last time the Fourth of July weekend spanned four days, 74 people were shot, according to the Chicago Tribune.
That said, data issued last week by the Chicago Police Department showed that less than 2,000 people have been shot through July 9 this year, down about 10 percent from a year earlier. Homicides numbered 353, in line with 350 deaths a year earlier.
Another victim of the weekend violence was Gustavo Garcia, 9, who was shot and killed while riding in an SUV on the South Side late on Friday, police spokeswoman Brandi Wright said. A 31-year-old man in the SUV was wounded, she said. No one was in custody yet.
Garcia was the 14th person aged 12 or under to be shot in Chicago this year, and the fourth to be killed, the Chicago Tribune reported.
The violence came a month after President Donald Trump tweeted that gun crime in Chicago had reached "epidemic proportions" and that he would be "sending in Federal help."
Attorney General Jeff Sessions later clarified that federal assistance will come in the form of a strike force that included local and federal law enforcement officers.
Chicago's ongoing struggles with violence continue after a federal investigation found police routinely violated civil rights, and used excessive force and discriminatory conduct.