Chicago to Sue Trump Administration Over Sanctuary City Funding Threats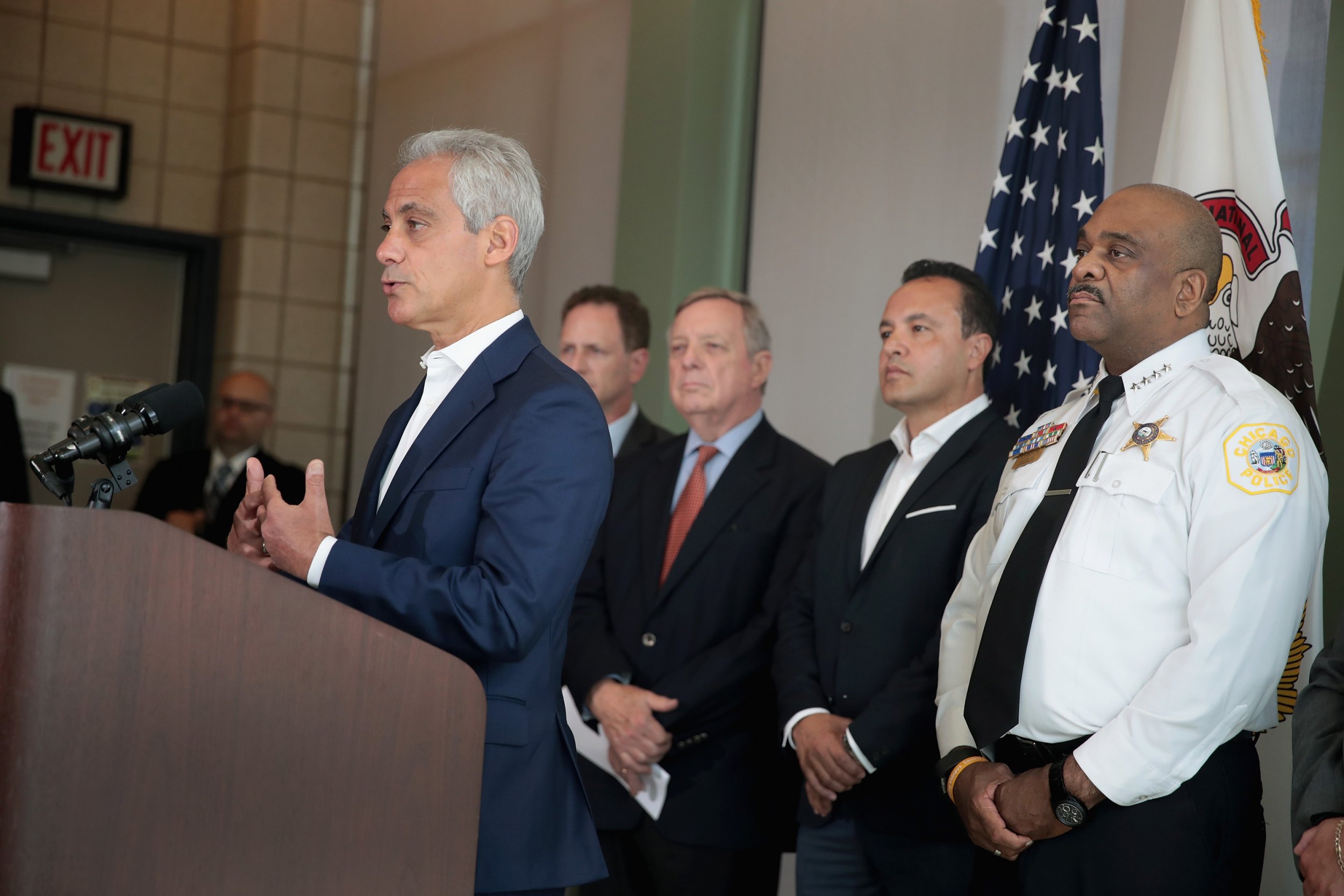 Mayor Rahm Emanuel of Chicago announced on Sunday that the city will be suing the Trump administration over threats to withhold public safety grant money from "sanctuary cities."
The lawsuit is in response to Attorney General Jeff Sessions' announcement that the Justice Department will strip cities of federal funding unless they agree to allow immigration authorities unlimited access to jails and to provide 48 hours' notice before releasing anyone wanted for immigration violations. This in itself was a response to the growing movement of local cities and governments, including Chicago, New York, and Los Angeles, declaring "sanctuary" to illegal immigrants.
"Chicago will not let our police officers become political pawns in a debate," said Emanuel at a news conference. "Chicago will not let our residents have their fundamental rights isolated and violated. And Chicago will never relinquish our status as a welcoming city."
Chicago had expected to receive $3.2 million this year from the Edward Byrne Memorial Justice Assistance Grants, and had planned to devote most of the funding to police vehicles. The lawsuit contends that the U.S. government cannot "commandeer local law enforcement to carry out federal immigration law functions."