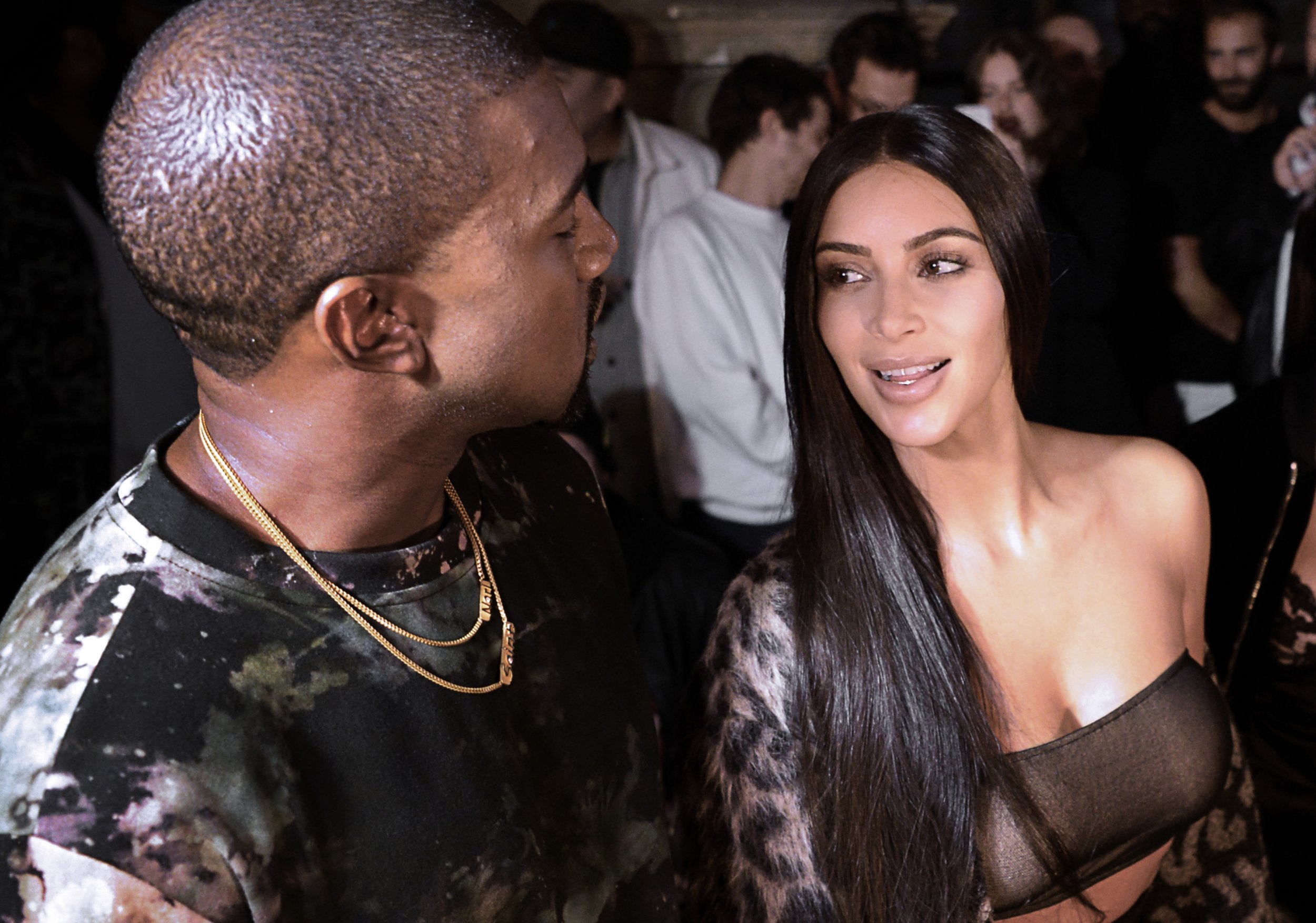 World, meet Chicago West.
Keeping Up With the Kardashians star Kim Kardashian West and rapper Kanye West—among entertainment's most powerful couples—settled on a baby name.
The beauty mogul posted "Chicago West" to her social media accounts on Friday in bold block letters. TMZ then confirmed Chicago was the name; she was born on Monday.
Kardashian, 37, followed the initial post by writing, "North, Saint & Chi." She and West have two other children: Four-year-old daughter North and 2-year-old son Saint. By the way, Chi should be pronounced "shy," according to a retweet by Kardashian.
Before the name was announced, rumors swirled. When a photographer this week shouted "Donda" at 40-year-old West—an homage to his late mother—the rapper responded by saying, "That's fire." And social media was abuzz with rumors, particularly after Kardashian posted a Louis Vuitton print on Instagram. Kardashian quickly shot that idea down by tweeting, "NOPE! It was Kim Jones last show and wanted to snap a LV pic." (Jones is the creative director of Vuitton, who is stepping down.)
West, of course, grew up in Chicago, and references it lovingly in his songs.
Khloé Kardashian weighed in on the choice, tweeting, "I LOOOOOOOOOOVE her name," with a bunch of heart-eyes emoji.
Baby Chi was carried via surrogate. Kardashian revealed in a post to fans that it was painful to not carry her third child—as she had her first two—but that it was a necessary step because she suffered from pre-eclampsia and placenta accreta, both dangerous conditions, during her previous pregnancies.
"I'm so grateful for modern technology and that this is even possible," she wrote on Thursday. "It's not for everyone, but I absolutely love my gestational carrier and this was the best experience I've ever had."