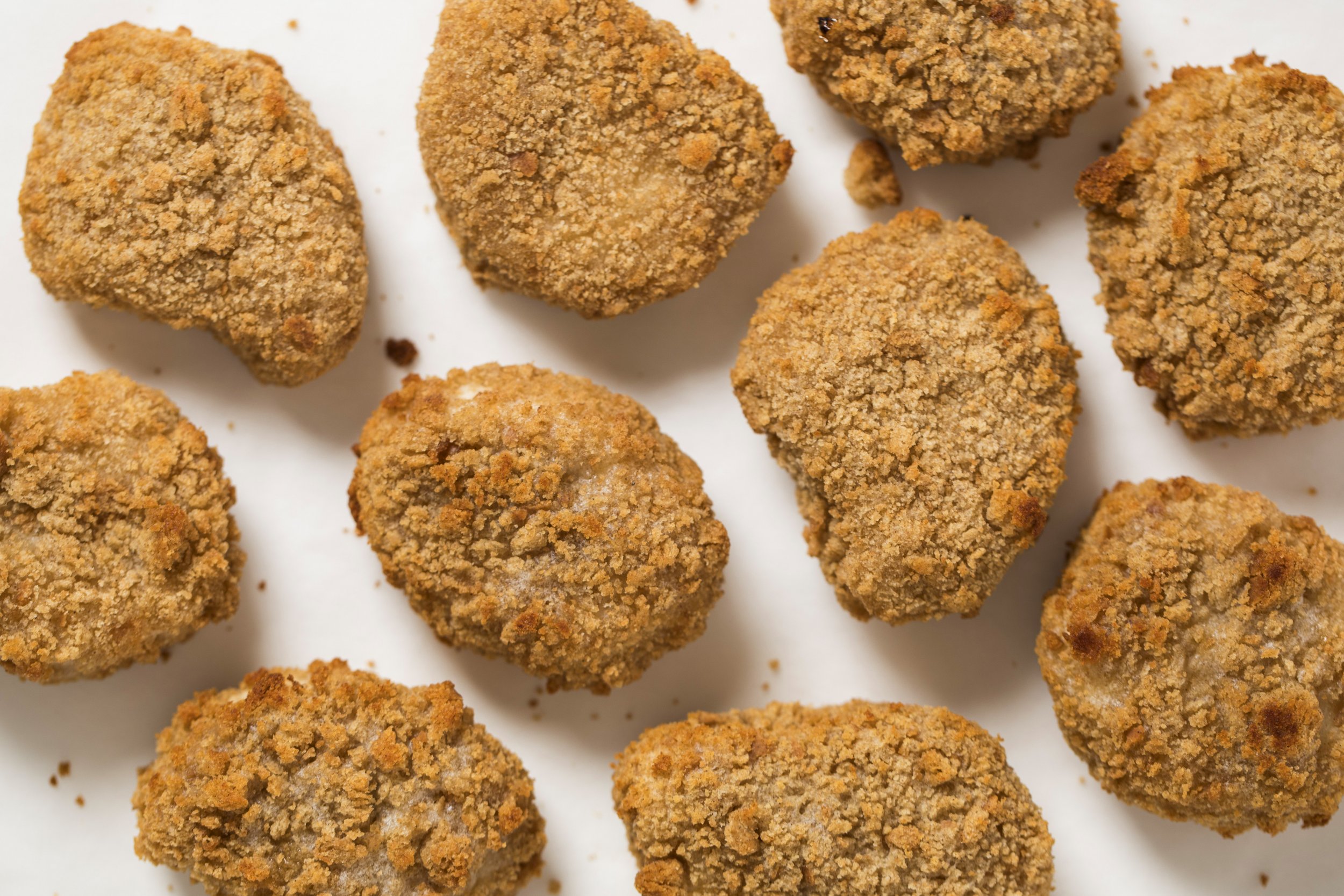 Thousands of pounds of chicken nuggets were recalled Thursday by Perdue Foods LLC because they could be contaminated with wood.
The nearly 68,000 pounds of possibly contaminated food are the 22-oz. plastic bags of frozen chicken nuggets, labeled "Perdue SimplySmart Organics Breaded Chicken Breast Nuggets Gluten Free," according to the United States Department of Agriculture's Food Safety and Inspection Services (FSIS).
The best-by date on the nuggets is for October 25, 2019, and they were produced on the same date in 2018. The packages also have an establishment number stamped on them that reads P-33944. That number can be seen inside the USDA mark of inspection, a circular symbol with either "USDA" or "Department of Agriculture" written on it and the number displayed.
The product was sent to stores all over the country, so no one area is more likely to have the possibly contaminated nuggets than any other. Any store carrying those Perdue chicken nuggets could have sold the contaminated bags.
Customers should also check the UPC bar code to see if the number matches the one of the contaminated product. The UPC can be found below the barcode on an item; the one customers should look for is 72745-80656.
Anyone with the recalled product should either return it to the store where they bought it or throw it out. No one should eat the product.
"There have been no confirmed reports of adverse reactions due to consumption of these products. Anyone concerned about an injury or illness should contact a healthcare provider," read the release about the recall.
Wood in the nuggets was discovered after three consumer complaints were filed; the FSIS was notified on Thursday, and the recall was issued soon thereafter. The recall was Class I, defined as "a health hazard situation where there is a reasonable probability that the use of the product will cause serious, adverse health consequences or death."
Recalls are updated on the FSIS part of the USDA website and are also available on the general Recalls.gov website. On the recalls site anyone can search for recalls and sign up for email notifications as well.