'No One Stop to Get the Chicken Tenders': Authorities Warn Public After Truck Crash Spills Poultry Snacks on Highway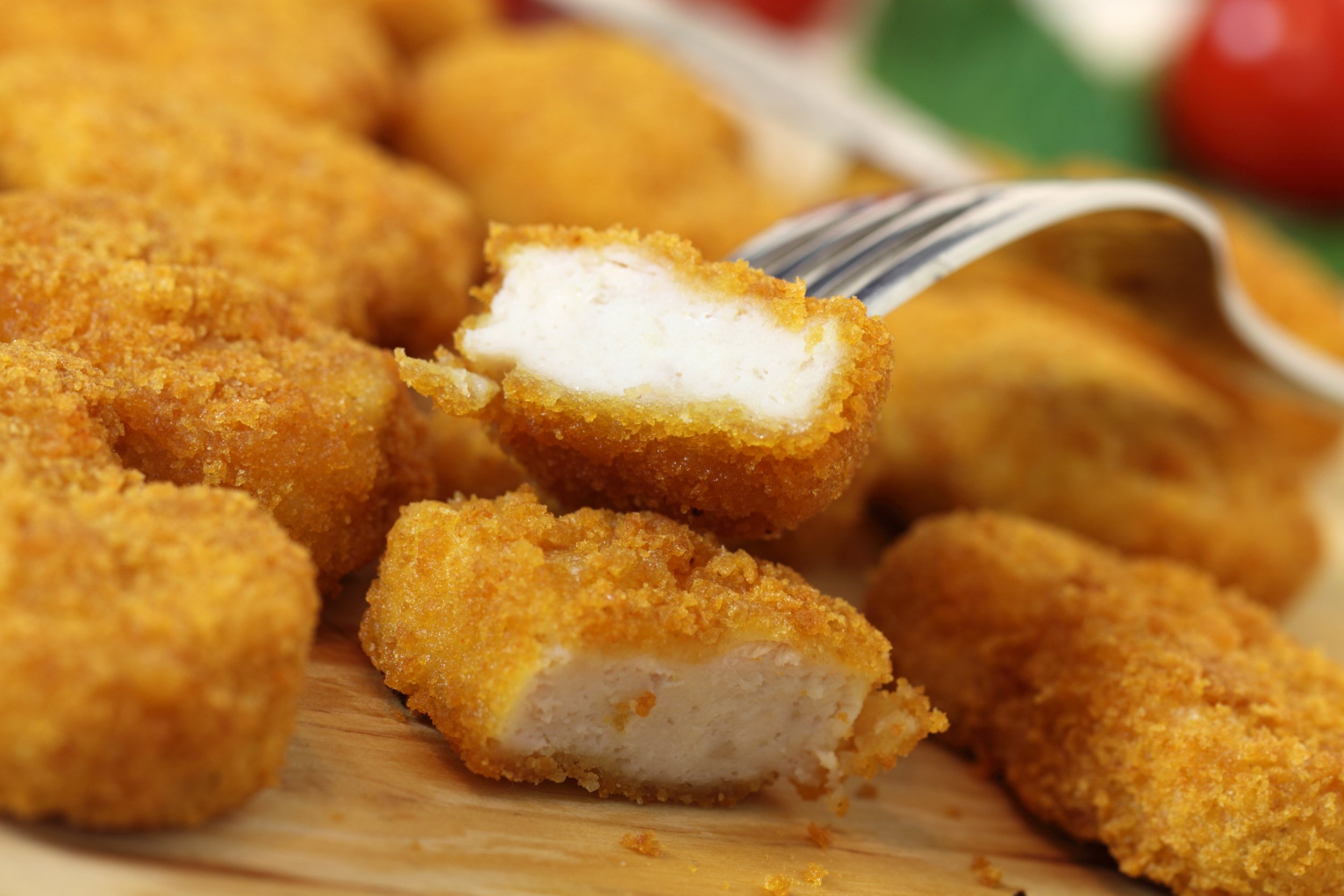 Cherokee County officials issued a stark warning for locals after a truck accident occurred on a rural Alabama highway.
"No one try to stop to get the chicken tenders," a public service announcement read, after the 18-wheeler truck full of processed poultry spilled its goods across the Alabama 35 on Sunday.
The County Sheriff's Office asked the Cherokee County Emergency Management Agency (EMA) to remind its social media followers they were creating traffic hazards every time they stopped to scoop up the rogue tenders. "It's a crime to impede the flow of traffic," a Facebook post read. "Anyone who is caught could be facing charges."
The agency added the packs of chicken had been lying outside on the ground for more than a day and were "unsafe to consume."
On Monday the agency announced it had finally cleaned up all the chicken. "It took coordination to be able to close Hwy 35 down to one lane to allow the cleanup to be done safely," Cherokee County EMA posted on Facebook, later updating the status to confirm the roadway had been reopened.
Social media users had a field day with the county's fowl fiasco. "It is sad that one has to post something like this. But it is hilarious to read some of the follow up post[s]," commented Facebook user Sonya Teal. "Chicken-tender- fender-bender," added user Jonathan Jenkins.
Members of the public also poked fun at the scene on Twitter. "Mind your business. I'll risk my life for tendies every day," commented user ThunderFunky. "Only in Alabama is a PSA like this needed," wrote user Madison Allen.
This kind of truck accidents not unusual for the area, Cherokee County EMA Director Shawn Rogers told Newsweek. "We have a lot of 18 wheelers overturn in Cherokee County however to my knowledge this is not the typical response we get," he said. "I think social media played a large role in what happened this time."
In December, liquid chocolate flooded a road in Germany when a factory tank full of the sticky stuff malfunctioned. "About a ton of chocolate ran out into the yard and from there onto the street," a fire department spokesperson told Reuters at the time.
A similar incident in Poland saw liquid chocolate pour across a road when a truck overturned. The solidifying stuff was "worse than snow" to drive through, a local firefighter told The Associated Press at the time.
But those cleaning up saw the lighter side of the choco drama. "It's been a long time since I've seen so many smiles on the faces of emergency rescue folks and police officers at the scene of an accident," police spokesperson Marlena Kukawka said when the incident occurred back in May 2018.
This article has been updated to include comment from Shawn Rogers.