More Than 400,000 Lbs. of Chicken Recalled Because They Might Contain Metal Pieces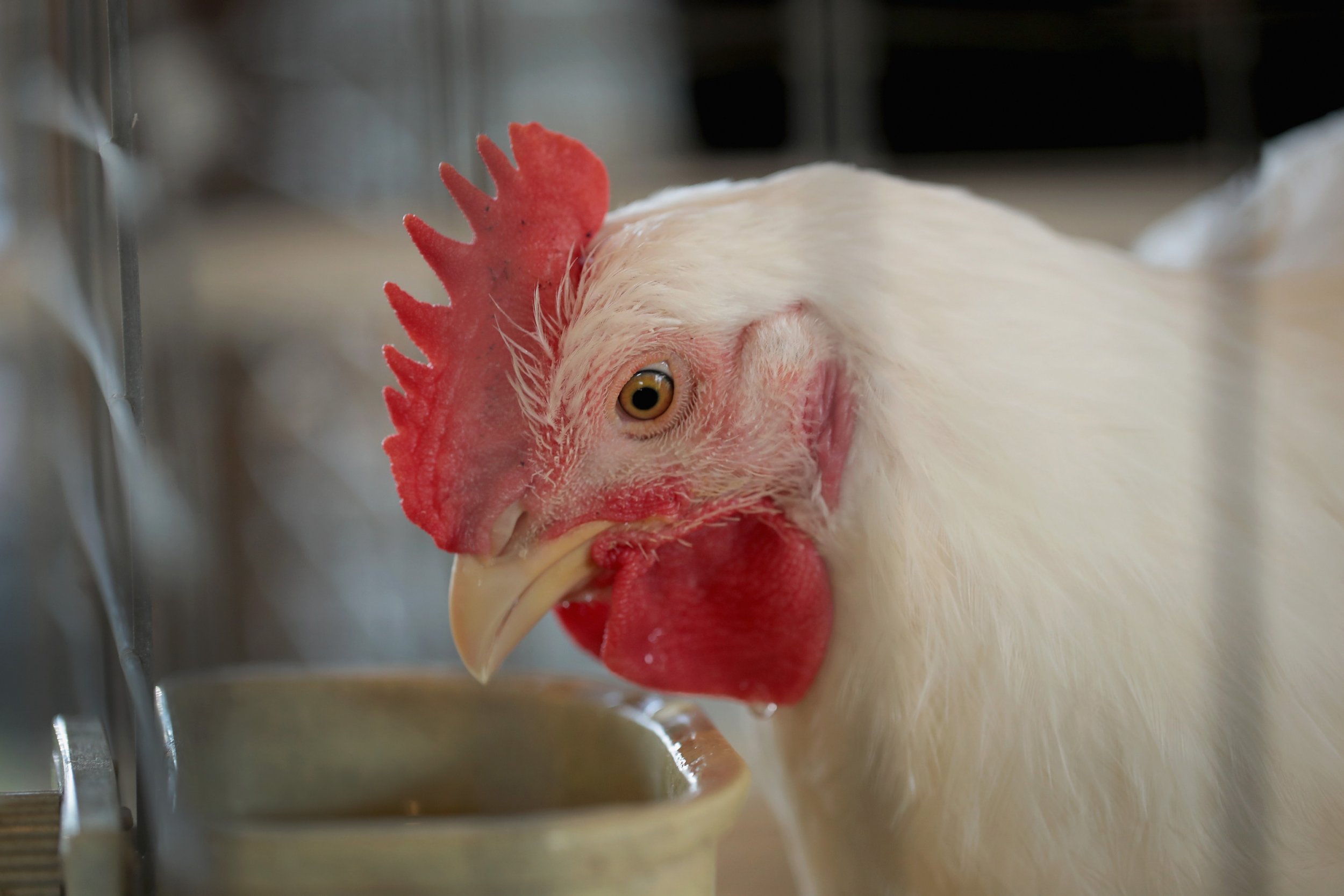 Hundreds of thousands of pounds of fully cooked chicken products from Wayne Farms were recalled this week for possibly being contaminated with metal pieces.
The recall was announced Wednesday by the United States Department of Agriculture's (USDA) Food Safety and Inspection Service after it was notified of the contamination Tuesday.
The contamination was discovered through a customer complaint July 27 of a foreign material in the food product. The complaint was legitimate, and the foreign material was metal.
No reports of injury have been filed, and as far as the USDA knows, nobody has gotten ill after eating the product. However, the USDA advised that in the event consumers believed they were injured or ill due to contaminated chicken, they should contact their medical provider.
The 438,960 pounds of chicken were fully cooked, packaged and frozen between July 4 and July 17. The products that were recalled included fully cooked diced chicken, fully cooked grill-marked white chicken strips, and diced white meat. The full list of products, along with their packaging descriptions and product codes, is available online here.
The product code can be found on the packaging the frozen chicken products came in. The labels of the recalled products are available to view online as well from the USDA. The products have the establishment number "P-20214" on them and can be found in the mark of inspection.
Anyone who has frozen products from Wayne Farms in their freezer is advised by the USDA to check the name and product number, and to not consume the product. Any of the recalled items customers have should either be brought back to the place where they were purchased or thrown away completely, said the USDA.
Not only are customers who bought the chicken in the grocery store and at retailers across the country at risk, some restaurants are as well. The chicken products were distributed to restaurants and consumers alike.
The recall is Class 1, meaning the health risk associated with the recall is high. "This is a health hazard situation where there is a reasonable probability that the use of the product will cause serious, adverse health consequences or death," read the description of a Class 1 recall on the USDA website.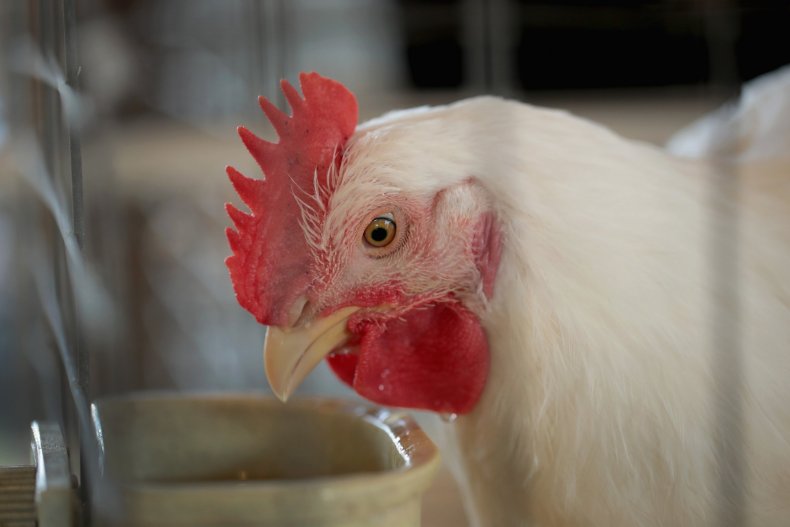 More Than 400,000 Lbs. of Chicken Recalled Because They Might Contain Metal Pieces | U.S.