Illinois Man Receives 140-year Prison Sentence for Sexually Exploiting Children Aged 3 to 6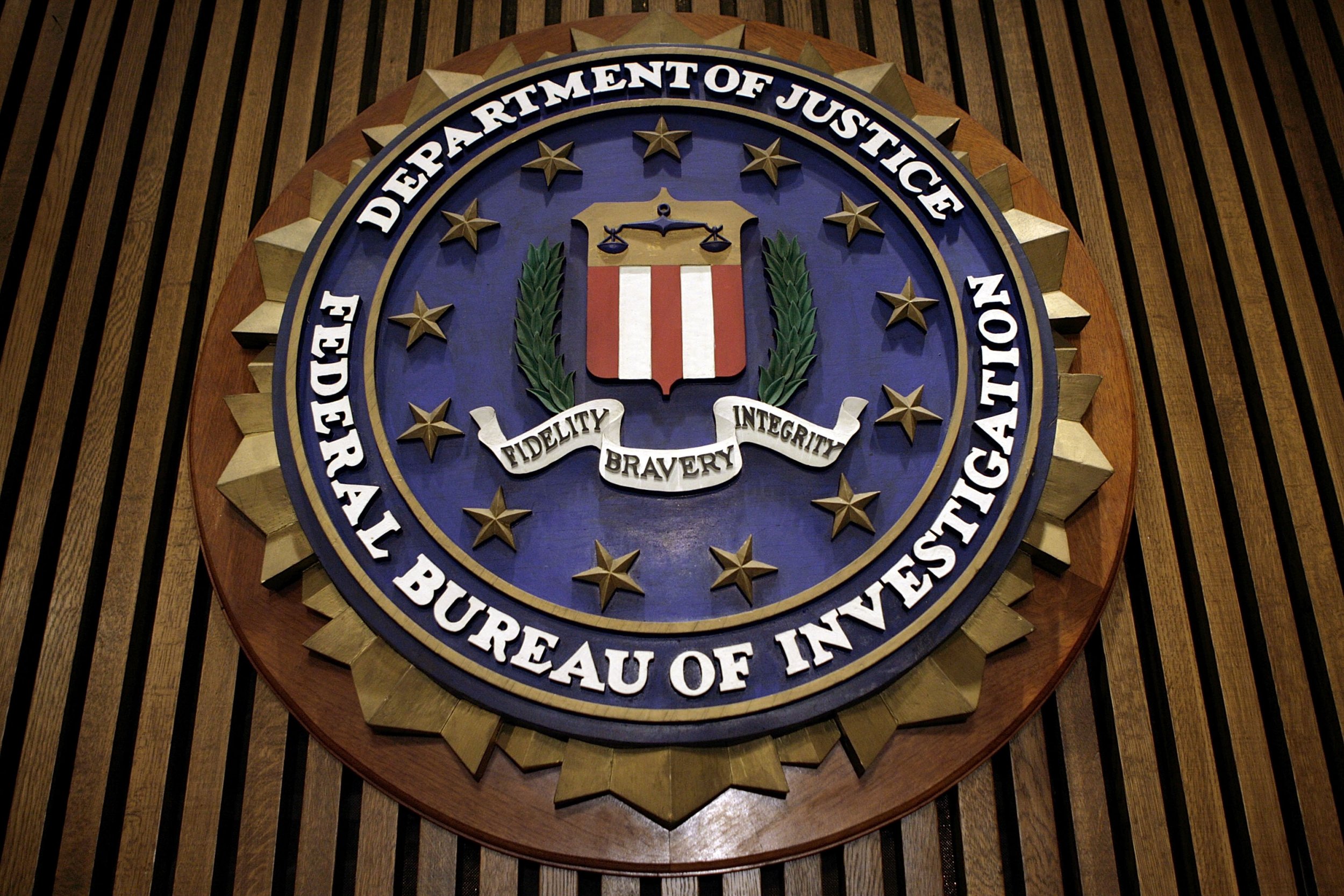 A 78-year-old Illinois man was sentenced to consecutive prison sentences amounting to 140 years after pleading guilty to sexually abusing children.
Toetim Cizmar, 78, of Cabery, was given four consecutive 30-year sentences for the offenses followed by a 20-year sentence for possession of child pornography, said the U.S. Attorney's Office for the Central District of Illinois.
Cizmar pleaded guilty to four counts of sexual exploitation of a children involving three different children, aged 3 to 6 years, from January through March 2014.
"He engaged in sexually explicit conduct with the children to produce visual depictions of the conduct," said the U.S. attorney's office in the release. "Cizmar also pleaded guilty to possession of child pornography images at the time of his arrest, in December 2016," said the office in the statement released on Monday.
He has remained in police custody since his arrest in 2016.
Cizmar presented himself to friends and family as a "humble" and "kind" elderly man and "loving" father, according to court documents.
Prosecutors though argued that in reality Cizmar was "a manipulative pedophile, who consumes children for his own sexual pleasure."
In arguing for a life sentence, prosecutors accused Cizmar of acting as "a man of faith who dedicated his life to being an educator and gaining unfettered access to their young children."
Prosecutors said that Cizmar directed the children's games "toward his perverted sexual desires" and his lack of remorse showed that he cannot be rehabilitated.
Assistant U.S. Attorney Elly M. Peirson prosecuted the case which was investigated by the FBI and the Illinois State Police.
"The case was brought as part of Project Safe Childhood, a nationwide initiative to combat the growing epidemic of child sexual exploitation and abuse launched in May 2006 by the Department of Justice," said the U.S. Attorney's office.
"Led by U.S. Attorneys' Offices and the Criminal Division's Child Exploitation and Obscenity Section, Project Safe Childhood marshals federal, state and local resources to better locate, apprehend and prosecute individuals who exploit children via the Internet as well as to identify and rescue victims."
In October, Ty Lee Treddenbarger, 54, of Burien, Washington, pleaded guilty in the U.S. District Court in Seattle to production and possession of child pornography.
The former coach of a South King County bowling team, the case against him was brought as part of Project Safe Childhood.