U.K. Online Pedophiles 'Could Face Counselling Not Arrest'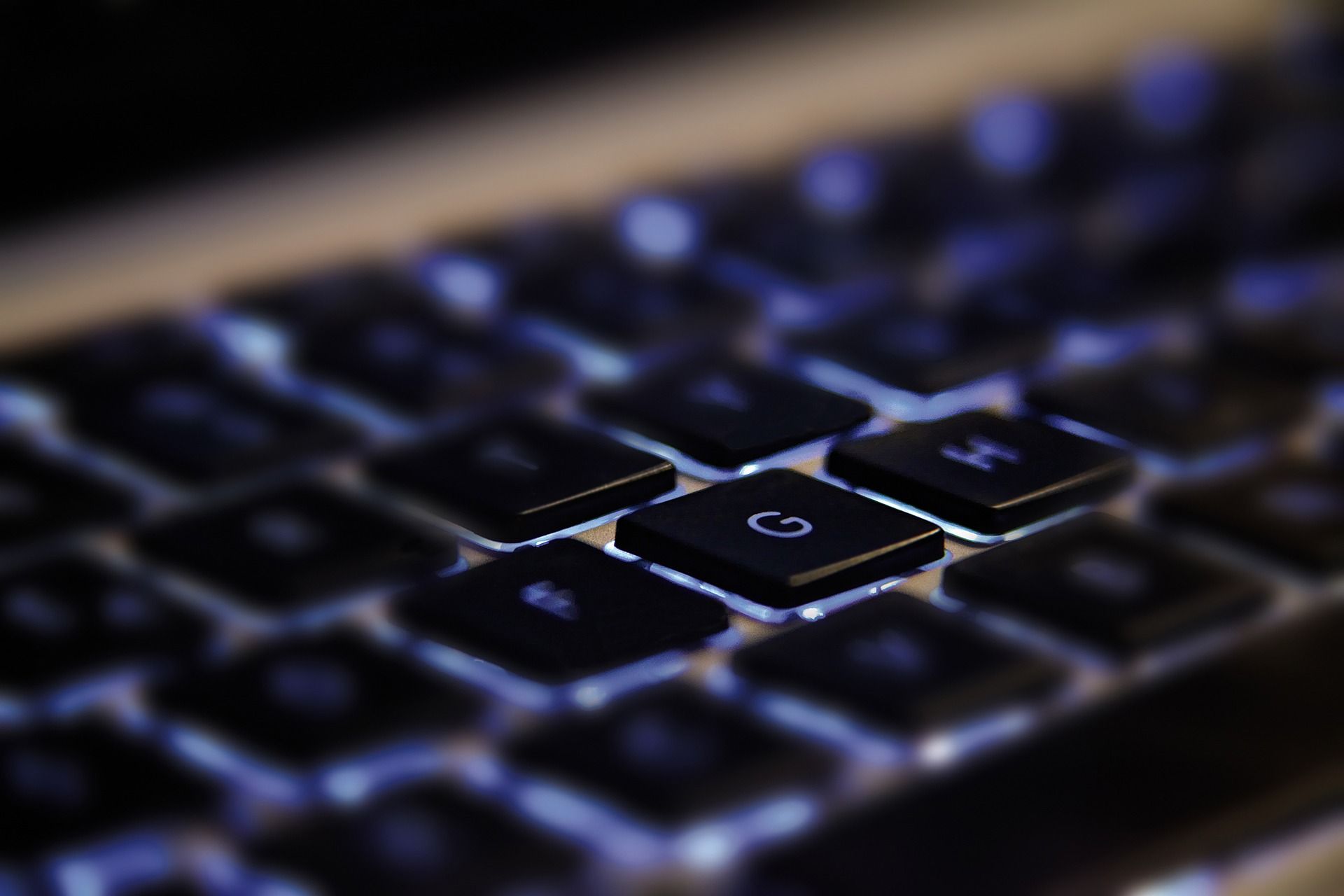 One of Britain's leading law enforcement officials has suggested that some people viewing child abuse images online should be directed to counselling instead of being arrested.
Lynne Owens, head of the U.K.'s National Crime Agency, told The Times that the "massive" scale of online paedophilia meant that there was a case for trying to get low-level offenders to change their behavior by engaging with charities.
"[If] it looks like they're not individually engaged in abusing children, they are just viewing the images, but we want them to stop, you can see it could be possible, with a whole load of ethical checks and balances, to try and make contact with them overtly and get them to engage with charities to improve their offending behaviour," she said.
Owens said that as law enforcement was bombarded with huge numbers of referrals from Internet companies, the priority had to be protecting children. "I want to crack down and pursue those people who are abusing children now," she said.
"So much work and effort is directed on those who are sharing images. I think we need to increase our focus on those who are involved in the actual abuse.
"One of the things we are now looking at is how confident could we be that somebody who is viewing images online is not abusing children themselves."
Owens's comments follow the news that the Internet Watch Foundation, which works to remove images of child abuse from the web, saw a 417 percent increase in confirmed reports of child abuse online over two years.