Father Allegedly Forced Daughter To Sleep On Bathroom Floor Because He Thought She Was Going To Kill Him
A father from Tennessee has been arrested for aggravated child abuse and neglect after he allegedly forced his 9-year-old daughter to sleep on a bathroom floor and drink toilet water, according to police.
Jesse Piatt, 37, was arrested on Thursday, March 29 in Millington, Tennessee.Local reports have stated that Piatt's wife, Trish Piatt, was also arrested. Newsweek has reached out to the Shelby County Police Department for comment.
In January, a teacher caught the 9-year-old trying to steal her food, which led to the girl confessing to her living conditions at home. The daughter alleged her parents did not give her blankets, and ate her dinner on the bathroom floor, her meals usually consisting of dry Ramen noodles, WTXL reported. Police said that her parents would not feed the girl if she was fed two meals a day at school.
An investigation was open, and when police arrived, they found the girl in dirty clothes and a shaved spot on her head, WREG reported. The 9-year-old claims this was her step-mother's doing when she got angry with her, police said.
Piatt was scared that the girl was going to kill him while he was sleeping, which was why she lived in such poor conditions, WSB-TV reported.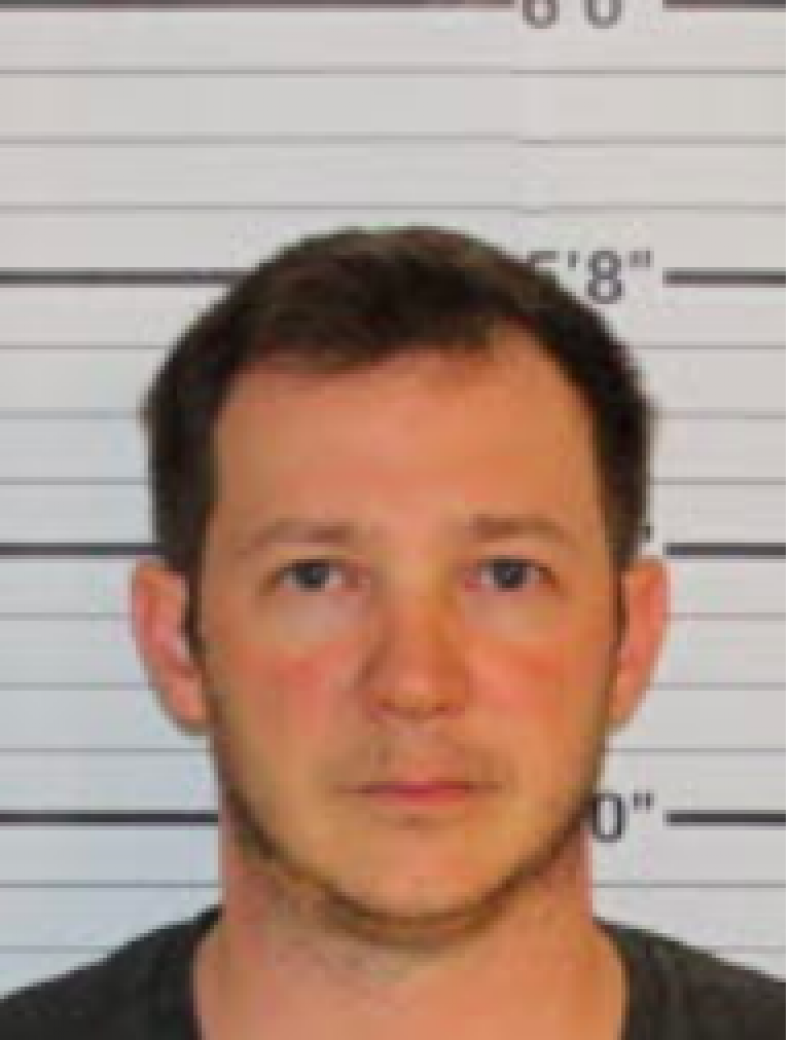 Piatt went to the school and called his daughter an "embarrassment," according to WSB-TV. Piatt also claimed the child had an undiagnosed medical condition, but could not be treated for it due to her age.
"It makes me sick," Dee Wimberley, the Piatt's neighbor, told LocalMemphis.com. "How can somebody do that to a child? For it to happen right here under our nose makes me extremely sad. It makes me angry that I didn't know it was going on."
Piatt is currently being held in Shelby County Jail, and will have his first hearing in court on Monday, according to police documents.