Child Abuse Cases Linked to Witchcraft and Black Magic Have Risen by More Than a Third in England
Cases of child abuse linked to faith or belief—which can include "witchcraft, spirit possession and black magic"—have risen by a third over the past three years in England, according to authorities.
Data released by the Local Government Association (LGA)—the national membership body for local authorities in England and Wales—reveals that these cases have risen from 1,460 to 1,950 between 2016/17 and 2018/2019.
This increase represents a 34 percent rise, with the figures indicating that around 38 cases linked to faith or belief are reported every week.
The figures also show that there were 1,000 reported cases of children undergoing—or being at risk of—female genital mutilation (FGM) between 2018/2019. This represents a rise of 6 percent over 2017/2018 and is a record high.
Although campaigners say that some of the rise can be attributed to the fact that social workers are becoming better at identifying these cases, they say that the figures are still a cause for concern.
"Rising cases of FGM and child abuse linked to faith or belief are extremely worrying and are destroying the lives of children and young people in communities across the country," Anita Lower, the LGA's lead on FGM and Chair of the National FGM Centre's Advisory Board, said in a statement.
"Social workers have become better at identifying the signs of FGM and belief-related abuse, but the true incidence rate is likely to be higher as these crimes are under-reported," she said. "Councils are determined to tackle the practice of FGM and work with partner organisations to do everything possible to protect and support children and young people."
Lower noted that in order to properly protect vulnerable young people, the government needed to ensure that local services have sufficient funding in order to address the problems.
"It is alarming and unacceptable that the number of children affected by child abuse linked to faith and belief and FGM have risen dramatically," Leethen Bartholomew, Head of the National FGM Centre, said in a statement. "While it is positive that cases are being referred and affected children are receiving the care and protection they need, a lot more needs to be done to put an end to these harmful practices."
Bartholomew said that the FGM Centre's goal was to end new cases of female genital mutilation in England by 2030, and protect children from abuse associated with faith or belief.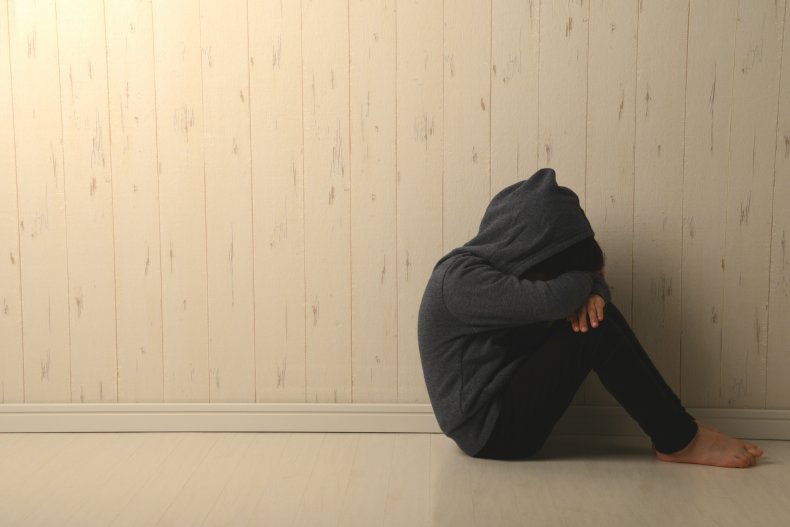 "In order to achieve this, we need more partnership working, resources to tackle the issue, mandatory training for professionals and more awareness raised among communities," he said.
In the U.K., there have been a handful of child abuse cases linked to faith or belief which have resulted in the death of children, including that of Kristy Bamu, 15, who was killed by her sister and partner during an exorcism in their London home, The Guardian reported.
In a briefing, the Metropolitan Police—which serves the London area—stressed that only a minority of people who believe in witchcraft or possession by spirits actually abuse children
According to U.K. government figures, there were nearly 400,000 "children in need" across the country as of March 31, 2019.
"A child in need is defined under the Children Act 1989 as a child who is unlikely to reach or maintain a satisfactory level of health or development, or their health or development will be significantly impaired without the provision of services, or the child is disabled," a government report read.
Just over half of these children in need were reportedly the victims of abuse or neglect.