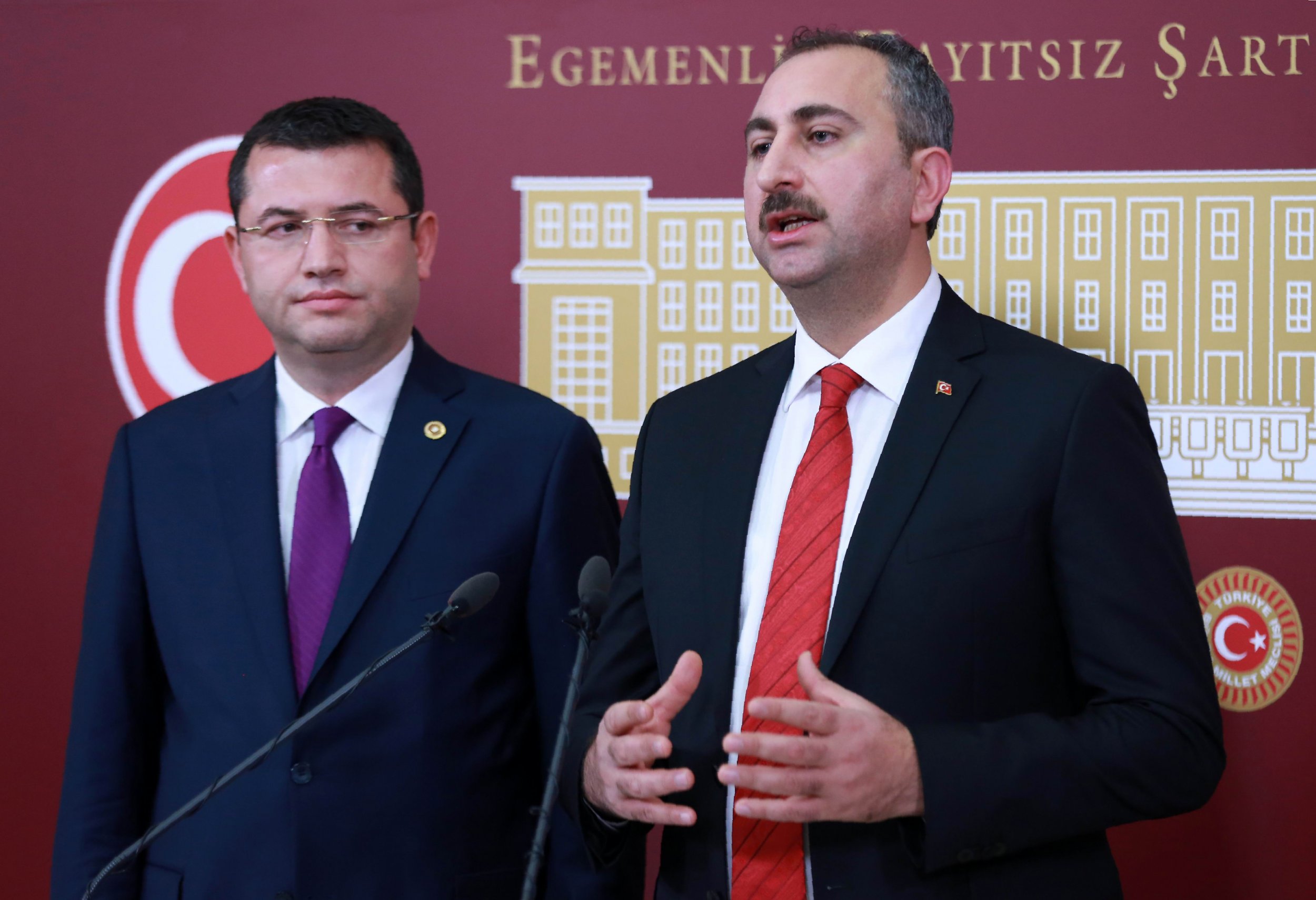 Turkey's government is looking to strengthen penalties heavily for child abusers, perhaps even reintroducing so-called chemical castration "to reduce or eliminate" the sex drives of offenders, a top minister has said.
Speaking at a press event in the Turkish capital of Ankara, Justice Minister Abdulhamit Gül said this week the government will oversee the drafting of a new set of proposed laws geared at increasing the administrative measures against child abusers.
Related: Turkey's president vows to drown terrorists "in the blood they spill"
"A commission supervised by a deputy prime minister will start working as of tomorrow," Gül told reporters Wednesday, state news agency Anadolu reported. Once drafted, the bill would need parliament's approval to become law. However, the last time the government tried to reintroduce the measure, in 2016, Turkey's highest administrative court intervened to block the bill, stating that its definition and limit were "vague."
Gül said Turkey was looking to crack down on child sex offenders after seeing a rise in court rulings on child sexual abuse, with 21,189 cases in 2016—a fourfold increase from 2006. Over 60 percent of the 2016 cases ended in convictions.
Gül spoke after Turkish President Recep Tayyip Erdogan raised the issue of child abuse at a meeting with his ministers, describing the crime as "dynamite that will take our society to collapse," German public broadcaster Deutsche Welle reported. Erdogan also promised the "severest punishment" for acts of child abuse, though he did not give specific examples. Turkey does not currently have the death penalty, as capital punishment is inconsistent with the country's faltering bid to join the European Union. Chemical castration for child abusers has been used by several current EU members, but in most cases the offender chooses the measure in exchange for a lighter sentence. Since 2010, courts in Poland have had the power to sentence sex offenders to mandatory chemical castration.
Gül's statement has sparked an outcry from rights groups. The Women's Assemblies Organization, a Turkish activism group, decried it as flying in the face of human rights and "a punishment that was distant from modern law."
The term chemical castration refers to the use of anaphrodisiac drugs pills or injections to periodically reduce sexual urges and sexual performance. Its effects are not permanent, and the drug needs to be administered over time to continue working.