Child Brides Are on the Rise in India's Towns and Cities, Report Finds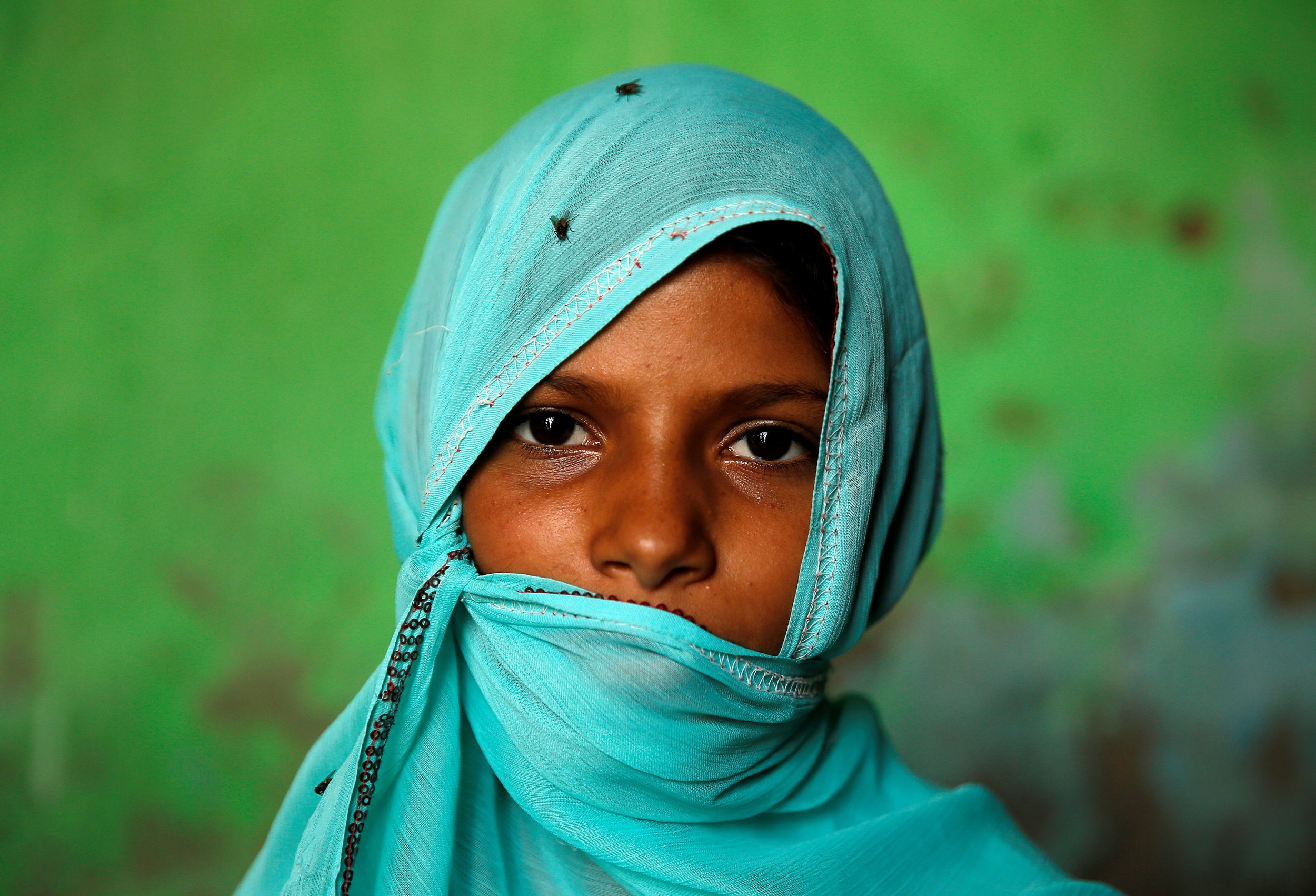 The number of underage girls being married off in India's urban areas is rising, according to a joint report from the National Commission for the Protection of Child Rights and the charity Young Lives.
The study, the first to examine India's child marriage census data, found that while the number of child brides has decreased by 0.7 percent in rural areas since 2001, it has increased by 0.3 percent in cities and towns, challenging the commonly held belief that child marriage is predominantly a rural practice.
Nearly one in four girls in rural areas and one in five in urban areas were married before the age of 18, the report found.
In India, it is illegal for women under 18, and men under 21, to marry, according to the Prohibition of Child Marriage Act. But the country has one of the highest prevalences of child marriage in the world, according to Reuters.
Renu Singh, Young Lives' country director, told Newsweek that the main reaction to the study was "surprise. What we've been saying is a rural phenomenon also seems to apply to the cities, too."
Singh says she cannot give reasons for the causality of the study's findings as Young Lives has focused on data collection, but her gut feeling is that numbers are probably rising among poorer people, and rural-urban migration might also be a factor. "In slum neighborhoods I think people probably feel unsafe, so they get married to stay secure. Parents may marry their boys off when they migrate to a city to stop them from going astray, but without research we can't be sure."
She added: "We need to target child marriage among boys, too, because once that stops, there will be fewer child marriages among women."
Singh says the report has already led to state and national consultations about how to tackle illegal child marriages.