Child Care Is an Essential Workforce | Opinion
Millions of Americans are on the frontlines of the coronavirus, keeping our nation running, our streets safe and our neighbors healthy. Medical professionals, first responders, farmers, grocery store employees and delivery drivers are all recognized as essential to our nation's crisis economy and recovery. But one other industry is helping keep all others afloat: child care.
Even before the current crisis, access to child care was a critical factor in a parent's ability to find a job, keep that job and work longer hours. Essential workers must have access to safe, trustworthy and reliable child care while they work to keep the rest of the country going. Unfortunately, a recent survey conducted by Morning Consult and the Bipartisan Policy Center found 60% of child care programs are closed for the foreseeable future and nearly two-thirds of parents in need of child care are having difficulty finding it. Most troubling, just 22% of essential workers have been able to continue using their normal child care arrangement during the pandemic.
In Iowa, a recent study found nearly 20 percent of health care workers have quit to care for their children during this crisis. And small business owners told us in another survey that their employees' family and child care responsibilities were their businesses' second biggest challenge right now, behind only declining revenue. All this foreshadows what could happen during this phase of reopening if Congress does not quickly act.
Congress did address child care in the $2 trillion CARES Act by including $3.5 billion in supplemental Child Care and Development Block Grant funds. But while these emergency interventions will help the child care market to some extent, they fail to provide enough support to fully sustain child care programs and the child care workforce. The funds are also already running out in most states.
Moving forward, Congress could take two important steps to reinforce the child care industry's essential role in our nation's recovery. First and foremost, Congress must recognize that it has an obligation to help the industry survive during a period of little to no revenue. Federal support for child care is provided mostly through financial assistance to low-income working parents in order to help them pay for the care they need to stay in the workforce.
But this model, while efficient in normal circumstances, offers no resilience for the child care industry when the doors are closed. Congress must give states both the funding and the flexibility to help cover the fixed costs of child care programs during the current crisis—or there will be no child care businesses to reopen when people are able to return to work on the other side.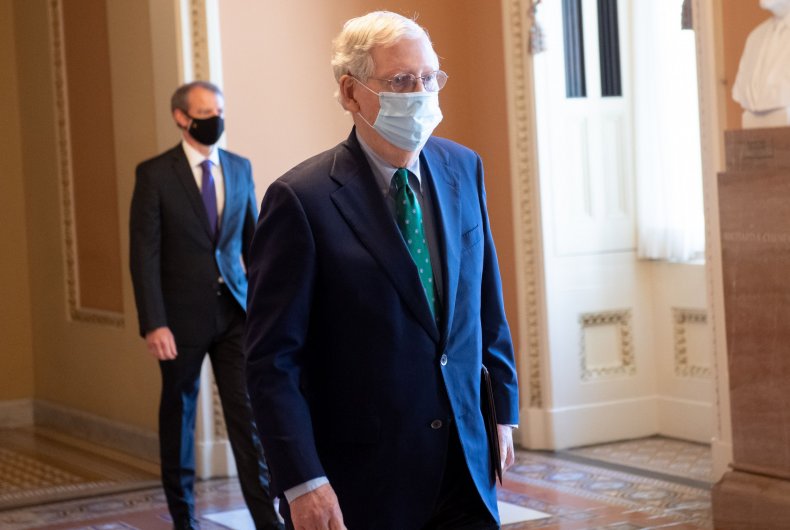 Second, any effort to acknowledge the risks currently borne by essential workers for past and future heroic service should include child care workers. Conversations are underway about how to best support essential workers who have been the backbone of our nation during this time, including means such as recruitment bonuses and incentive payments to stay on the job. In these conversations, Congress must recognize the contribution of the child care staffs who put themselves and their families at greater risk in order to ensure other essential worker parents can stay on the job.
As the nation begin to lift its eyes toward recovery, the availability of child care staff will directly impact the ability of parents to return to the workforce and for companies to return to full capacity. Without adequate incentives, many may make the choice to stay home themselves and receive enhanced unemployment benefits. The rewards for staying in the workforce need to be much more significant than those to stay home, and we as a nation need to recognize the service of child care workers throughout the pandemic.
Looking ahead, the child care market needs to be up and running when parents are able to re-enter the workforce. Many providers, operating on razor-thin budgets before the pandemic, might not survive long-term closures. If Congress does not recognize that child care is a cornerstone of our economy and work to financially support the long-term viability of child care businesses, a direct and indisputable consequence will be a slower economic rebound. Child care is not a luxury—it is essential, and it is time it is treated that way.
Jason Grumet is president of the Bipartisan Policy Center, a Washington, DC-based think tank. Linda K. Smith is director of BPC's Early Childhood Initiative who was previously a key architect of the military's child care system and oversaw policy coordination for Head Start.
The views expressed in this article are the writer's own.