Loot Boxes Linked to Spike in Underage Gambling by U.K. Study
The number of children who have gambling problems in Great Britain quadrupled to more than 50,000 in the last two years, according to a study from the Gambling Commission. 450,000 kids gamble regularly; that's more than the amount of have tried drugs, smoked cigarettes or drank alcohol.
While the percentage of children between the ages of 11-16 who gamble has only risen two percent (from 12 to 14) in the last two years, the study attributes online gaming as a concerning root cause for the increase.
While online gambling rates remain relatively low among minors, with only one percent of participants spending their money online in the past seven days prior to the study, a large portion of study particpants are familiar with a very popular aspect of modern gaming: loot boxes. 31 percent of study participants opened loot boxes in a game or app to try and acquire in-game items, and three percent have bet with in-game items ("skins" gambling).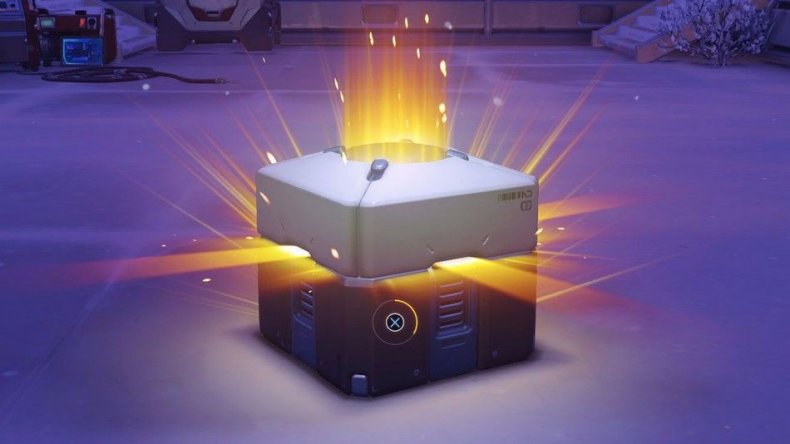 Loot boxes are digital rewards that can be bought with real or in-game money. The contents of loot boxes are determined by chance; they contain random items associated with the game, some more helpful or desirable than others. Results are only revealed after purchase.
Even more, 39 percent of 11 to 16-year-olds spent their own money on gambling in the last year, and 14 percent in the week prior to the study. The report notes that gaming advertisements are also rampant, and that children are susceptible to the effects. For example, during the World Cup an hour and a half of advertisements involving betting aired. That's more than any other type of commercial, beating out alcohol and fast food.
European regulators have recently begun to question the ethics of loot boxes, especially when it comes to minors. Belgium and the Netherlands have banned the practice. Gaming regulations in some countries, notably China, have forced video game companies to release the chance of loot box outcomes to players.
Do you think loot boxes are partially to blame for the rise in child gambling? Sound off in the comments.