Japan: Child Abuse and Child Pornography Cases Hit Record Highs in 2016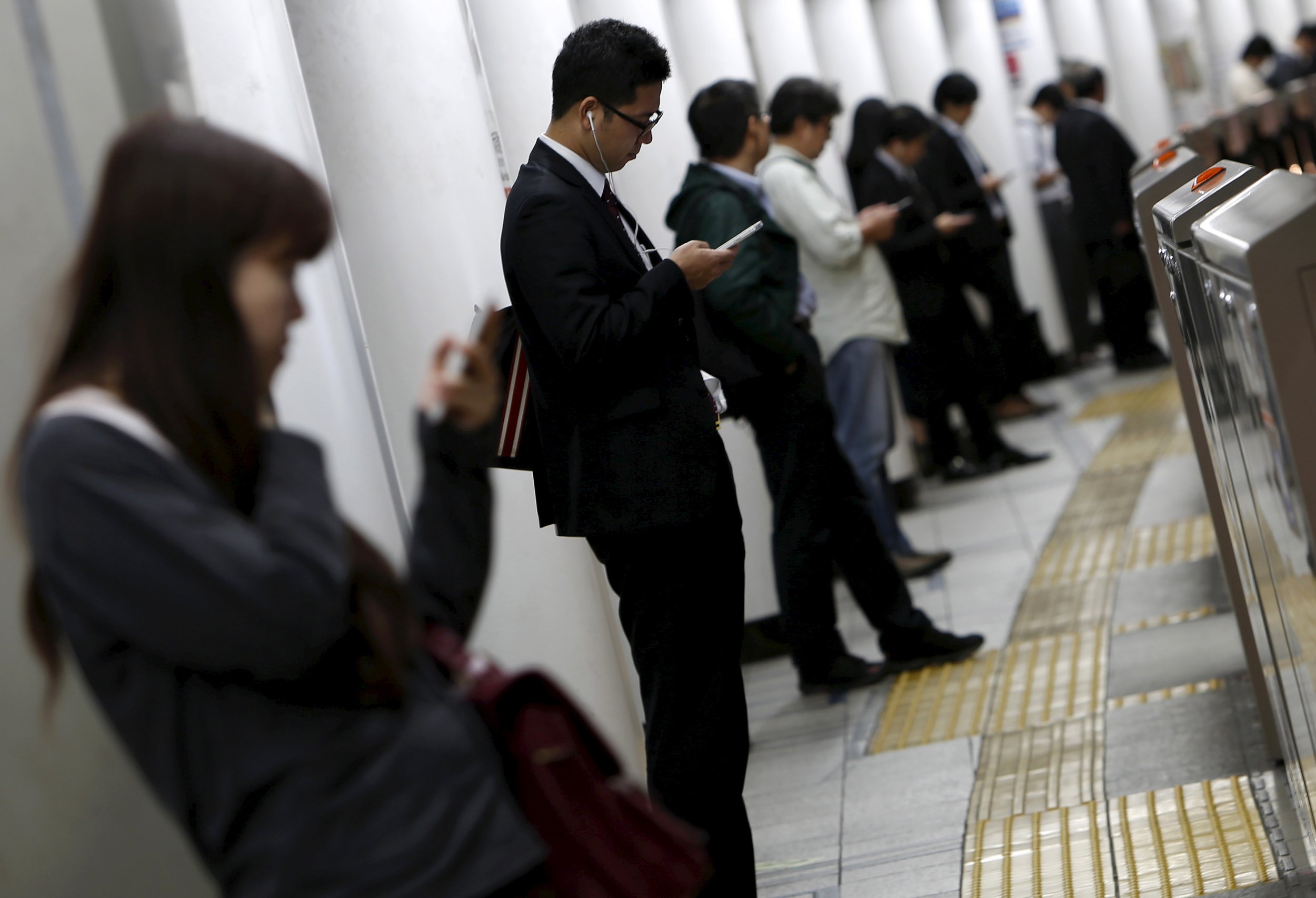 Rates of child abuse and chlld pornography in Japan reached record highs in 2016, Japanese police statistics have revealed.
Police reported a 46.5 per cent increase in the cases of abuse against children under 18 from the previous year, bringing the total number of cases to 54,227.
Child abuse cases increased for the twelfth year in a row, according to the National Police Agency figures released Thursday, and 1,313 children were victims of child pornography, up 45 percent from the previous year.
186 children in Japan were victims of child prostitution and other "obscene acts," the Japan Times reported.
Japan banned the possession of child pornography in 2014, bringing it in line with other major developed nations, after campaigners argued that Japanese child pornography was a major source of the worldwide market.
Possession of pornography now carries a punishment of up to a year in jail. But Human Rights Now, a Tokyo-based campaign group, said DVDs marked as containing child pornography continue to be "openly and widely distributed."
In 2015, Japan was urged to ban sexually provocative images in manga magazines, although artists claimed this would curtail their right to freedom of expression.