Former High School Teacher Sentenced for Distributing Child Pornography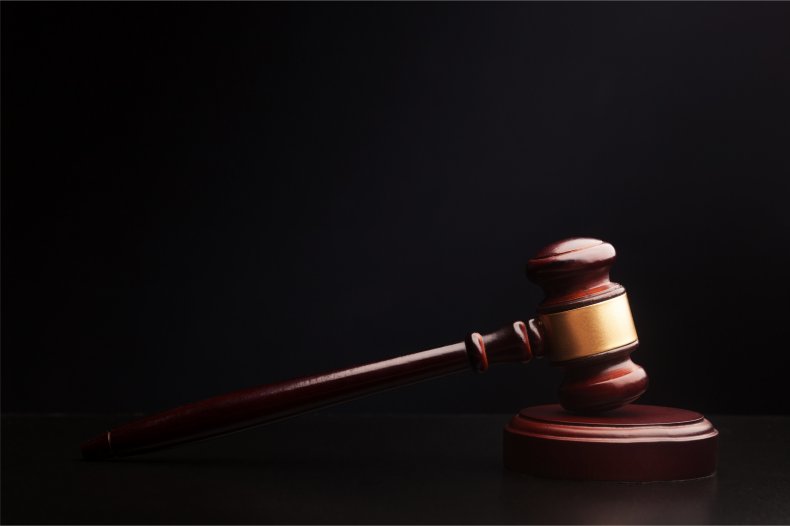 Eric Michael Hartley, 37, of South Carolina, has been sentenced to six years in prison for partaking in a conspiracy to share child pornography, the Justice Department announced on Friday.
In order to receive and share child pornography, Hartley, himself a former teacher at Fort Mill High School, made use of the smartphone app Kik, where he and others distributed sexually explicit images of young boys and girls.
The Justice Department filed a criminal complaint against Hartley in February alongside Jeramy Michael Routh, 42, who was employed at a local Toyota dealership and helped create a repository of child pornography that he would share with Hartley and others.
Hartley pleaded guilty in June to a single count of conspiracy to distribute child pornography.
Routh set up a Dropbox account, which he shared with Hartley, that contained dozens of explicit images and hundreds of explicit videos of children.
The title of one of the Dropbox videos indicates that a female victim may have been as young as five years old.
Routh's phone, seized by law enforcement pursuant to his prosecution, was also found to contain 3,411 images and 825 videos apparently of child pornography.
On Kik, Hartley and Routh carried on a correspondence through which the two shared explicit media. In September 2016, when Hartley was apparently a business teacher at another school, Wando High School, he sent Routh several images of naked boys, described in court records as "prepubescent."
Hartley confessed in one of his messages to Routh that "it's tough working around these young boys, so sexy," apparently a reference to his students, saying that he gets physically aroused looking at them.
"I know some want it," he said, adding that he had no idea about how to pursue such contact because he didn't "want [his] own life ruined n banned from society." At one point, Hartley suggested to Routh that he "find a boy to play with."
Routh was sentenced to more than seven years in prison last month for his role in the conspiracy. He had pleaded guilty in May, also to a single count of conspiracy to distribute child pornography.
In October 2016, Hartley sent several images to Routh showing adult men holding infants. Court documents suggest that at least one of these images may be a depiction of Hartley holding his infant child. None of these images were graphic.
The prior month, Routh shared images of children, described in court documents as infants or toddlers, being sexually assaulted by an adult male. These images were sent to another Kik user who did not appear to be Hartley.
Records maintained by the South Carolina secretary of state show that Hartley registered an LLC called "E. Michael Photography" in 2017. The company maintained a Facebook page, referenced in court documents, which appeared to advertise Hartley's photography services: "Call & Book Eric."
In response to a request for comment, a lawyer for Hartley, Miriam Airington-Fisher, provided Newsweek with the following statement:
"We felt strongly that a result at or around the mandatory minimum sentence was appropriate under the circumstances of the case. We are satisfied that the court carefully considered all factors and ordered a fair sentence. Mr. Hartley looks forward to moving forward in a positive way."
Pursuant to special conditions of his sentencing, Hartley has to register as a sex offender, participate in a treatment program, and refrain from having contact with children under 18.
Routh's lawyer, Jonathan Simms, told Newsweek that his client had hoped "for a sentence at the mandatory minimum," which is defined by the statute as a five-year penalty.
"We believe that would have been sufficient considering [Routh's] background, his lack of criminal record and the letters the court received from family and friends," Simms said. "The guidelines and mandatory minimums exist based on false data, false information about recidivism. They've failed to update the laws with the technology that exists now."
This article has been updated to clarify descriptions of images sent by Hartley in October 2016.