Florida Man Sentenced to 30 Years in Federal Prison Over a Child Pornography Website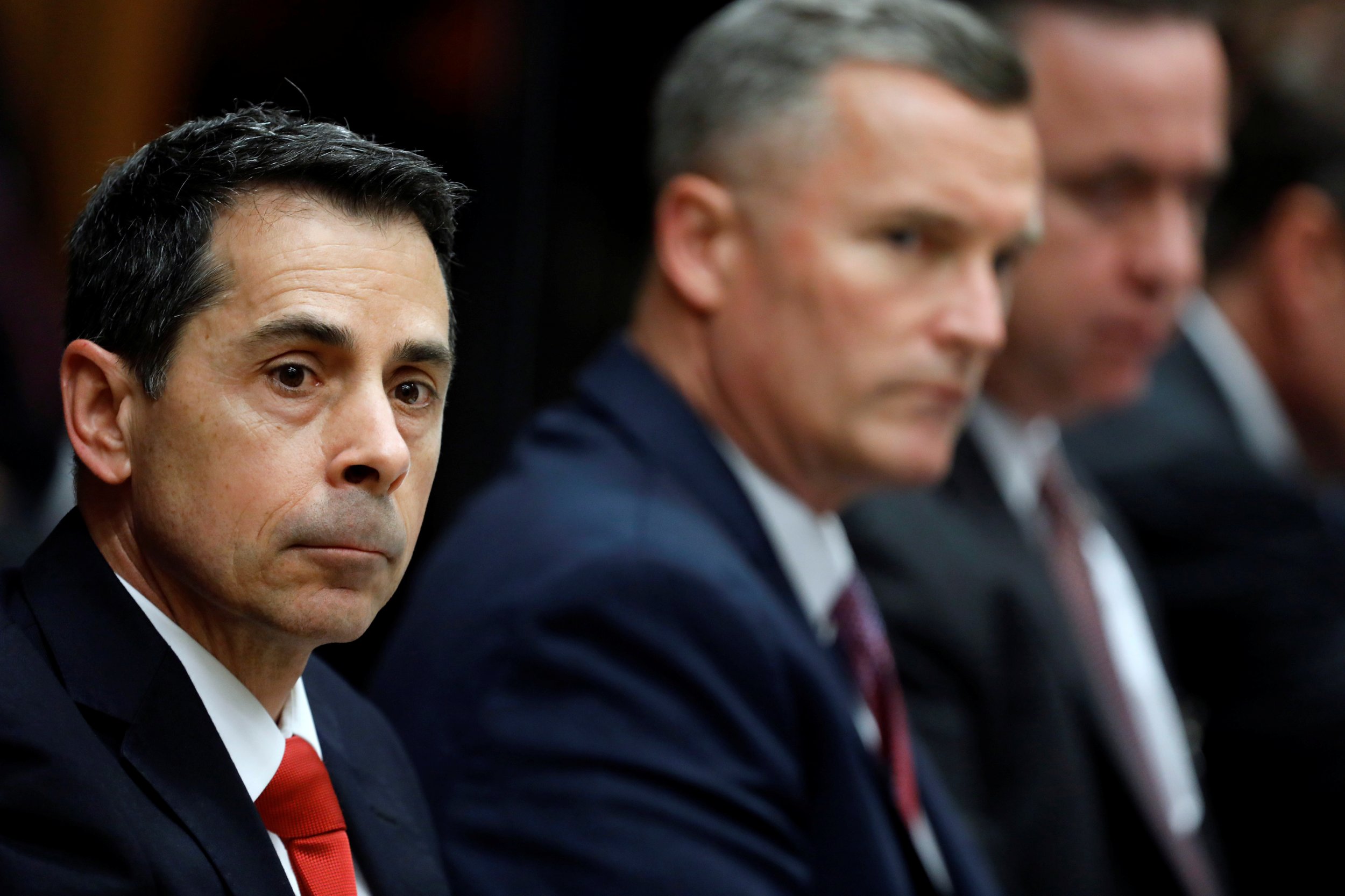 A Florida man who created a secret child pornography website with more than 150,000 members has been sentenced to 30 years in federal prison after an unorthodox FBI investigation sparked by his arrest drew criticism from civil rights groups and defense attorneys.
Steven W. Chase, 58, created the website Playpen on the anonymous Tor network in August 2014. Until his arrest in February 2015, he paid the website hosting company, regularly updated the site with new features and security fixes, promoted several members to moderator status so they could help with the site and was the author of hundreds of postings, according to federal prosecutors.
A search of a computer and other devices seized at Chase's home showed he had thousands of images showing the sexual abuse of children as young as infants and toddlers.
After Chase's arrest, a federal court gave the FBI permission to take over the site so it could track down the criminals who were using the site to upload and trade photos of abused children. "As a result of the ongoing investigation, at least 350 U.S.-based individuals have been arrested, 25 producers of child pornography have been prosecuted, 51 alleged hands-on abusers have been prosecuted and 55 American children who were subjected to sexual abuse have been successfully identified or rescued," the U.S. Department of Justice said in a press release.
Outside the U.S., the investigation led to over 520 arrests and the rescue of at least 186 children, according to the DOJ press release.
But critics of the sting—called "Operation Pacifier" by the FBI—say the federal government was wrong to keep the site operational for two weeks even as more children were being abused.
The American Civil Liberties Union criticized Operation Pacifier as an overreach of the original warrant, and more than 70 lawyers in cases that came out of the FBI's investigation have banded together to argue that the evidence gathered by Operation Pacifier should be suppressed, Vice's Motherboard reported.
"Child predators use online forums on anonymous networks to abuse and exploit children, preying on the inexperienced and vulnerable in society. This pervasive and global problem demands an aggressive, technology-driven response," said Acting Assistant Attorney General for the Criminal Division Kenneth Blanco in a press release. "The sentencing of the creator of the Playpen forum—along with the identification, apprehension and prosecution of forum members around the country—sends a message that online predators will be caught and prosecuted."