Catholic Priest Sent Child Pornography, Possessed Methamphetamine, Illinois Police Charge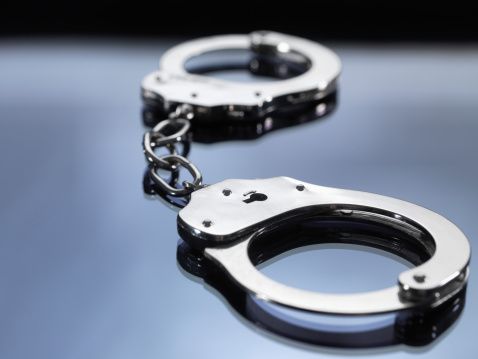 An associate Catholic priest in Illinois was arrested on Monday on multiple charges of child pornography and drug possession.
Related: Catholic Church Priests Raped Children in Philadelphia, But the Wrong People Went to Jail
Reverend Gerald R. Hechenberger of the Holy Childhood Catholic Church in Mascoutah, Illinois, was found in possession of multiple pornographic images and videos of children under the age of 13, according to police. Authorities were warned about the 54-year-old after they were given a tip from the Attorney General's Internet Crimes Against ChildrenTask Force indicating he was distributing child pornography.
"It is unknown at this time if Hechenberger produced any of the images himself, or if he has had any inappropriate contact with children directly," the Belleville police told the Belleville News-Democrat, adding that parents with suspicions regarding the priest's behavior should contact authorities.
Hechenberg was charged with 16 counts of child pornography and one count of possession of methamphetamine on Tuesday. In a statement, the Catholic Diocese of Belleville said they are cooperating with authorities and don't believe anyone from the Parish was affected.
"The Catholic Diocese of Belleville has been advised earlier today that the Rev. Gerald R. Hechenberger, the Associate Pastor of Holy Childhood Parish in Mascoutah, St. Pancratius Parish in Fayetteville and St. Liborius Parish in St. Libory, was taken into custody this morning by St. Clair County authorities," the statement read. "This is a very serious matter for Father Hechenberger. At this point, the Diocese has no reason to believe that any parishioners are affected by this matter."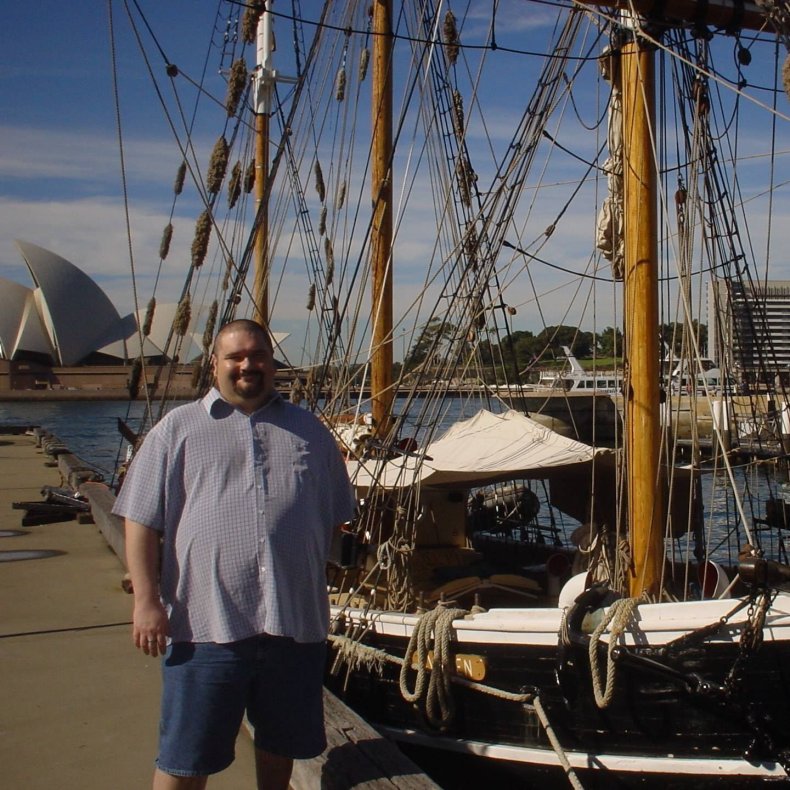 Hechenberger has a history of legal charges. He was charged with drunken-driving in 1983 and driving under the influence in 1989, but both charges were later dismissed. In 2004, Hechenberger pleaded guilty to trespassing after he was found shirtless in a parking lot, according to a police report cited by the News-Democrat.
The former priest was taken into custody on Monday and was held on $2 million bail. He remains in the St. Clair County Jail.