Child Sex Abuse: HIV-Positive Maryland School Track Coach Faces 206 Charges of Sexual Assault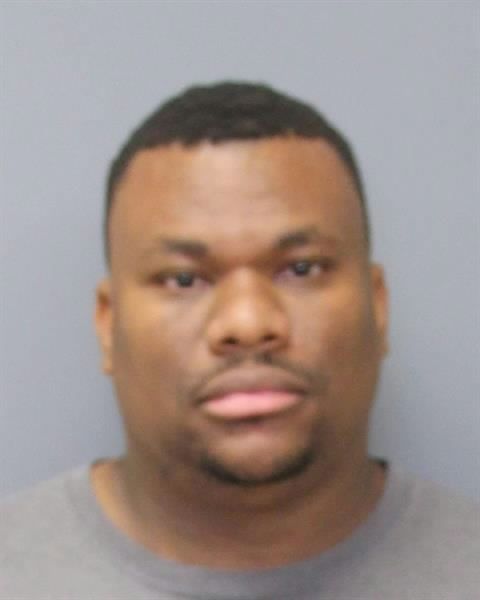 A HIV-positive man who worked in schools in Maryland is facing new charges of sexual assault against underage students, bringing his total count to 206.
Carlos Deangelo Bell, 32 and of Waldorf, Maryland, was served with the 206-count indictment in court on Friday.
The charges span a period of two years—from May 2015 to June 2017—and include 42 alleged victims, 28 of whom have been identified and 14 of whom have not, who were between 11 and 17 years old at the time of the offenses, according to a statement from the Charles County State's Attorney Office.
The statement added that it was unaware of any of Bell's alleged victims testing positive for HIV, which can be transmitted through sexual intercourse. The virus can destroy a patient's immune system and lead to increased susceptibility to infections if left untreated.
The charges against Bell include sex offenses, child pornography, sexual abuse of a minor and other charges. Authorities have said that some of the evidence found included graphic images of Bell sexually assaulting victims.
Read more: All the men accused of sexual harassment since Harvey Weinstein
Bell was first hired by Charles County Public Schools (CCPS) in October 2014 as an assistant at J.P. Ryon Elementary School. He later worked as an instructional assistant at Benjamin Stoddert Middle School and as a track coach at Maurice J. McDonough High School.
He was working as the indoor track coach at La Plata High School in December 2016 when the Charles County Sheriff's Office began investigating him. The investigation began after a student's parent contacted the sheriff's office about inappropriate sexual text messages Bell had sent to the student.
Bell was placed on administrative leave when the investigation began in December 2016 and was terminated in January, according to the CCPS.
He was arrested and charged with three counts of production of child pornography and two counts of second-degree assault on June 30.
CCPS Superintendent Kimberly Hill described the allegations as "horrifying" and apologized to parents and children affected by the allegations, in a statement issued at the time. "I am alarmed and saddened by these allegations against a former employee that involve some of our students and took place in one of our school buildings," said Hill.
Prosecutors intend to seek a life sentence if Bell is convicted of the charges. He is being held without bond and the start date of the trial has been set for January 8, 2018.