Child Soldier Involved in Islamic State Mass Beheading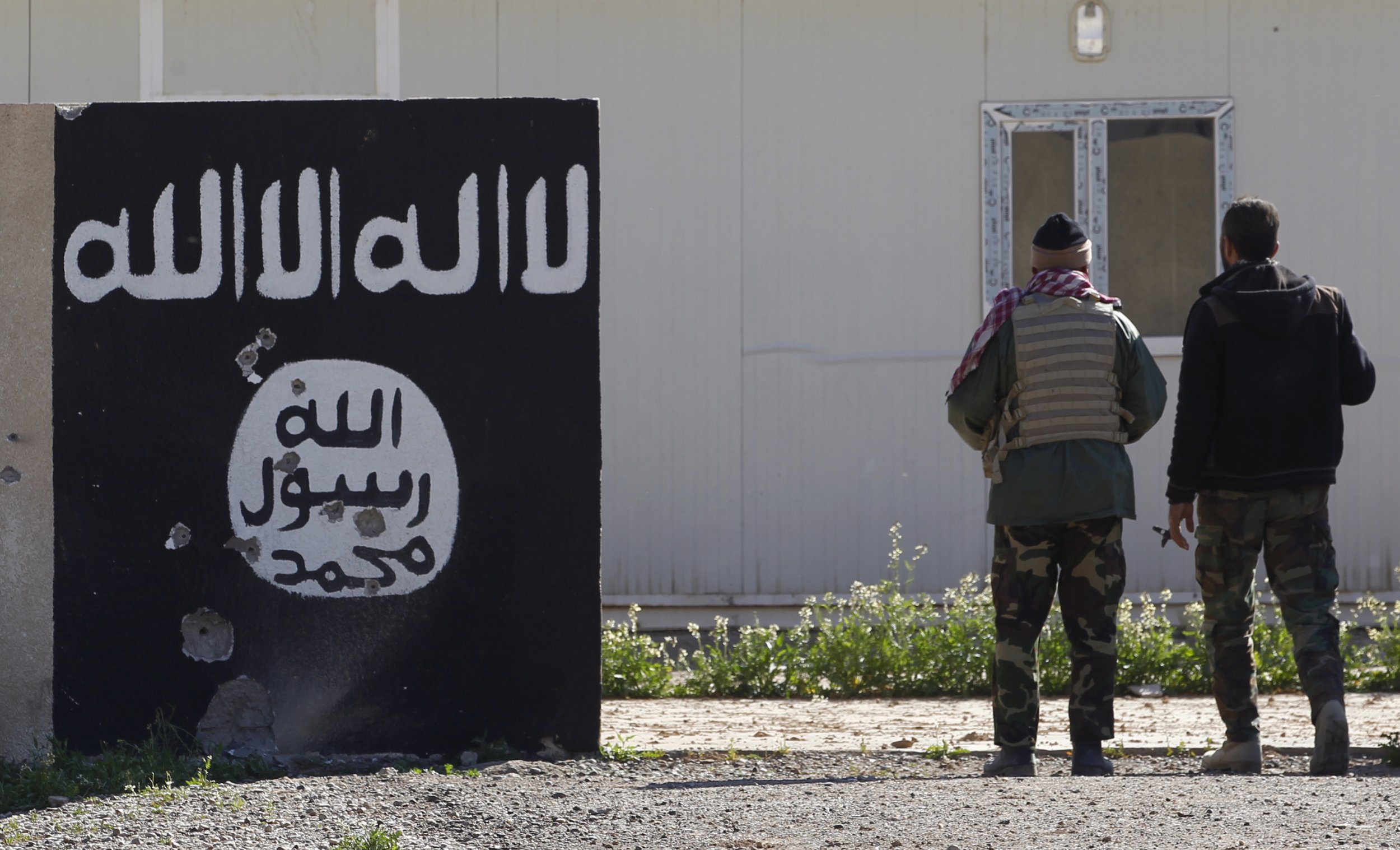 The Islamic State has released a video purporting to show a child soldier distributing knives to adult fighters prior to a mass beheading. The video, obtained by the SITE Intel Group, a jihadist watchdog, was released by a media propaganda arm of the terrorist organization.
Six adult executioners appear in the video along with at least five hostages dressed in the orange robes ISIS has historically had captives wear while being executed. SITE on Monday did not name the victims.
ISIS also used a child in an earlier execution video. In early March, the group released a video of a boy around the age of 12 shooting Mohammad Ismail. ISIS claimed Ismail was an Israeli spy, though Israeli officials denied the allegation. The boy is seen shooting Ismail several times at close range.
The children don't wear face coverings in the videos, while adult fighters cover their faces in the majority of ISIS propaganda material.
ISIS has also held propaganda video screening events in Syria that have been attended by children. In February, two boys, ages 11 and 14, attended a screening of the Jordanian pilot Muadh al-Kasasbeh's execution video.