Child 'Surfing' on Top of His Parents Car in Critical Condition After Falling Off, Being Run Over by Parents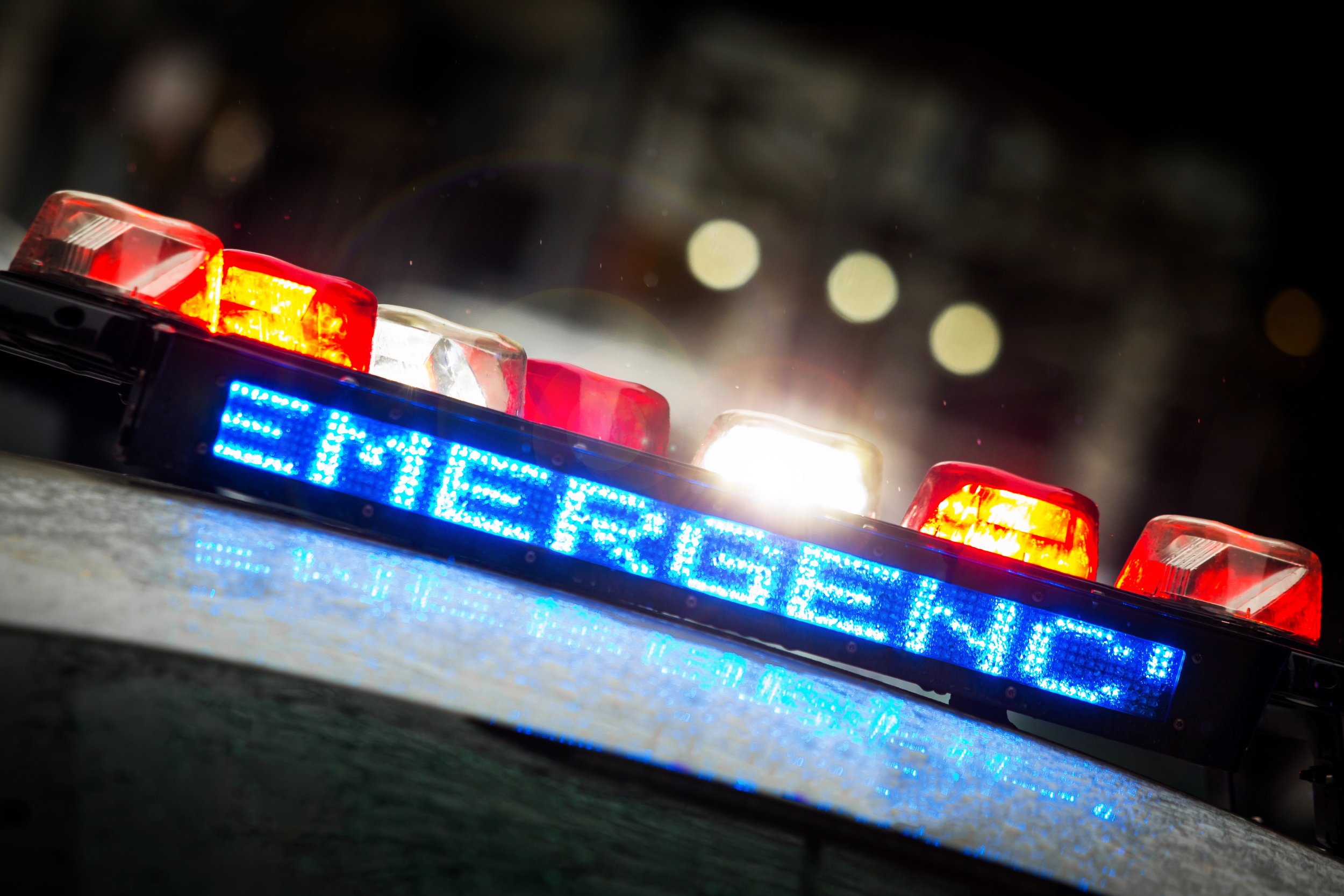 A 10-year-old boy in California was taken to hospital in critical condition after he fell beneath his parents' car while "surfing" on top of the vehicle.
According to 23ABC news, the boy has been recovering at a children's hospital in Los Angeles, after breaking both shoulders, his pelvis and fracturing some ribs. His family said he would require surgery after suffering internal bleeding.
The fifth grader suffered the injuries by "surfing" on top of a car driven by his parents, from which he fell forward off the vehicle only to be run over by it.
California Police said they responded to an emergency call regarding the accident on Friday afternoon after the child was struck by his parents' vehicle between Neuralia and Ironwood Avenue in south central California City.
He slipped from the car, the city's police department has said, and was taken to hospital with major injuries. Police have said they are still investigating the incident.
While the boy's family are expecting a long recovery, a friend, who has not been identified, said his brain activity is "great" and there is no indication of any spinal injury.
It is not clear why the boy was on top of the car, though "car surfing" has become an increasingly prevalent social media craze whereby individuals share pictures and videos of themselves standing on moving cars. Social media users have also filmed themselves riding on the outside of trains and other vehicles including buses.
The craze has also proven deadly. In 2018, 15-year-old Ryan Mullen died after he fell off the roof of a moving Uber car on Long Island in New York. He was killed after he slipped and his head hit the sidewalk. Despite catastrophic injuries including a brain injury, fractured skull and cranial bleeding, Mullen went to a friend's house for a sleepover. He died in his sleep, NBC 4 New York reported.
The video of Mullen and a friend during the deadly car surfing session was shared on snapchat. The teenager's parents later said they hoped their son's death would stop others from copying him. The Uber driver who allowed the boys to stand on his car was charged with manslaughter over the incident. He has pleaded not guilty.
Most of the victims killed while taking dangerous selfies are males, according to data collected by the All India Institute of Medical Sciences, published in Journal of Family Medicine and Primary Care. The study noted the deaths of 259 individuals across the world, killed while taking selfies from October 2011 to November 2017.
Death by drowning because of a selfie is the most common kind of selfie related death. Selfie deaths from being hit by moving vehicles comes second.