Child Tax Credit Awareness Day: Here's When Payments for the $3,000 Benefit Will Arrive
The White House has declared Monday Child Tax Credit Awareness Day ahead of the first round of monthly payments.
Starting next month, millions of U.S. households will begin receiving the expanded federal benefit included in President Joe Biden's $1.9 trillion American Rescue Plan, which he signed in March.
"On July 15th, automatic payments from the Child Tax Credit will begin hitting bank accounts and mailboxes. For a working family with two kids: that's $500 or more on the 15th of every month this year," Biden wrote on Twitter.
The president continued, "Most working families will receive automatic payments — no sign ups needed, all you need to do is make sure you've filed your taxes. Folks who don't make enough to be required to file taxes can get these benefits too."
The payments are a result of the decision to raise the child tax credit from $2,000 to $3,600 for each child aged 6 to 17, or $3,000 per child under 6.
The benefit will be dispersed among eligible households in two installments. The first half will be paid in monthly installments of $250 or $300 starting in July and continuing through December. The money will be sent on the 15th of each month through December, unless the 15th falls on a weekend or holiday.
The other half of the expanded Child Tax Credit can be claimed on 2021 tax returns.
To qualify for the full payments, a single parent must earn below $112,500. Joint filers must have an income cap of $150,000. Those with incomes above those amounts will receive a reduced payment.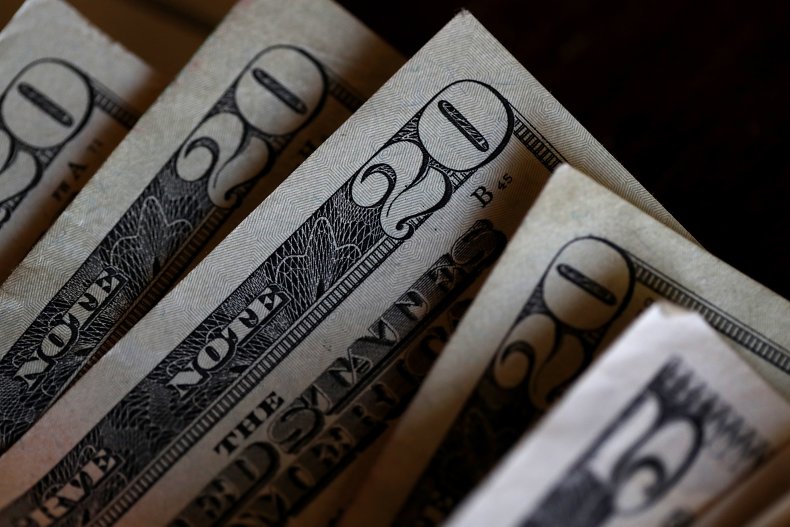 If an individual has filed a 2019 or 2020 tax return, or signed up to receive a stimulus check, the person will automatically receive the Child Tax Credit, the IRS said. If you have not filed your tax return, you can use the IRS's Non-Filer Portal Tool on its website.
About 39 million households are expected to see the payments, according to the IRS, a figure the White House has said covers nearly 90 percent of the nation's children.
The expanded Child Tax Credit is available only through 2021, but Biden's proposed American Families Plan would extend the benefit for longer. If the benefit continues beyond this year, it could cut child poverty by 40 percent, according to a study from the Center on Budget and Policy Priorities, a progressive think tank.
"Folks, this Child Tax Credit is a huge step towards a tax system that works for the middle class. It will lift millions of children out of poverty. This is just the first step. My American Families Plan will extend this benefit for years to come," Biden tweeted on Monday.