Child Tax Credit Calculator: How to Estimate Direct Payment Amounts
The expanded Child Tax Credit will put more money into parents' pockets this year, but the amount people receive depends on their income and the number of dependents they have.
Instead of receiving the credit once a person files a 2021 tax return, the IRS is sending out advance payments beginning in July. An estimated 39 million households are set to receive direct payments, which are expected to cover about 88 percent of children in the United States.
The American Rescue Plan, which Congress passed in March, expanded the Child Tax Credit from $2,000 for children between 6 and 17 to $3,000 and increased payments for children under 6 to $3,600.
To qualify for the full payment, an individual must earn below $75,000, a joint filer must earn less than $150,000, and heads of households must earn below $112,500. Americans with incomes above those amounts will receive a reduced payment.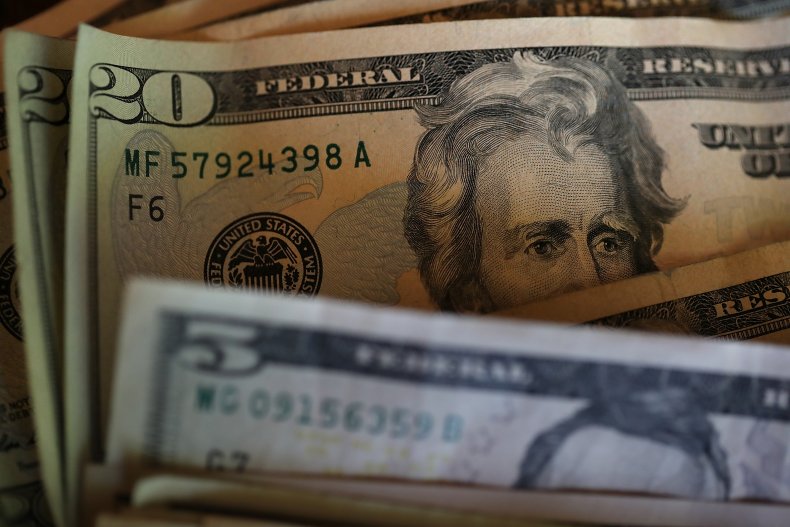 Those who aren't up for a complicated math equation can estimate how much they're set to receive using an online calculator, which is available on several websites.
Kiplinger, a website focused on finance, has a nifty one. Its calculator asks users for their filing status, the number of qualifying children they will have as of December 31 and their adjusted gross income. Once you hit "submit," the calculator shows how much the estimated monthly payments will be and the total you are set to receive when you claim the credit on your 2021 tax return. CNET also has a calculator on its website.
Monthly payments for children under 6 will be $300, $250 for children between 6 and 17. The first payment will go out on July 15 and be sent on a monthly basis through December, when the last payment will be issued.
Individuals will receive the second half of their allotted payment in April. It will be $1,800 for children under 6 and $1,500 for children between 6 and 17.
Once the IRS opens its portal for the Child Tax Credit, a person can opt out of monthly payments. In that case, people will receive the full $3,600 or $3,000 credit once they file their taxes next year.
The expanded payments are expected to lift more than 5 million children out of poverty this year, according to the IRS. If that happens, it would cut child poverty by more than half.